Kanye West Parts The Human Sea During Sunday Service: 'This My City'
By Hayden Brooks
September 9, 2019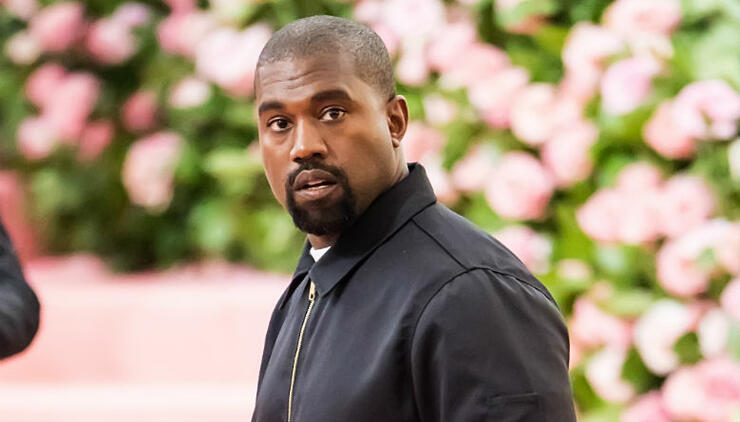 Kanye West's latest installment of Sunday Service touched down in Chicago and the rapper made sure that the worship service felt as holy as possible.
At one point during the affair, which was held at the city's Northerly Island Huntington Bank Pavilion, West could be seen parting the human crowd (similar to Moses) as he made his way to the front of the stage. "Watch this. This my city," he said to his security guard after asking him to step back. With a crowd of attendees in front of him, the rapper slowly created a path to the front by waving his hands at attendees.
As we reported, Sunday Service's traveling route made its way to his hometown on September 8 as a first-come, first-service event. Despite the rain, Ye's Chicago Sunday Service, which was live-streamed on his website and broadcasted on 107.5 WGCI Chicago, kicked off at 9 AM with the 42-year-old rapper's choir performing a medley of gospel hits. Among one of the highlights included a surprise performance from fellow Chi-town native Chance the Rapper, who spit his verse from his collab with West, "Ultralight Beam."
"It was actually amazing! Just soulful music and everyone was dancing and so happy," an eyewitness told ET. "Chance the Rapper was also there and did a song too. Kanye pretty much stayed back and let his choir lead. Crazy because the tickets were completely free!"