Amanda Bynes Returns To Instagram, Debuts New Look
By Peyton Blakemore
September 10, 2019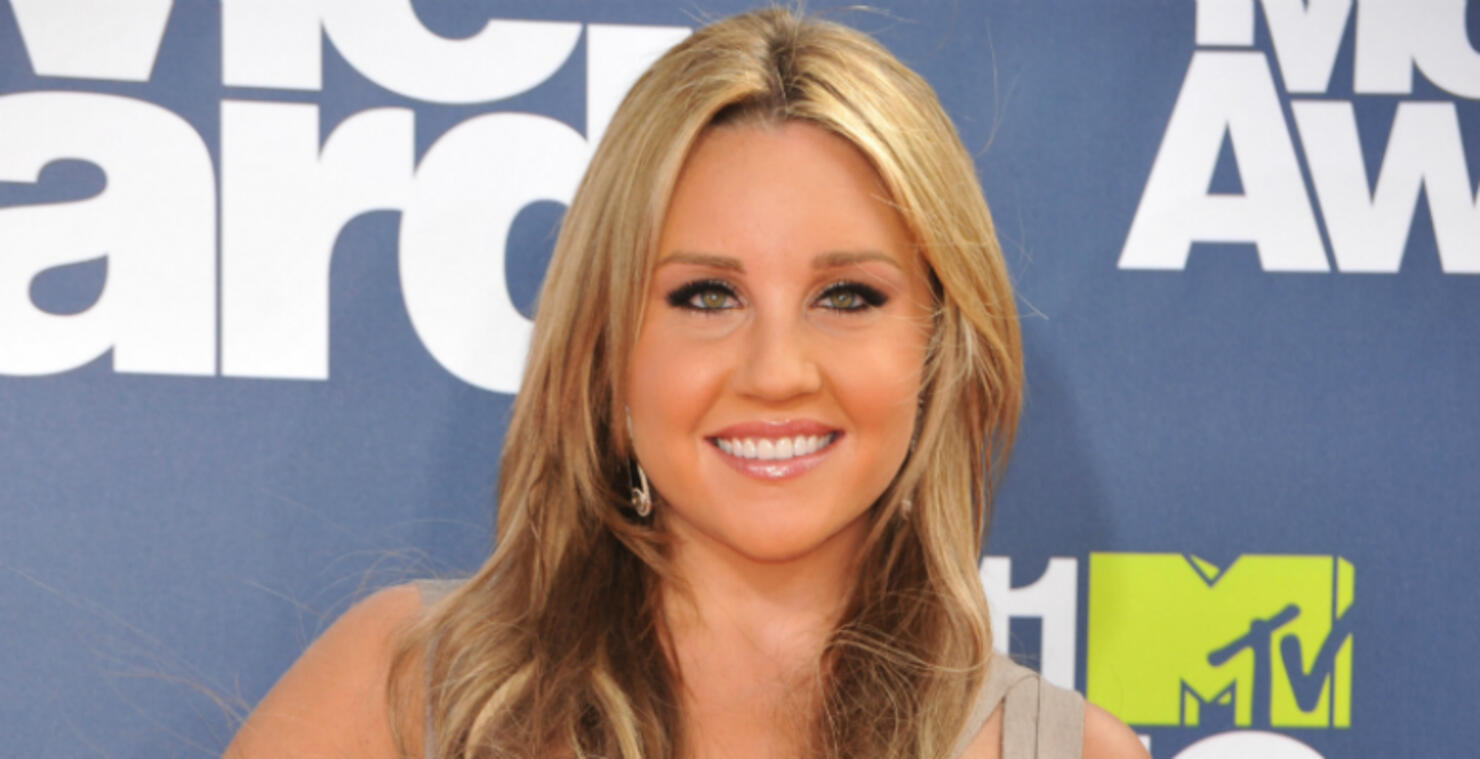 Bring in the dancing lobsters 'cause Amanda Bynes is back... on Instagram that is.
After a some time off the social media platform, the 33-year-old Fashion Institute of Design and Merchandising graduate announced her return on Twitter. "Hey guys! I'm on instagram now ! Check me out," she wrote along with a link to her IG. For her first picture on the 'gram, Amanda debuted a new look, sporting long pink locks and a septum piercing for her first Instagram mirror selfie.
While she's only following nine people at the moment — two of which include Paris and Nicky Hilton — Amanda's followers continue to rise by the minute.
As fans know, the former child star's return to Instagram comes two months after she returned to Twitter with her first media post — excluding her post about her Paper cover story in November 2018 — since quitting the platform in February 2018. Amanda's had a tumultuous relationship with Twitter. She infamously went on a Twitter rant in 2014 — she called out a number of celebrities — after she was released from a psychiatric hold.
Back in November, Amanda opened up about her drug-fueled past, journey to sobriety those infamous celebrity-targeted tweets. "I'm really ashamed and embarrassed with the things I said. I can't turn back time but if I could, I would," she told Paper. "And I'm so sorry to whoever I hurt and whoever I lied about because it truly eats away at me. It makes me feel so horrible and sick to my stomach and sad. Everything I worked my whole life to achieve, I kind of ruined it all through Twitter. It's definitely not Twitter's fault — it's my own fault."
She added, "I've been sober for almost four years now. [My parents] really [helped] me get back on track."
"My advice to anyone who is struggling with substance abuse would be to be really careful because drugs can really take a hold of your life," Amanda continued. "Everybody is different, obviously, but for me, the mixture of marijuana and whatever other drugs and sometimes drinking really messed up my brain. It really made me a completely different person. I actually am a nice person. I would never feel, say or do any of the things that I did and said to the people I hurt on Twitter."
Photo: Getty Images