NRA Sues San Francisco For Branding It A 'Domestic Terrorist Organization'
By Bill Galluccio
September 10, 2019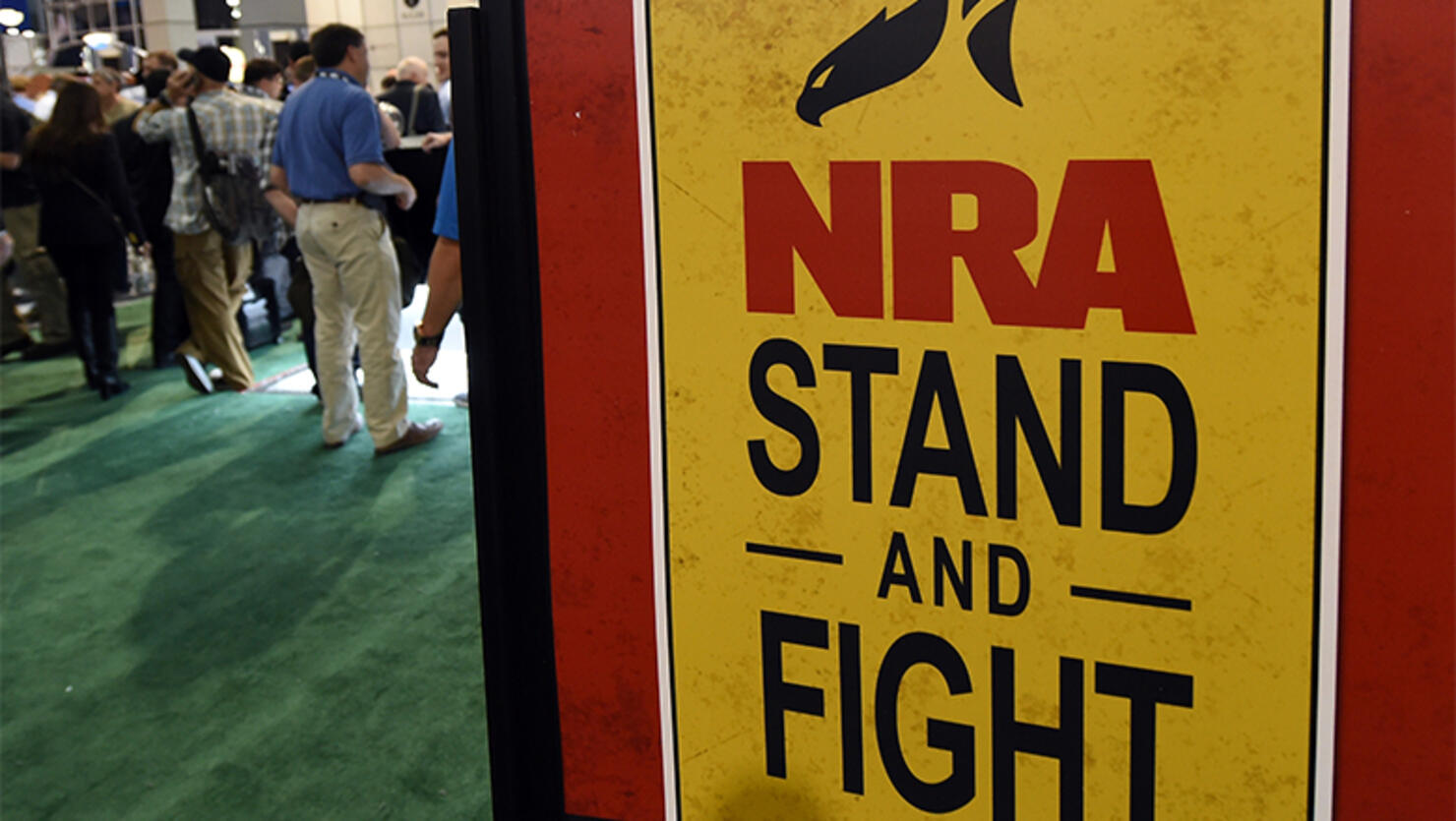 The National Rifle Association (NRA) has filed a lawsuit against San Francisco and its Board of Supervisors after they passed a resolution branding the gun-rights group as a "domestic terrorist organization." The lawsuit was filed in the U.S. District Court for the Northern District of California and asked a judge to declare that the city violated the NRA's First Amendment rights of free speech.
"This action is an assault on all advocacy organizations across the country," said William A. Brewer III, the NRA's attorney. "There can be no place in our society for this manner of behavior by government officials. Fortunately, the NRA, like all U.S. citizens, is protected by the First Amendment."
The NRA says the resolution was meant to silence the organization and its members for their pro-Second Amendment beliefs.
"Defendants undertook such unlawful conduct with the intent to obstruct, chill, deter, and retaliate against the NRA's core political speech," the suit states.
The resolution also calls on the city to "assess the financial and contractual relationships our vendors and contractors have with this domestic terrorist organization" and find ways to prevent them from doing business with the city.
The NRA says that as a result of the legislation, "members and supporters will suffer irrecoverable loss and irreparable harm" because they will be "unable to obtain government contracts because of their constitutionally-protected rights."
San Francisco Supervisor Catherine Stefani, who drafted the resolution ,shrugged off the lawsuit calling it "a desperate move by a very desperate organization."
Photo: Getty Images