Antonio Brown Loses Helmet Endorsement Amid Rape Allegations
By Bill Galluccio
September 14, 2019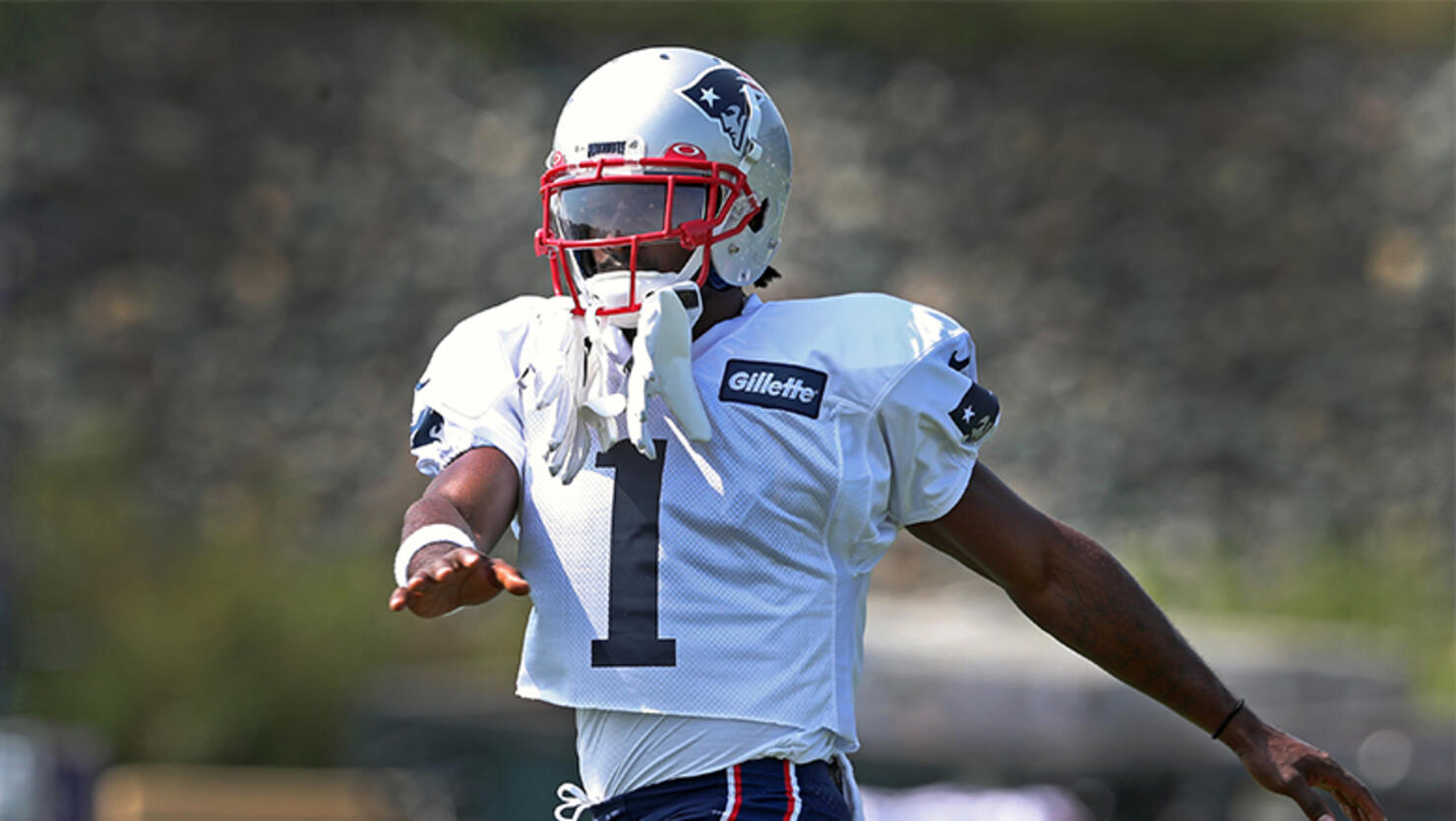 Helmet manufacturer Xenith cut ties with Antonio Brown less than two weeks after signing a deal with the embattled Patriots wide receiver. Brown's helmet was a significant source of controversy while he was still with the Oakland Raiders.
The NFL told Brown he could no longer wear his Schutt Air Advantage helmet because it was too old to be certified as safe. Brown filed multiple grievances with the NFL and even threatened to retire if he was not allowed to wear the helmet, which he had worn throughout his entire career. 
Brown would lose both grievances and signed a deal with Xenith to wear their Shadow model helmet. A few days after Xenith announced the agreement, Brown would end up getting released by the Raiders after he got into a heated altercation with the team's general manager.
He was quickly signed by the New England Patriots but promptly found himself embroiled in another controversy when a former trainer filed a lawsuit claiming that Brown raped her. 
It is unclear if Xenith terminated the deal with Brown over the rape allegations, or because he was spotted practicing with the Patriots wearing a Schutt Air XP helmet.
"Xenith has decided to end our relationship with Antonio Brown," the company said in a statement. "We look forward to seeing the Xenith Shadow worn by football athletes at all levels of play this fall."
Photo: Getty Images