Kid Cudi Says Kanye West Wants To Make A 'Kids See Ghosts' Sequel
By Katrina Nattress
September 15, 2019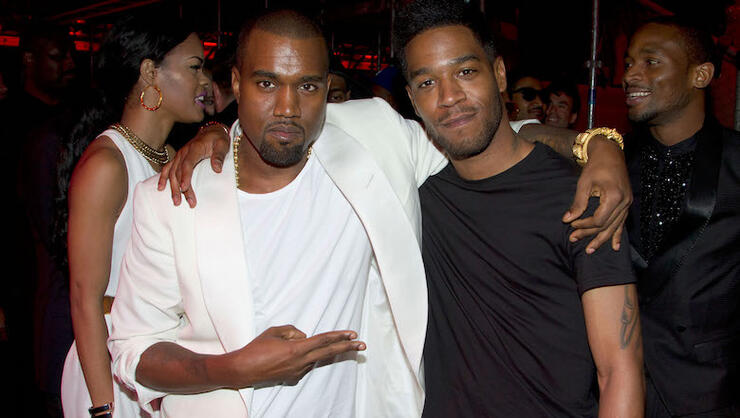 Could kids see ghosts again? According to Kid Cudi, Kanye West wants to make a sequel to their 2018 collaboration.
"Kanye already told me he wants to start working on the second one," the rapper said during a recent interview with Complex. "It's kinda weird, 'cause with the first album, I didn't know how serious he was about making a collab album with me. He had mentioned it, but I thought it was just a good idea he had in the moment. But then he kept bringing it up and kept having me come to his house, listen to music, and work on beats, so I was like, 'Wow, he's really into this.' We had a discussion where he said he wanted to make a spiritual album and I told him, 'Great. That's what I do. I would love to do that, something I can sink my teeth into.' So there will definitely be more."
Though we have no idea when Kids See Ghosts 2 will drop, it's exciting that both parties are all for future collaborations. In the meantime, Yeezy is prepping a new album, Jesus Is King, that is thought to be influenced by his recent Sunday Service events. That project is set to drop on September 27.
Photo: Getty Images