Liam Gallagher Is Inviting Noel To His Wedding Because His Mom Told Him To
By Katrina Nattress
September 15, 2019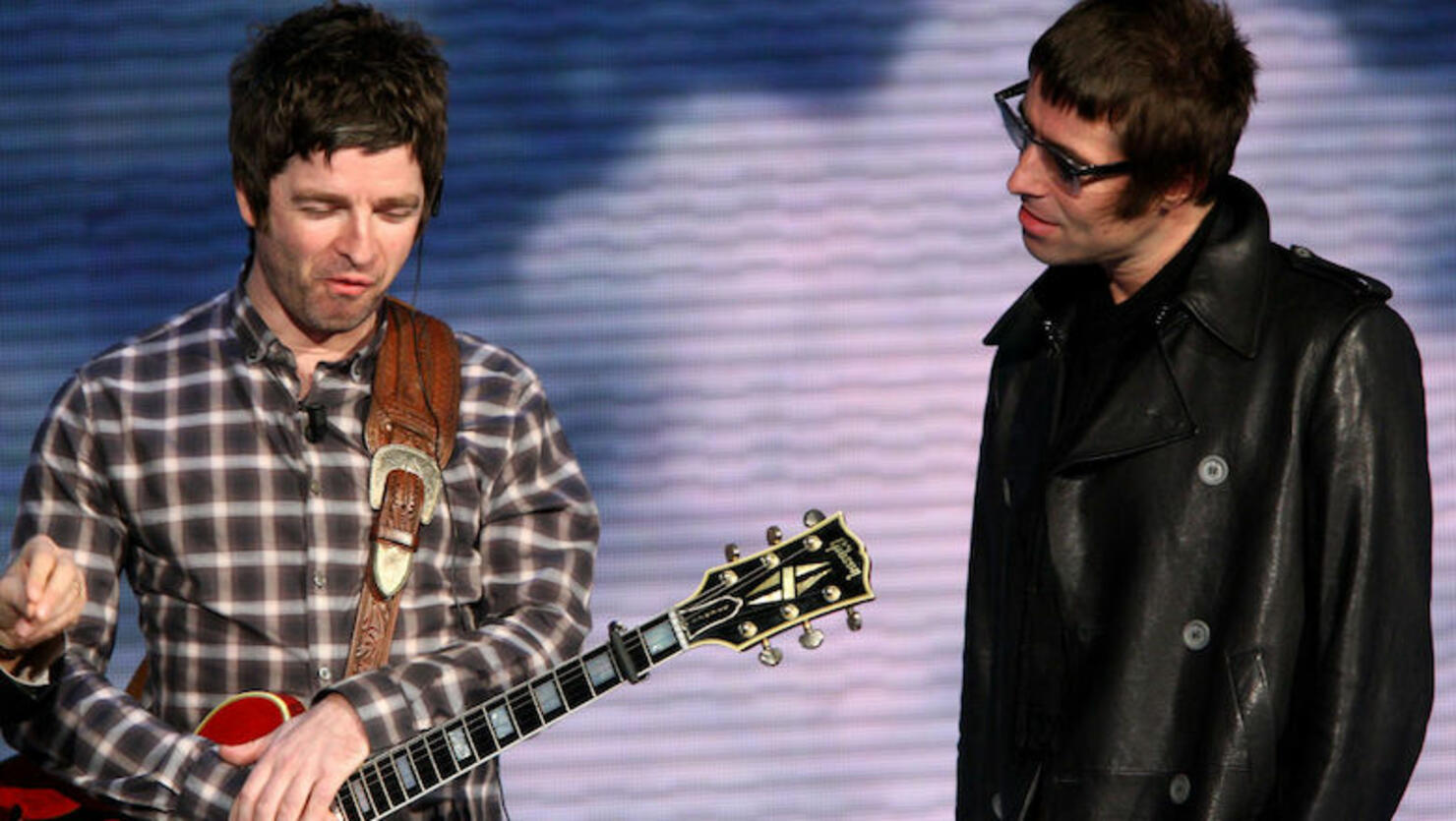 It's no secret that Liam and Noel Gallagher don't like each other — that's why Oasis broke up, after all. In the decade since the band unraveled, the brothers have made jabs at each other every chance they could, with Noel recently confessing that he liked his mom until she gave birth to his younger brother. Now, Liam is admitting that he's only inviting his sibling to his upcoming wedding because "me mam told me to."
"He'll go to the opening of anything," the singer recently told Sunday Mirror. This will be Liam's third marriage, divorce from Nicole Appleton in 2014, but that doesn't make him any less excited. "Third time lucky," he said. "I'm ready to do it again. I'm buzzing more than her. This one's going to be a big thing."
The brotherly snub didn't end there. Liam also said he chose his older brother Paul to be his best man over Noel. "He doesn't speak to Paul," Liam said about his brother. "It's not a band thing. All of this stuff about us not speaking because of the band, it's nothing to do with that."
Liam plans to get married in Italy next summer, but long before that he's dropping his second solo album. Why Me? Why Not. is slated for a September 20 release.
Photo Getty Images