Liam Hemsworth 'Still Hurt' About Miley Cyrus Divorce, Wanted To Have Kids
By Paris Close
September 16, 2019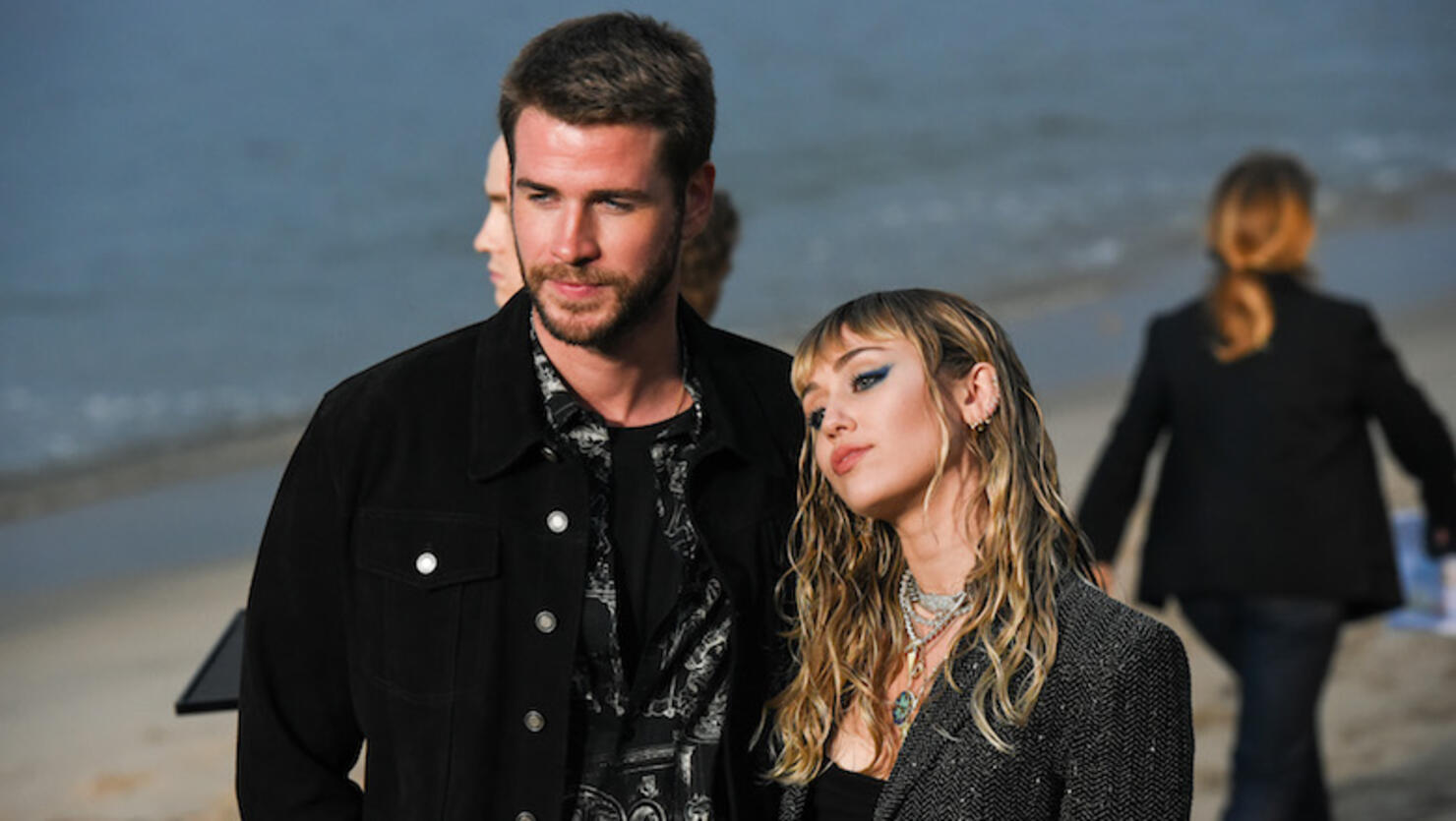 Liam Hemsworth is still emotional about ending his marriage to estranged wife Miley Cyrus.
The Australian actor is apparently no longer looking for love again after suddenly calling it quits with the 26-year-old singer a month ago, according to HollywoodLife. "Liam is still hurt that he is divorcing Miley. He is not looking for another girlfriend or partner," a source told the celebrity outlet exclusively.
After eight months of marriage, a rep for Cyrus confirmed the couple had gone their separate ways. However, it was rumored that the pair had separated months before the news broke. What's more, ahead of the announcement, the "Slide Away" star was spotted kissing Brody Jenner's ex-wife, Kaitlynn Carter on their Italian getaway — and the pair has continued to hang out ever since.
On August 21, it was reported Hemsworth had filed for divorce.
As Cyrus and Carter proceed to carry on their affectionate relationship in Los Angeles, HollywoodLife reports Liam has been coping with keeping busy and vacationing with older brother Chris Hemsworth in their native Australia. Still, the painful decision of dissolving his union to the woman with whom the 29-year-old believed he would start a family has taken a toll on him.
"Liam just wants to be with family and friends and work the pain away. He is sad and has to deal with breaking up with a woman he thought was going to be the mother of his children," the insider adds. "That is a pretty serious thing to deal with, he is not going to hop into another relationship anytime soon. He is not ready for it yet and if people don't recognize that he is going to continue to live his life and deal with it the only way he knows how and that is with himself and friends and family."
Photo: Getty Images