Don't Listen To Green Day, Bruce Springsteen While Driving, Study Says
By Andrew Magnotta @AndrewMagnotta
September 19, 2019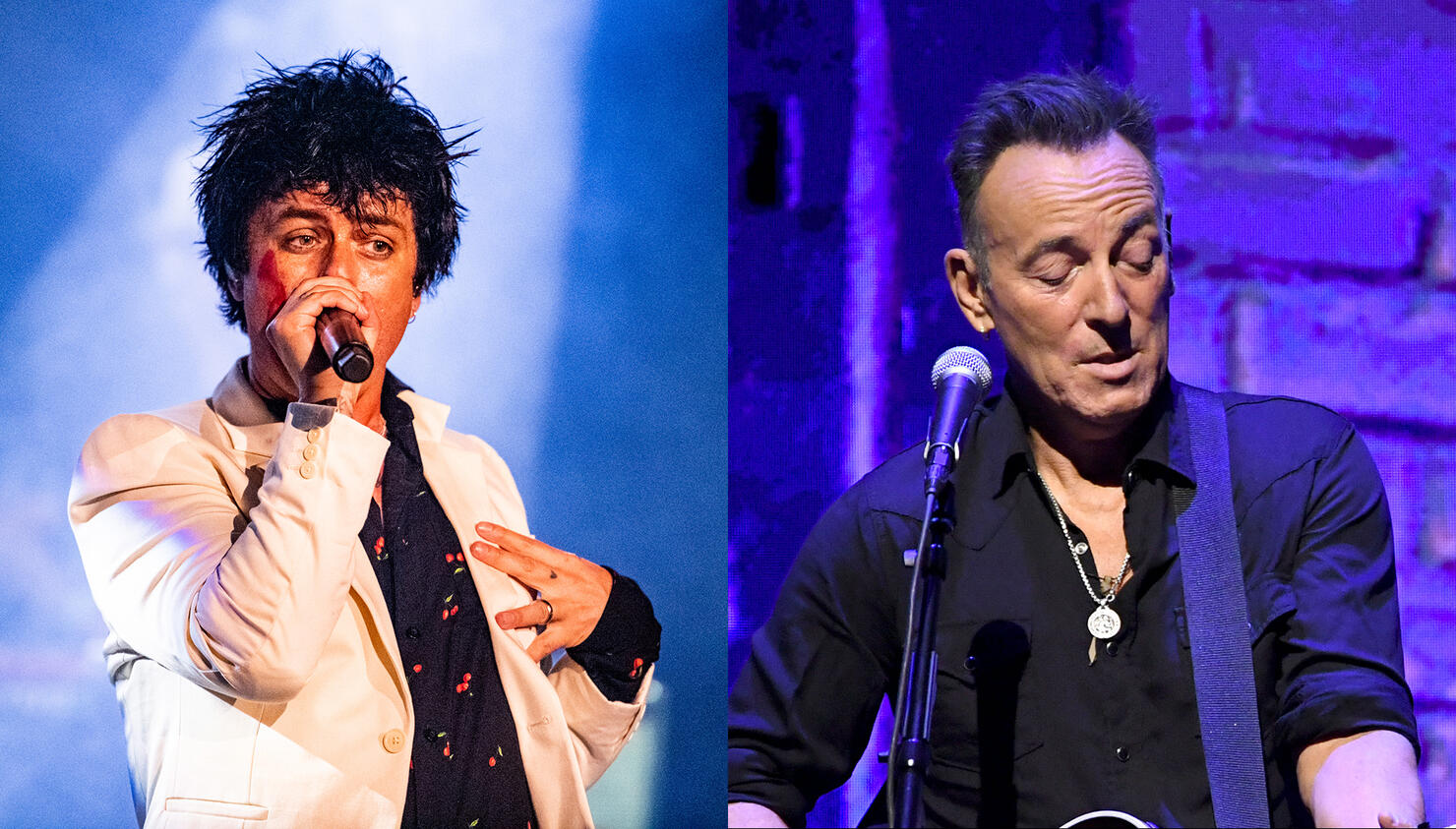 We learned earlier this year that classical music and heavy metal were among the least safe genres of music to listen to while driving.
A new study explored specific songs that can contribute to dangerous driving.
At the top of the list was Green Day's "American Idiot." At No. 5 was Bruce Springsteen's "Born to Run."
The 2nd, 3rd and 4th positions were rounded out by Miley Cyrus's "Party in the U.S.A.," The Killers' "Mr. Brightside" and The Chainsmokers' "Don't Let Me Down," respectively.
Participants in the Moneybarn study published by the International Journal of Environmental Research and Public Health were placed in a driving simulator for 20 minutes and tasked with driving down a six-lane road. Researchers played the drivers various types of music, selected by popularity and beats per minute, or no music at all.
They study found that when drivers listened to music faster than 120 BPM, they changed lanes twice as often as normal and increased their speed to an average of 5 MPH over the limit.
"Perceived mental workload, standard deviation of speed and frequency of lane crossing were higher when driving under the influence of rock music than that when driving under the influence of light music or an absence of music," said lead researcher Qiang Zeng.
He continued, explaining that the goal of the study is to find ways to improve upon strategies for driver education.
But music isn't entirely bad for driving.
The study also listed Led Zeppelin's "Stairway to Heaven," Red Hot Chili Peppers' "Under the Bridge," Drake's "God's Plan," Toto's "Africa" and Khalid's "Location" as some of the least dangerous driving songs.
Photo: Getty Images