Nick Carter Boosts Security After Aaron Carter Says He'll 'Kill Everybody'
By Regina Star
September 22, 2019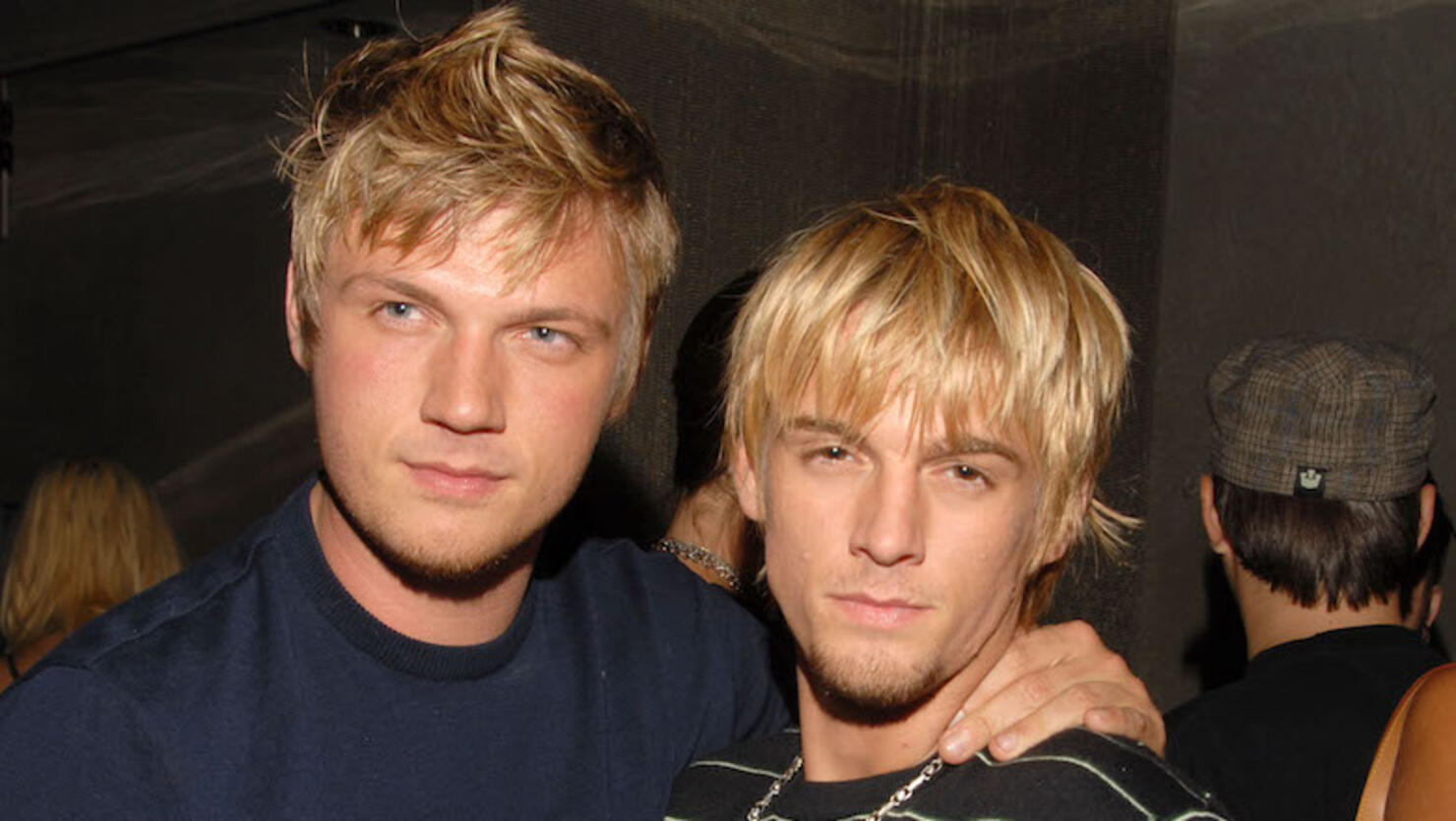 The Carter brothers' drama continues.
Nick Carter has increased his security after filing for a restraining order against younger brother Aaron Carter, who claimed he would "kill everybody" during a recent Instagram Live video.
"Nick has beefed up security," a source told Us Weekly. "There is definite concern for Lauren [Nick's pregnant wife] and this situation has been very stressful for her. She's very close to her due date but because of what happened previously with her pregnancies and the stress, they just want the baby to get here safely and there is concern that because of the stress she will go into early labor."
With Nick's wife weeks away from giving birth to the couple's second child, the Backstreet Boys member has taken extra precautions to ensure his family is safe following a recent altercation with Aaron. Earlier this week, Nick alleged the "Sooner or Later" star threatened to kill his "pregnant wife and unborn child," which prompted the "I Want It That Way" crooner to seek an order of protection.
Aaron has vehemently refuted his brother's claims, but the 31-year-old didn't make matters better for himself after Perez Hilton reposted a video of the singer brandishing an assault rifle Saturday (September 21). "The difference is, it's 2020 virtually. And I'm Maximus. So don't imprison me and count on me to not battle again and kill everybody," he says in the clip, before adding, "that's my dark sense of humor."
In response to the shocking footage, below, Nick tweeted: "I am am truly now afraid for my family's safety. #Help"