'Shark Tank' Star Kevin O'Leary's Wife Charged In Fatal Boat Crash
By Hayden Brooks
September 24, 2019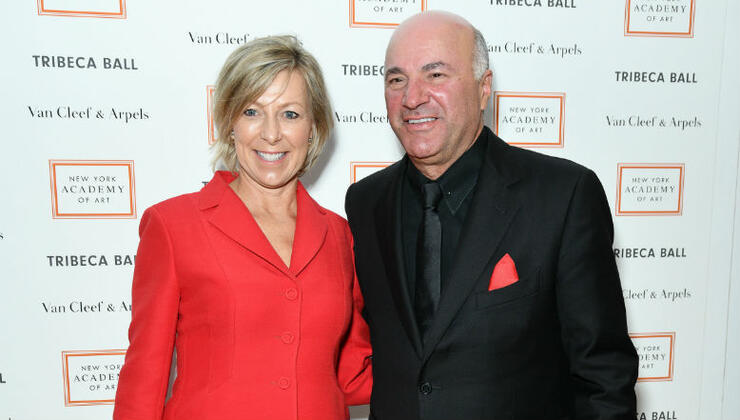 Shark Tank star Kevin O'Leary's wife, Linda, has been charged in connection with the August boat crash at Lake Joseph in Canada that killed two people and injured three others.
As per a new report from CTV, the wife of the television personality was charged with "careless operation of a vessel" under the small vessel regulations of the Canada Shipping Act. Meanwhile, the driver of the other boat, Richard Ruh, was charged with "failing to exhibit navigation light while underway," the Ontario Provincial Police said in a statement. In the original police report, it was revealed that O'Leary's boat crashed into a larger vessel, going over its bow and striking a passenger named Gary Potash in the head. He died immediately. Another passenger by the name of Susanne Brito also died. While Poltash was a father-of-two, Brito was a mother of three young children.
Linda O'Leary's lawyer, Brian Greenspan, referred to the accident as "a terrible tragedy" in a statement. "We find it regrettable that the OPP has chosen to charged Mrs. O'Leary under the shipping regulations in circumstances where the person has always been a cautious, and certainly experienced boater, came in a collision with an unlit craft on a dark and moonless night on Lake Joseph," he said in a statement.
O'Leary is facing a maximum penalty of 18 months imprisonment and a $1 million dollar fine. She is scheduled to appear in court on October 29.