iHeartRadio Podcast Awards to Return in January 2020
By Taylor Fields
September 30, 2019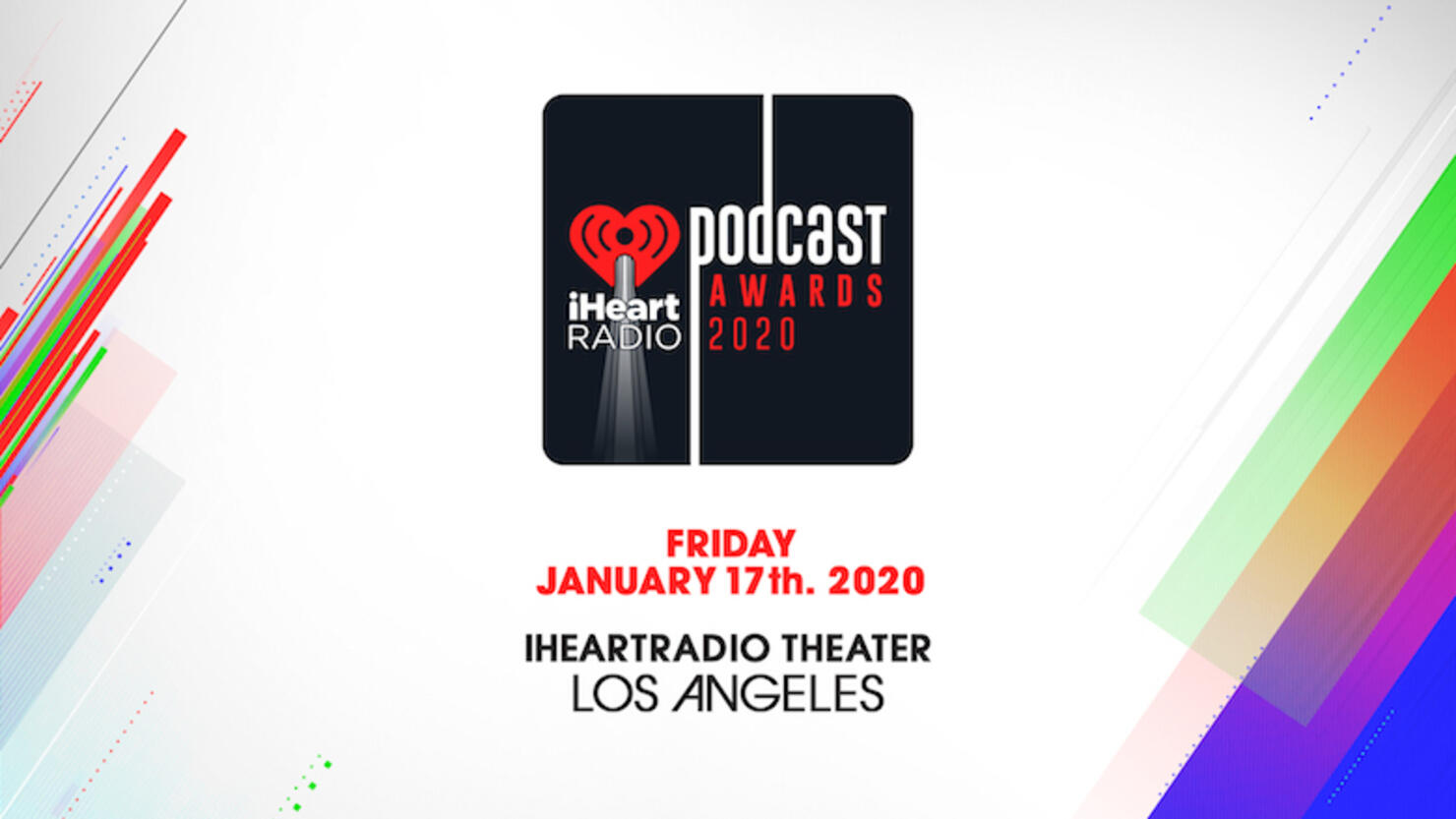 iHeartRadio is once again celebrating all of the amazing podcasts that fans are listening to, and today, on International Podcast Day, the No. 1 global podcast publisher has announced that the iHeartRadio Podcast Awards are returning on Friday, January 17th, 2020.
The 2020 iHeartRadio Podcast Awards will take place at the iHeartRadio Theater LA at 8pm PT, and in its second year, will be broadcast and streamed live across iHeartMedia stations nationwide. The awards show will honor the most entertaining and innovative podcasts from over the last year, and the nominees, which will be revealed at a later date, will span 30 categories and celebrate all of your favorite leaders across the booming podcast industry.
Once again, podcast fans will be able to decide the winner of the "Podcast of the Year" award through online and social voting across Twitter and Instagram. A panel of blue-ribbon podcast industry leaders, creatives and visionaries will determine the winners across the remaining categories, which include entertainment, comedy, crime, news, sports, food, LGBTQ+, business and more. In addition, this year's awards will include three Icon Awards — The Innovator Award, The Social Impact Award and The Pioneer Award.  Select category winners will be announced during the live show and stream filled with unique celebrations at the iHeartRadio Theater Los Angeles (stay tuned for more details).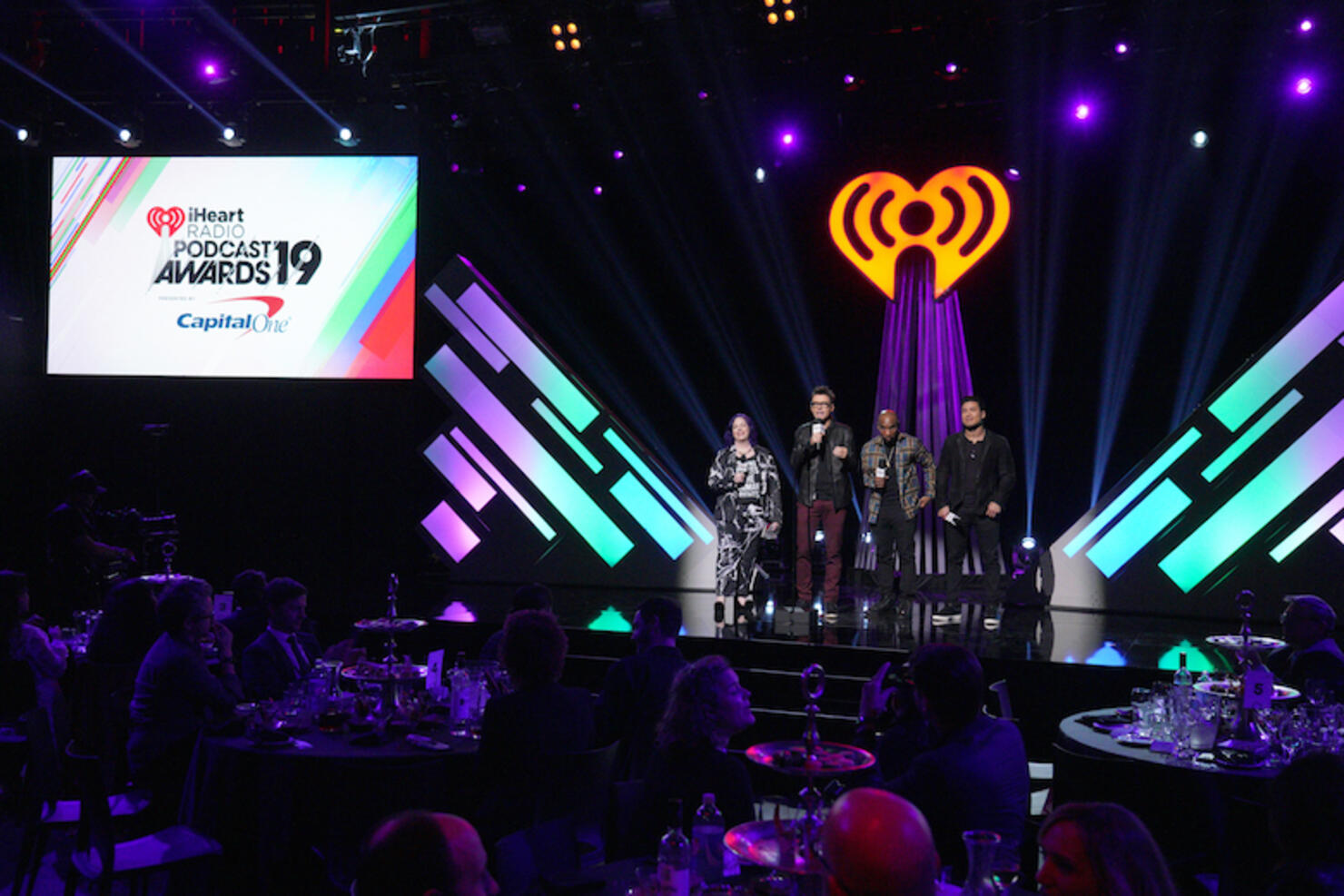 Last year's winners at the inaugural iHeartRadio Podcast Awards included Slate's "Slow Burn" for Podcast of the Year, and the event featured appearances by award nominees, celebrity presenters and other special guests including Mike Tyson, Dax Shepard, Jillian Michaels, Jana Kramer, Topher Grace, Dr. Drew, Becca Tilley, Scheana Shay, Dean Unglert, Vanessa Grimaldi, Jake Brennan, Charlamagne Tha God, Holly Frey and more. NPR was also honored with the first-ever iHeartRadio Podcast Pioneer Award. 
"The podcasting landscape has truly grown and is now reaching a mainstream audience," said Anya Grundmann, Senior Vice President for Programming and Audience Development at NPR. "As a 'Podcast Pioneer' we are thrilled to see the range of terrific new programs out there and excited that iHeart has created such a powerful platform to showcase standout shows."
For more information visit iHeartPodcastAwards.com.