Tenille Townes Shares Music Video To Pensive Single, 'Jersey On The Wall'
By Blake Taylor
September 30, 2019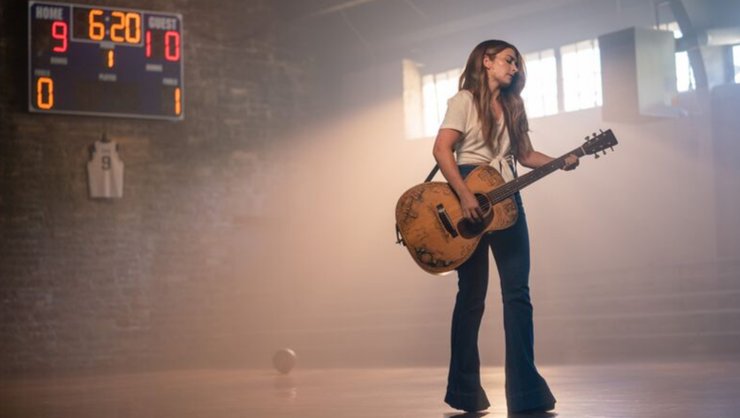 Tenille Townes continues to tackle difficult subjects with her latest single, "Jersey On The Wall" following up her powerful debut single, "Somebody's Daughter."
The new single was released about a month ago and was inspired by a group of people the country singer met in Grand Manan, New Brunswick. The group had recently been in a tragic car accident with five kids from their high school, one of which passed away.
"'Her name was Danielle and I saw her jersey hanging on the wall in their gym," Townes explains. "And I just remember looking at that number and thinking, 'I really do have questions for God, I don't understand why those things happen,' and I think it's ok to have those questions. I think there's healing in the honesty and in the conversation itself."
For the song's new music video released today (September 30), it was important for Townes to include personal elements in the video, including Danielle's #9 jersey hung under the scoreboard in the old high school gym. "That was such a special part to me, to be able to have her family be ok with us using that and honoring her in that way," Townes says. "We also got to use one of my best friends from home's little brother's jersey in this music video. He was also #9 which is crazy. His hockey jersey is hanging in the locker room, and that is one of the most emotional shots for me watching this video back because it's Treyton's jersey, it's so crazy. So thankful to have that be a part of this music video."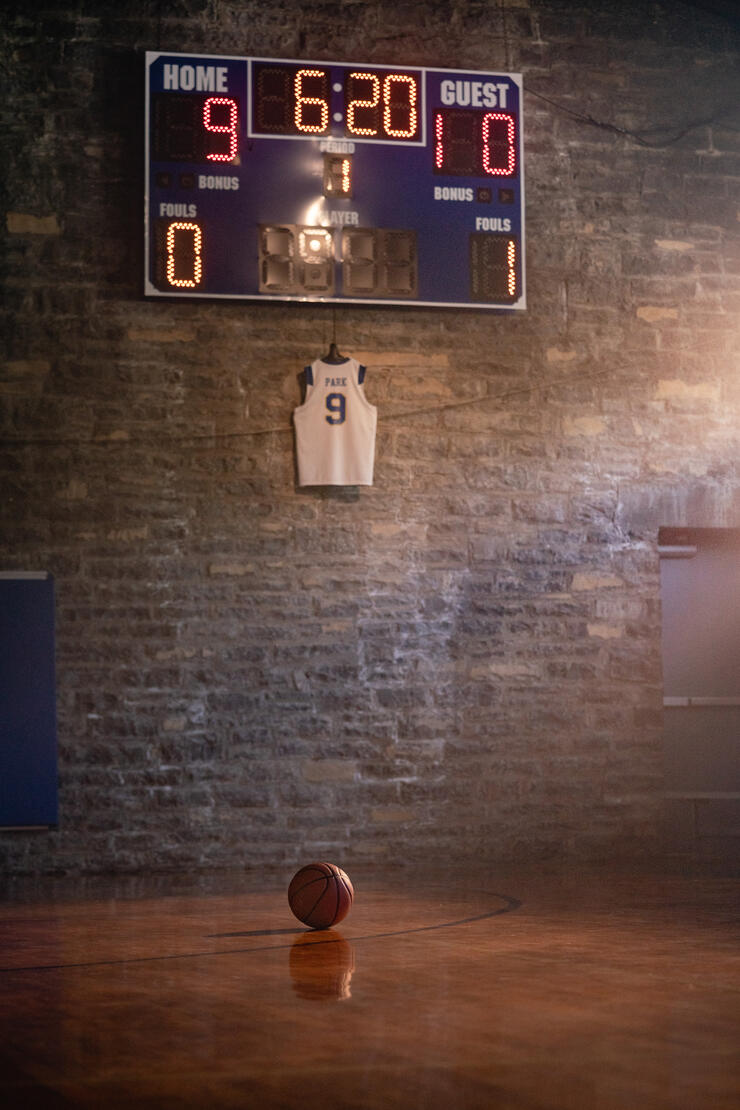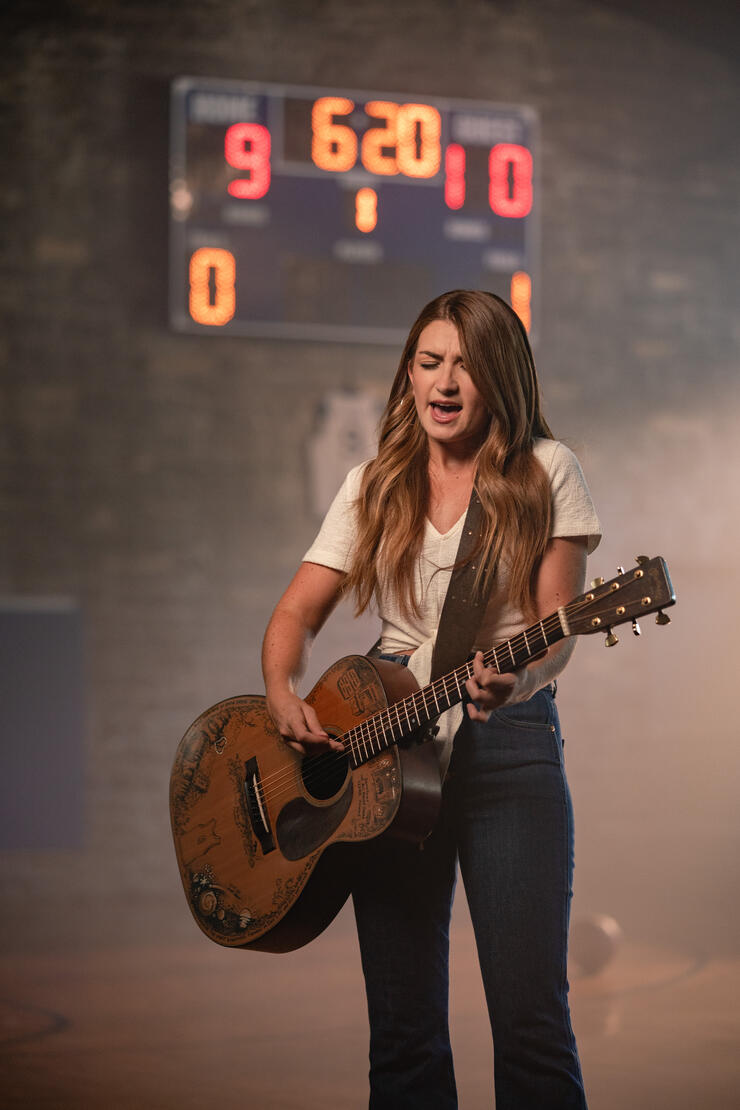 In the creation process of the music video, Townes says, "It was important to me to get to leave space for people to feel their own emotional connections and reminders of people that they've loved and lost, and thinking about the different numbers on jerseys, and just giving people room to really feel what that means to them."
The lighting given in the old gym that the video was shot in was also an important piece of the video for Townes. "The element of light was so important in this treatment to me, In the way the light's coming through the windows in the gym and shining across the floor, and coming across the lockers in the school hallway, and through the classroom windows," She explains, adding, "All of that to me in just such an anchor of hope that I really wanted to be in the essence of this music video."
Watch Tenille Townes' new music video for "Jersey On The Wall" below.
Chat About Tenille Townes Shares Music Video To Pensive Single, 'Jersey On The Wall'