Hozier Teams Up With Global Citizen To Launch 'Cry Power' Podcast
By Katrina Nattress
October 1, 2019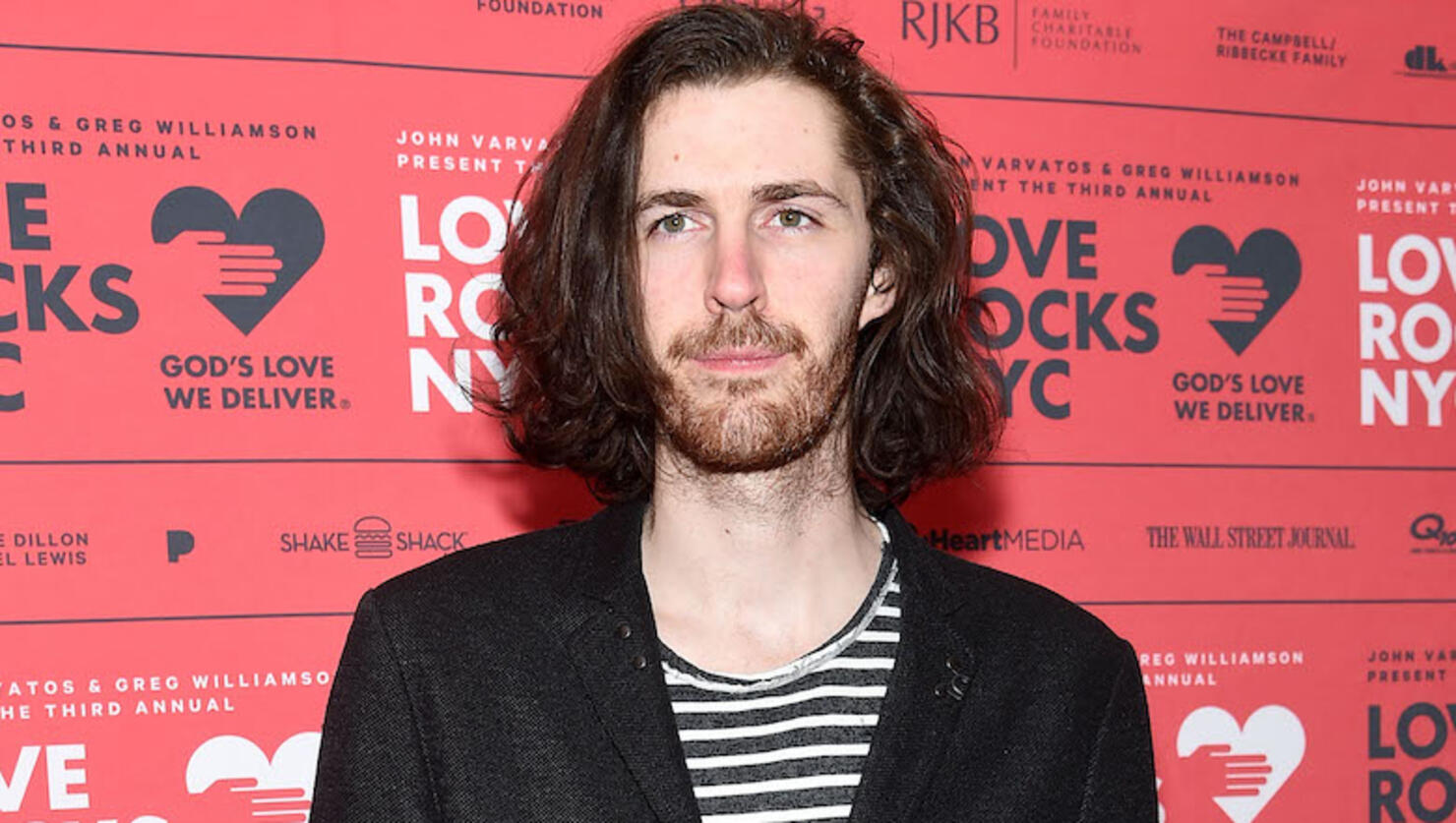 Hozier is known for his activism, and the Irish singer-songwriter is taking his platform another step further by launching his Cry Power podcast in partnership with Global Citizen. The new series sees the singer talk to inspirational artists and activists about how we can change the world.
In his own words, the podcast is "about people who are using what's available to them to change the world." The first episode features an in-depth conversation about feminism with Annie Lennox, while subsequent episodes will feature Bono, Marcus Mumford, and Mavis Staple, whom Hozier collaborated with on his hit single "Nina Cried Power" earlier this year.
"I've found the making of the Cry Power podcast to be enlightening and inspiring,"Hozier said. "Sitting down with people I have such admiration for and hearing the stories of how they sought to make a change with what was available to them has been encouraging and uplifting."
"Global Citizen is extremely proud to partner with Hozier to find exciting, creative new ways to spark conversation around the Global Goals for Sustainable Development — and inspire more people to join our movement to end extreme poverty," Global Citizen co-founder Simon Moss added. "2020 is a vital year to achieve that mission with just 10 years left to achieve our goal, and we can't thank Hozier enough for helping drive the necessary action to support the world's most vulnerable people."
Hozier is currently touring North America in support of his sophomore album Wasteland, Baby!. Over the weekend Global Citizen hosted its annual music festival in New York City and recently announced big plans for 2020, which include a massive 10-hour-long concert that spans five continents.
Listen to Episode 1 of the Cry Power podcast here.
Photo: Getty Images