Van Halen "Finished," Says David Lee Roth
By Andrew Magnotta @AndrewMagnotta
October 1, 2019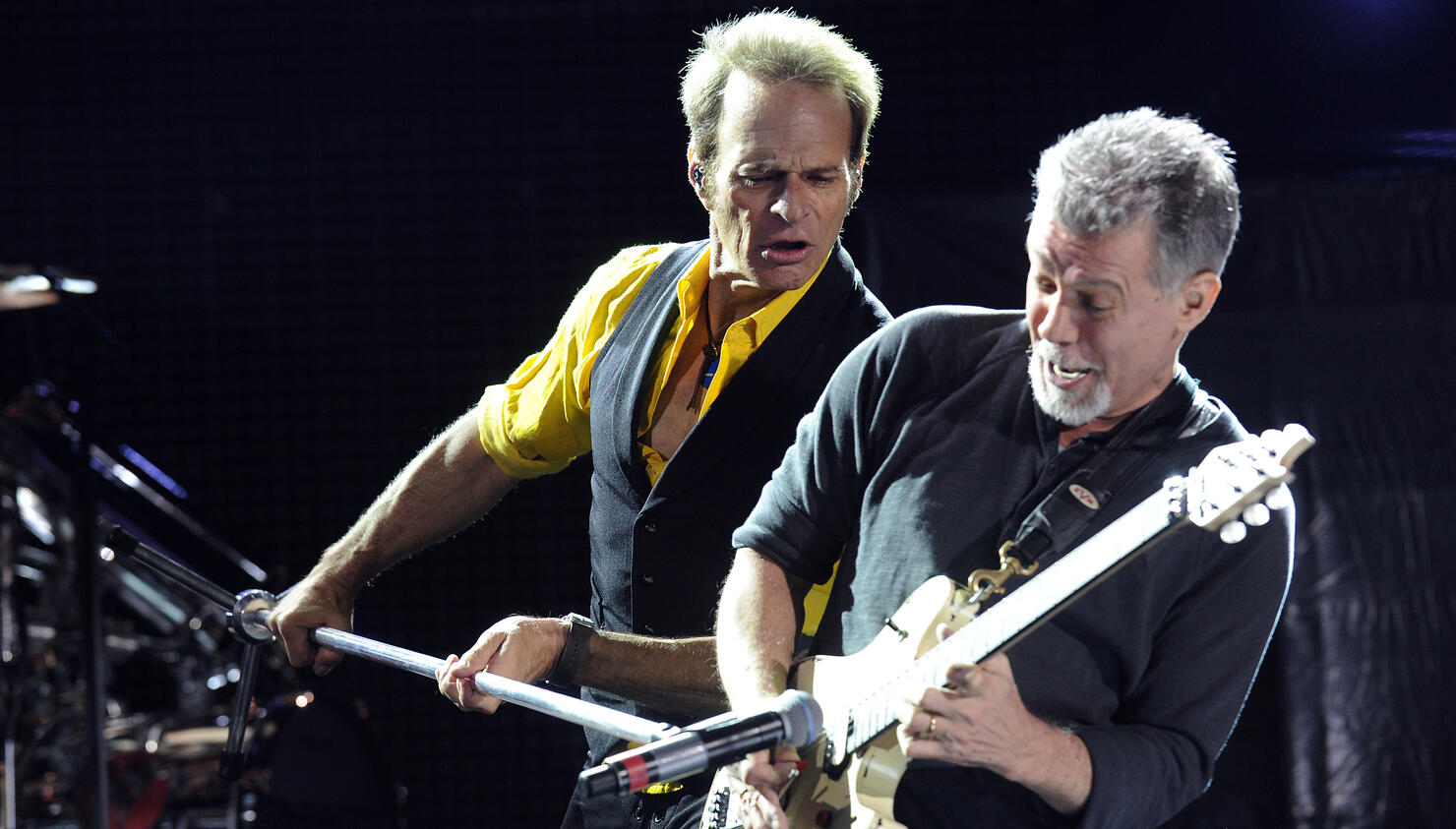 David Lee Roth doubts Van Halen will ever perform again.
The rock icon was asked what happened to Van Halen's rumored summer stadium tour on the Talkin' Rock With Meltdown podcast when he replied that the band is probably "finished."
"That's been canceled a number of times," Roth said. "And I think Van Halen's finished and [my upcoming Las Vegas residency] is the next phase. I've inherited the band de facto — whatever that means. I think it means if you inherit it, carry this proudly. Van Halen isn't gonna be coming back in the fashion that you know. And that being said, Eddie [Van Halen]'s got his own story to tell. Not mine to tell it."
Roth has previously explained that it's unclear if or when Van Halen will ever be ready to tour, and he's sick of waiting on the band. The singer noted that he's not sure how much longer he'll be able to perform live, so he plans to get the most out of his remaining prime years.
He added that he doesn't believe Eddie will "answer the bell this time," but he also suggested that he doesn't precisely know what the guitarist is dealing with.
Over the summer, Roth explained that he hasn't had much of a friendship with Eddie or Alex Van Halen since the '70s and rarely communicates with the Van Halen family.
'David Lee Roth: Rocks Vegas' premieres in January at Mandalay Bay Resort and Casino. There are nine shows announced so far.
Photo: Getty Images