Wendy Williams Throws Shade At Her Ex-Husband & His Mistress
By Peyton Blakemore
October 2, 2019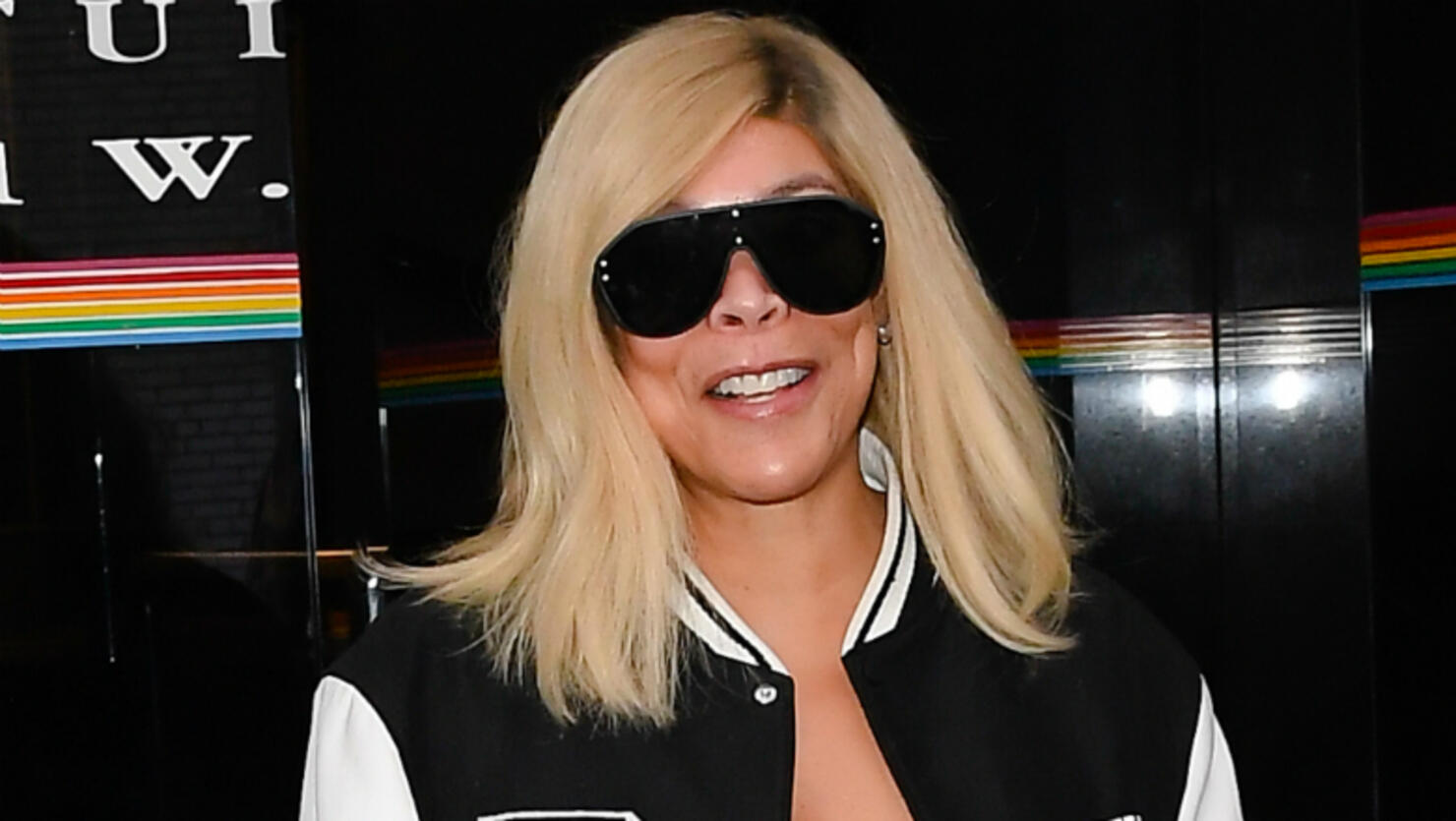 Wendy Williams is done crying about her divorce — she'd rather throw shade at the two people who caused it.
During her infamous "Hot Topics" segment on her talk show Wednesday (October 2), the 55-year-old soon-to-be divorcée threw a tree-sized amount of shade at her estranged husband Kevin Hunter and his mistress while talking about people who "put holes in condoms."
"I only said this as a joke during Hot Topics: 'poke a hole in the condom and get pregnant.' But that backfired on me, didn't it?" Wendy told her audience, referencing her own personal drama with Kevin, who fathered a child with his longtime mistress while they were married. "Okay, now. Alls I'm saying is turnabout's a fair game. I'm a fair game player and straight shooter too. Pow pow."
"Life is not what you think it is behind the scenes. Trust me. Homegirl is miserable," Wendy added before imitating her husband's mistress rocking a baby. "In the meantime, I'm over here... you know. That's what you get!" she said as she pointed at the camera.
In August, after months of speculation, Wendy finally confirmed that her estranged husband fathered a child with his mistress while they were married. "Kevin has a daughter," she told New York Times Magazine. "Kevin had a major indiscretion that he will have to deal with for the rest of his life. An indiscretion that I will not deal with," she added. "I never thought that I would be in this position. I'm a very forgiving person, but there's one thing that I could never be a part of, and that one thing happened."
Photo: Getty Images