Carly Pearce & Michael Ray Tie The Knot In 'Whimsical' Nashville Wedding
By Paris Close
October 7, 2019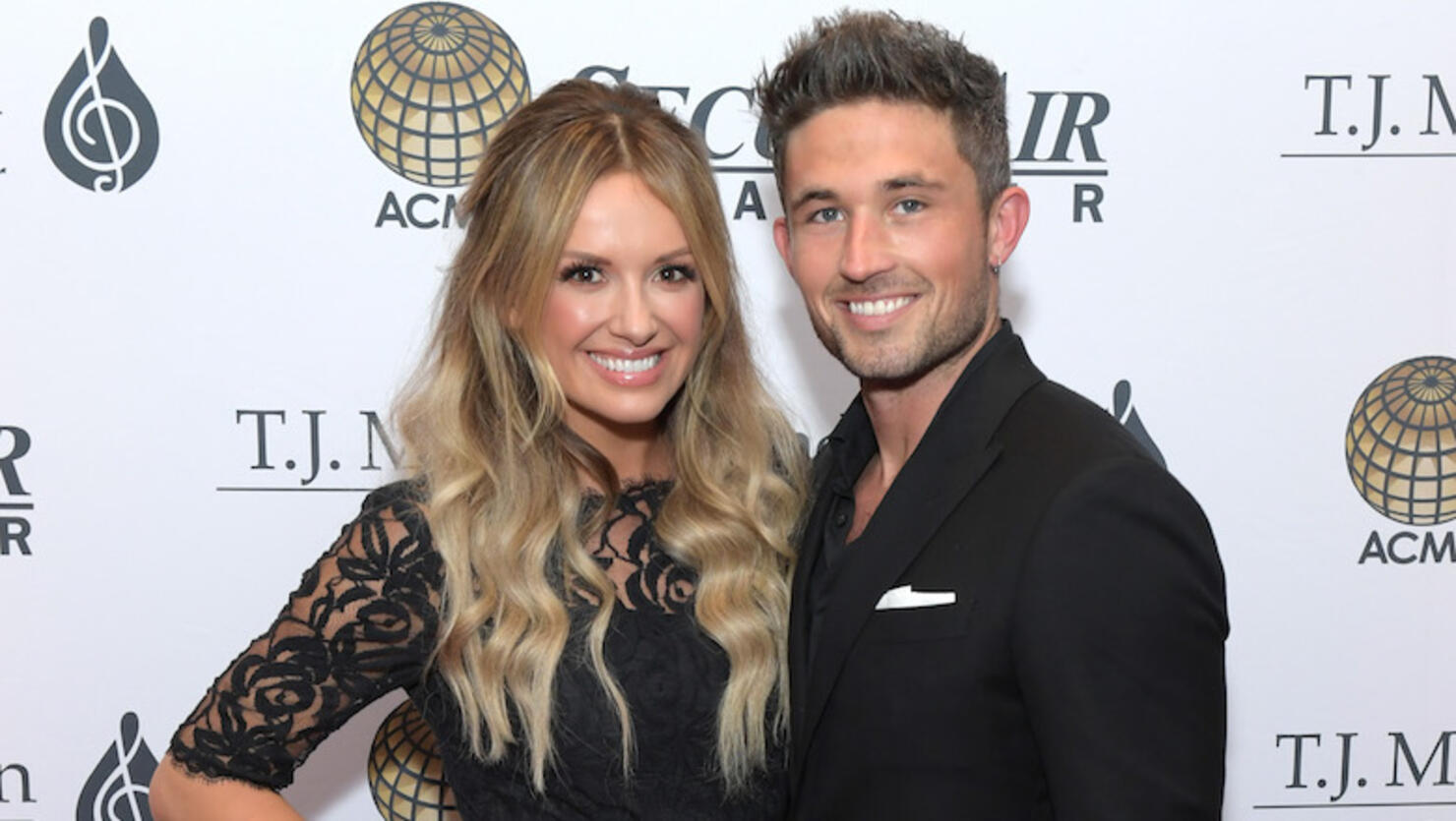 Michael Ray and Carly Pearce are husband and wife!
The country stars tied the knot in front of about 100 friends and family members at Drakewood Farm — just 15 miles north of Nashville — on Sunday (October 6), PEOPLE has exclusively confirmed. The farm venue includes 40 rolling acres, three barns and a pavilion as well as a 19th century mansion.
"Knowing without a shadow of a doubt that I didn't settle for something less than truly the person that I think was made for me is something that I am thankful for," the "Every Little Thing" songbird said of their marriage, to which the 31-year-old crooner added: "No matter what, I have her in my corner. No matter what, she has me in her corner. I tell her, you're never going to face anything alone. Never will there be anything in life that you don't look over and I'm standing beside you."
(See photos from Ray and Pearce's wedding ceremony here.)
Due to inclimate weather, the couple opted for an "earthy and whimsical and romantic" country atmosphere. Additionally, the bride selected an untraditional dress designed by Samantha Sleeper for her special day: "a high neckline, full-length sleeves, and a short pencil skirt cloaked in a full-length piece of sheer lace," PEOPLE revealed. "I just wanted a dress that felt very unique to me," Pearce added.
To honor their love for Grand Ole Opry, Nashville's Opry announcer Bill Cody officiated the ceremony, during which Ray and Pearce exchanged personally written vows. "It just feels special," the 29-year-old songbird said, "because it's kind of all-encompassing of country music and the Opry and our story. And his voice is just so sweet." Also, among the menu items for the event included a "naked" wedding cake by CraziCakes as well as shrimp and burger food stations hosted by Chef's Market.
The newlyweds, who became a pair in June 2018, announced their engagement six months later.
Photo: Getty Images