Camila Cabello's New Album Will Feature Songs About Shawn Mendes
By Hayden Brooks
October 8, 2019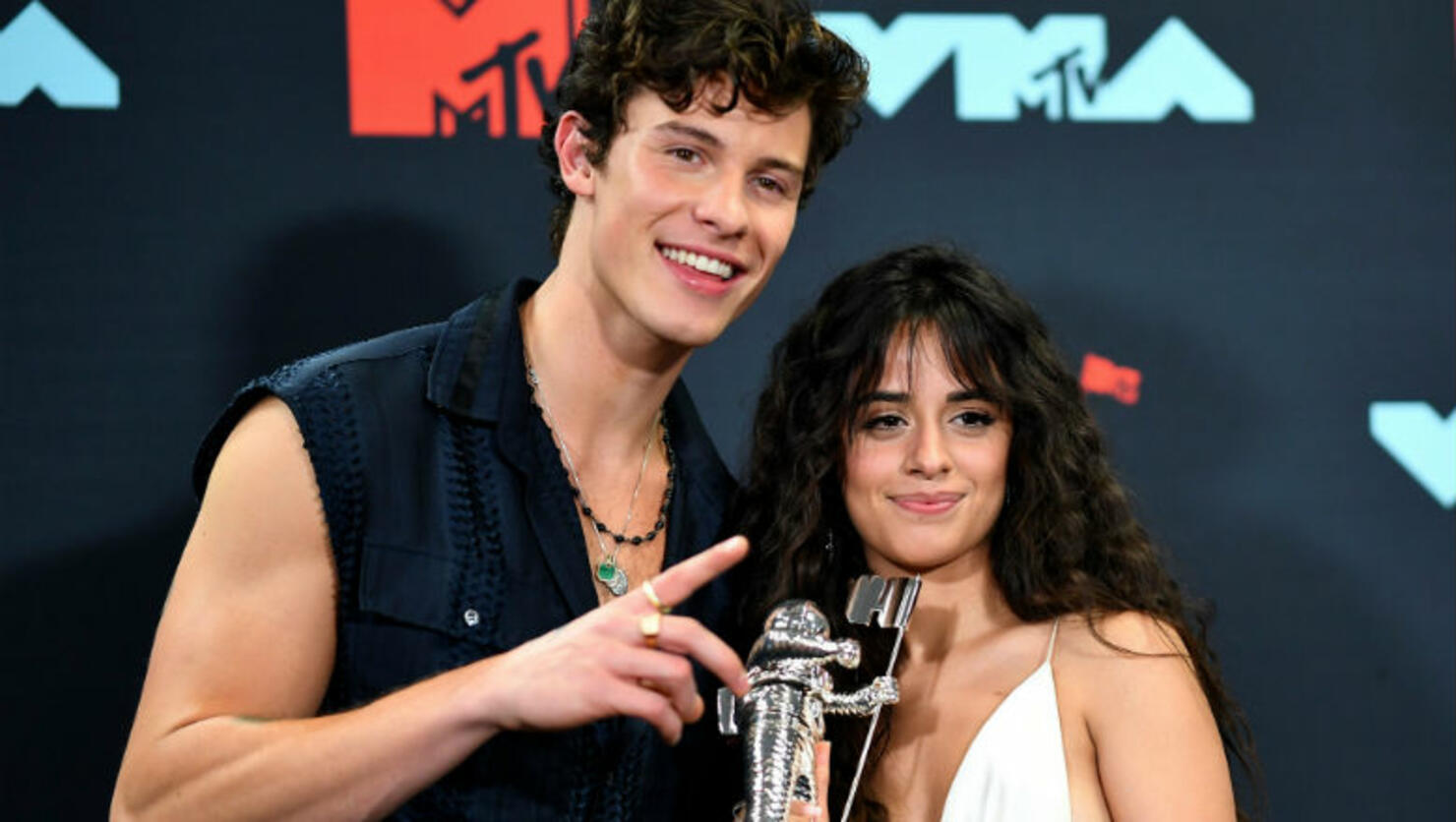 Camila Cabello wants to remain "tight-lipped" when it comes to her relationship with Shawn Mendes, but you might be able to hear some insight on her dynamic with the heartthrob on her upcoming album, Romance.
During her interview with British TV talk show, Lorraine, the star, 22, confessed that her sophomore LP will include cuts inspired by her romance with Mendes. "I'm so happy. I've known him for such a long time and I don't know, he just feels like home to me," she added of her boyfriend, 21. "Yeah, I'm really happy."
Cabello, who recently dropped a new song called "Cry For Me," said that she "didn't have time to fall in love" before Mendes. While she broke up with Matthew Hussey in June, the singer explained that the upcoming set will include plenty of different narratives. "Every song is its own story. It was inspired by, I was in my first serious relationship at the beginning of this album. That's what inspired Romance and it being about falling in love," she continued.
"All of the stories are just my life and what's happened the last two years," she added. "It's hard because I know people will know things are about them. Sometimes I won't put that line in because it will hurt the other person's emotions."