Dashcam Shows Driver Fall Asleep, Blame Another Driver For Close Call
By Dave Basner
August 14, 2020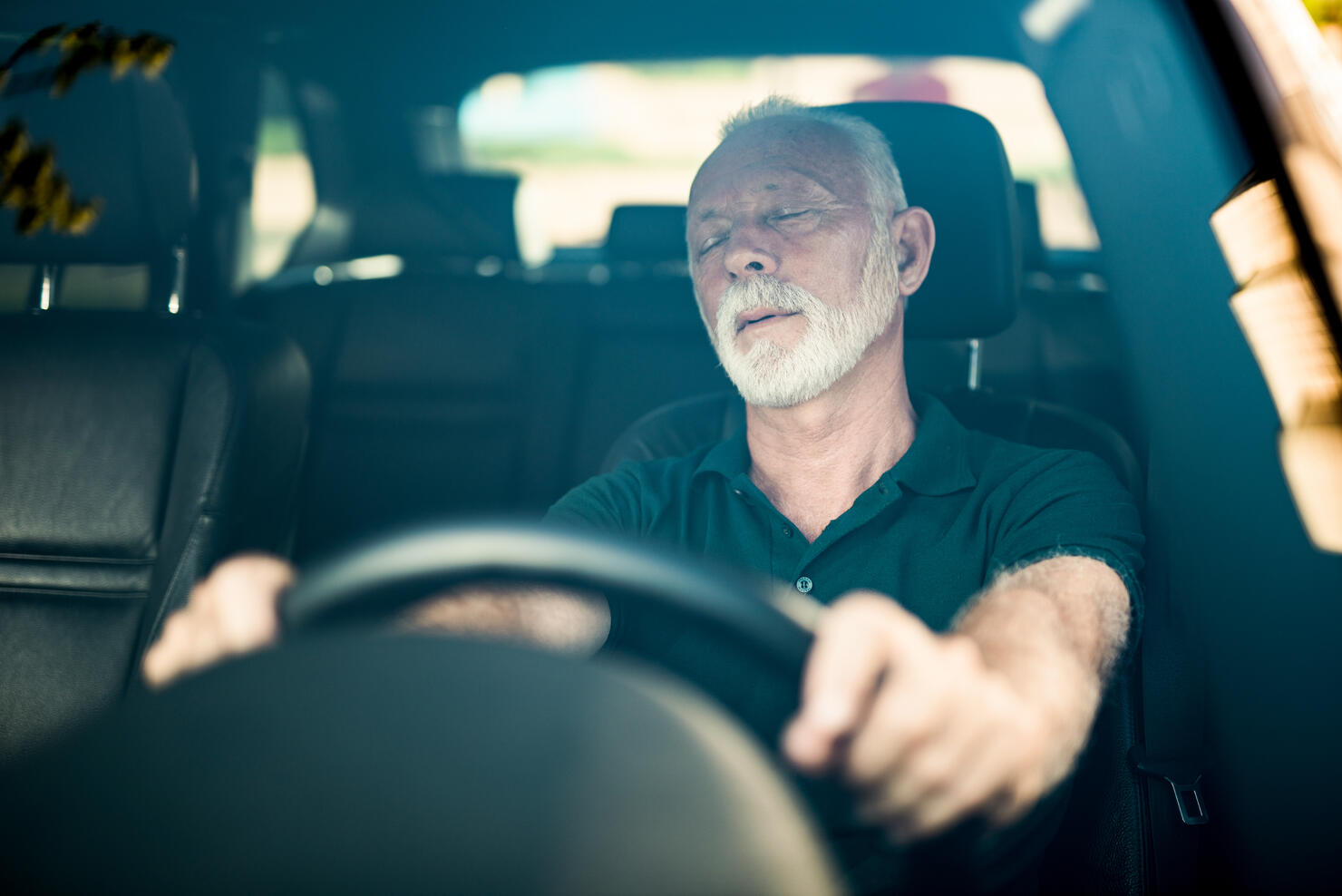 Long distance drives can be brutal and boring, which is why you should always break them up and never drive tired. Studies have shown that drowsy driving is as dangerous as drunk driving. In fact, drivers who have been awake for 24 hours straight perform about as poorly on the road as someone whose blood alcohol level is well above the legal limit. A new video proves it's true.
The clip shows dashcam footage from a pair of men, traveling on a highway seemingly on a road trip. The guy riding shotgun is asleep while an older man is behind the wheel. He yawns and opens his eyes wide in an effort to stay awake, but eventually succumbs to his fatigue. Seconds later, the car veers onto the rumble strip then bumps into the median, waking both men with a start.
The driver curses and blames another driver for pushing him into the center divider, but the video tells a different story.
***WARNING: There is some harsh language in the video***
The passenger seems to know what actually happened and takes it in stride, but smartly suggests they pull off the highway. Clearly shaken by the incident, he can be heard saying that he just let the older man drive for two minutes and that he "knew [he'd] regret it."
Thankfully, no one was injured and now the video can be used as a warning to others about the dangers of driving drowsy.
Photo: Getty Imag