Why Gwen Stefani Won't Be Returning To 'The Voice' Season 18
By Hayden Brooks
October 8, 2019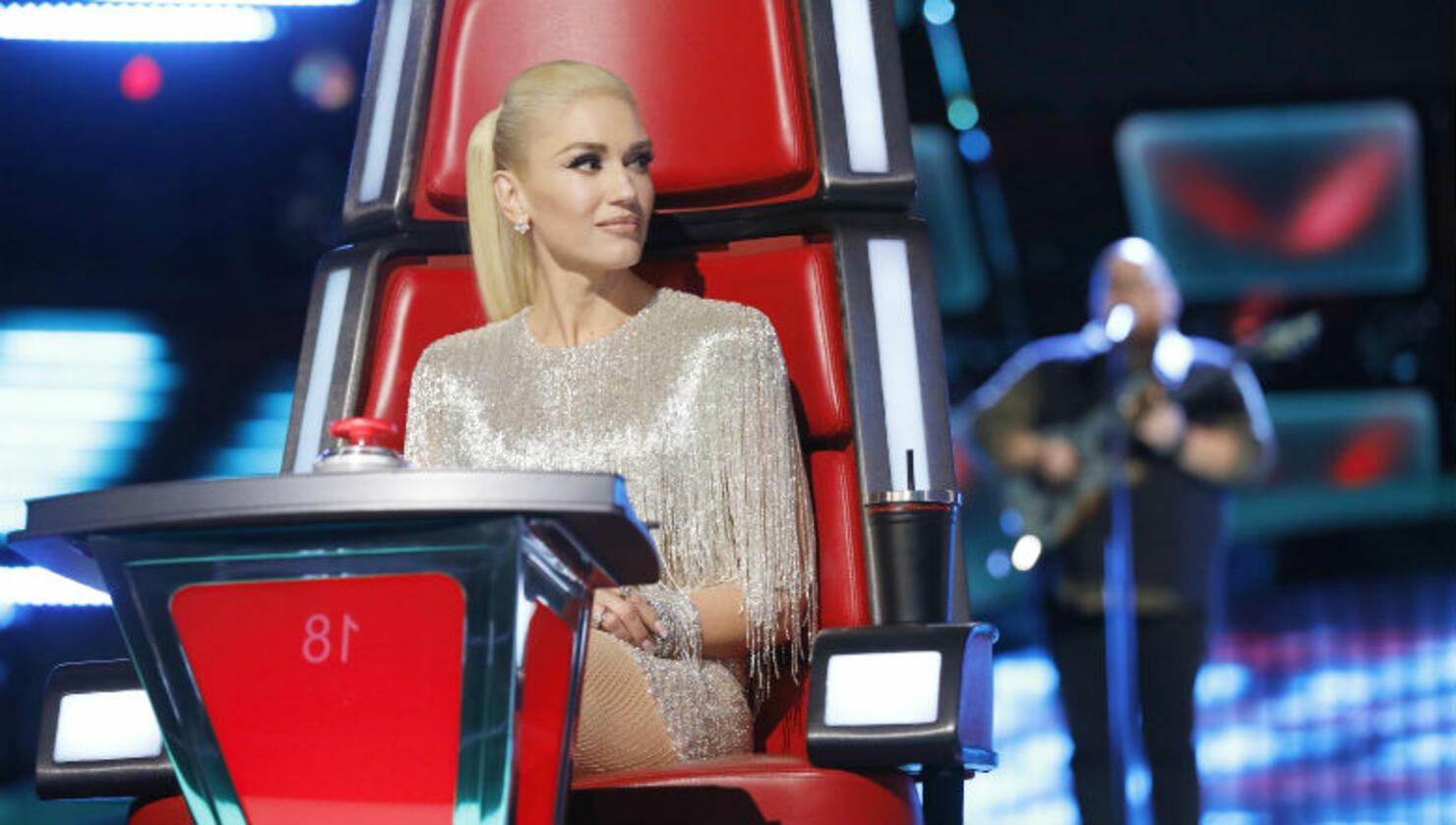 Nick Jonas will be taking Gwen Stefani's place as coach during Season 18 of The Voice in 2020, but it doesn't seem like the replacement was prompted by any bad blood between the star and NBC.
As per ET Online, Stefani's rotation out of the seat is just part of the series' usual swap out of coaches every season in order to allow the stars to continue maintaining their music careers. For the No Doubt frontwoman, who just turned 50, she is set to resume the final leg of her "Just a Girl" Las Vegas residency at Planet Hollywood's Zappos Theater in February and March 2020. That happens to be the same time that The Voice's spring cycle airs. "I didn't expect to be doing [the Vegas show] and The Voice at the same time," she previously told ET of balancing the two gigs. "I just feel like I'm alive in a way I've never been before, because I have to be! Because doing both is a lot."
On Monday, Jonas took to The Ellen DeGeneres Show, alongside brothers Kevin and Joe Jonas, to make the big announcement that he's joining the long-running series' spring season. During the reveal, Voice veteran Blake Shelton challenged him to some competition. "Nick Jonas! How you doin' buddy? I heard you're going to be a new coach on The Voice and I wanted to say congratulations, I guess," Shelton said. "But second of all, voice some concerns that I have. I have to look through the rules because this is my TV show. I'm not sure that you're even old enough to be a coach on The Voice, but I'm certain that you're going to get your butt kicked."