Sam Hunt Makes Long-Awaited Return with New Song "Kinfolks"
By Taylor Fields
October 10, 2019
At long last, Sam Hunt has finally returned with new music! After teasing fans with a series of Instagram posts over the last week, featuring the new song's lyrics, the country star's "Kinfolks" has officially arrived.
Written by Hunt, alongside longtime collaborators Zach Crowell, Jerry Flowers and Josh Osborne, "Kinfolks" is all about introducing that special someone to family and longtime friends. Sam sings in the chorus, "I want to introduce you to my kinfolks/ To my old friends/ To the house in the pines where the road ends/ Take you to my hometown/ Where I grew up/ Where I thought I knew it all before I knew what love was/ Gave up on it but honey, you got my hopes up/ And I'm thinking that I want to introduce you to my kinfolks."
In a statement, Hunt explains of the meaning behind his new song, "When I think of 'kinfolks,' when I think of that phrase, I think of my family, but also I think of my people back home – beyond family. It's my buddies who've been a part of my story from the beginning. I've made a lot of new friends and met a lot of new people who are important to me since I've moved away, but that core group is still my core group. It's like that old saying, 'you can't make old friends.'"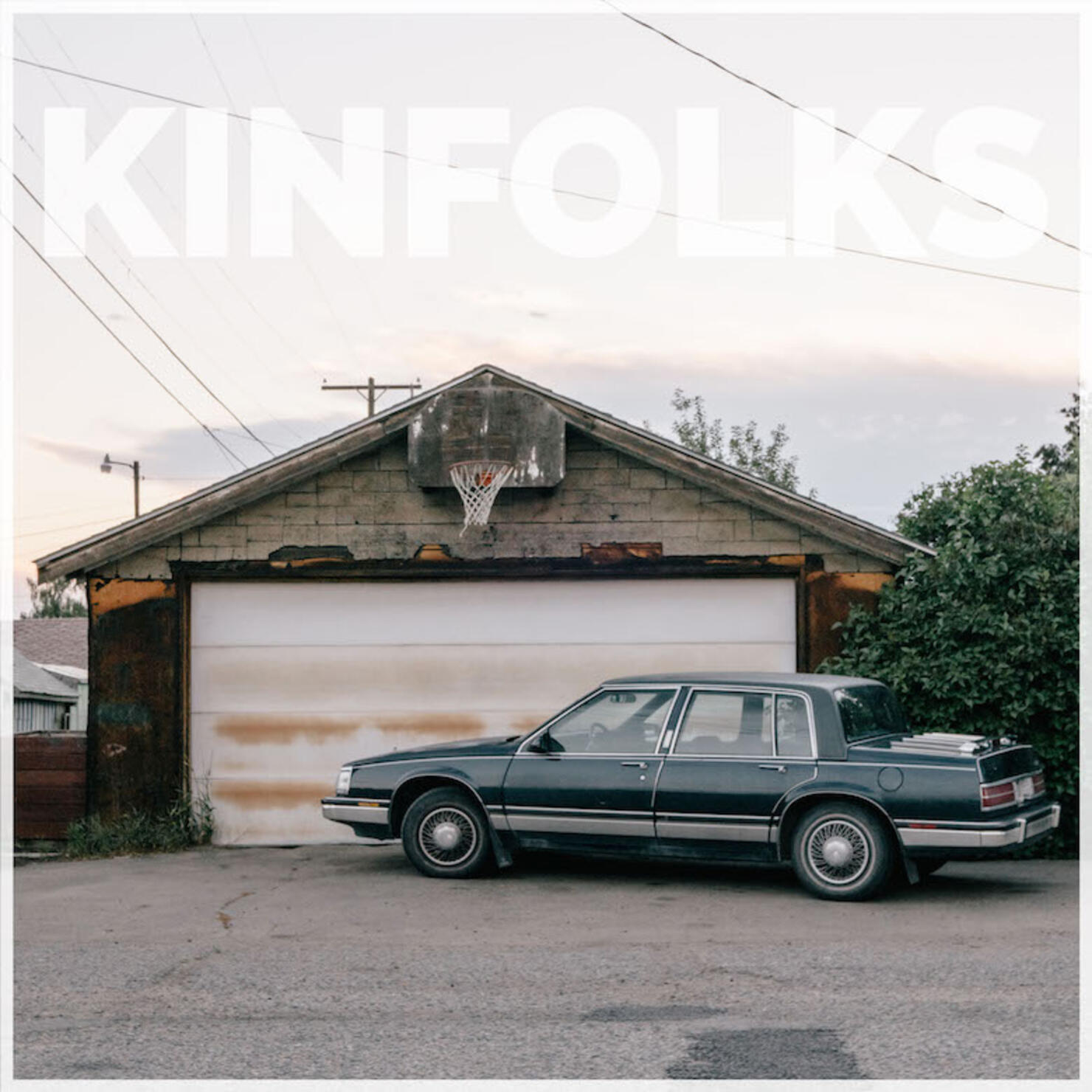 "Kinfolks" has been a long time coming for Sam Hunt fans who have been eager for new music since the release of last year's single "Downtown's Dead," which followed his 2017 6x Platinum hit "Body Like A Back Road" and his 2014 debut album Montevallo. And before the release of "Kinfolks," fans got another taste of Sam's new music after he performed a new song called "Sinning With You" during his recent Bud Light House Party event in Calgary. Hunt is planning on putting out a new project, which he is currently finishing up and is expected to be released sometime next year.
During an interview with Bobby Bones, Hunt teased of his upcoming new music, "I feel guilty because I remember specifically saying that I was going to put out another song within a few months [of releasing 'Downtown's Dead']. And I got to that point, and it was a song that I needed for this next record, so I held it. So it is coming out, it's just what was that, twelve months ago? So it will be a year late, but it will be on the record. But I do have a song, just to make sure that ... I want people to have faith in me that I am going to continue to put out music. I'll put out another song here in about a month and a half. So before the holidays I'll put out another song. And then, keep going."
Listen to Sam Hunt's new song "Kinfolks" above.