Iggy Azalea Blasts T.I. For Saying Working With Her Tarnished His Legacy
By Peyton Blakemore
October 10, 2019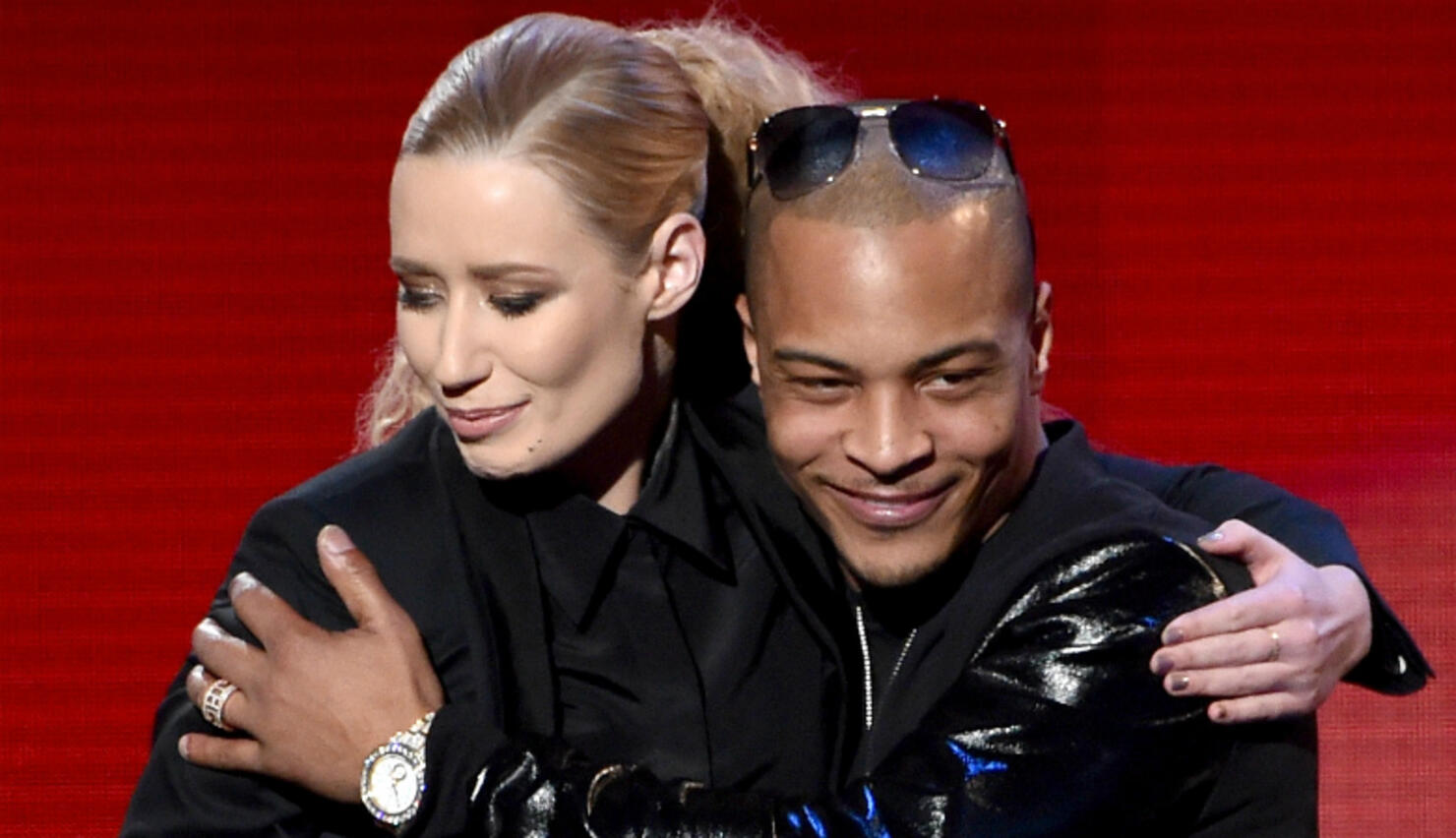 T.I. has accomplished a lot in his 20+ year career. However, there's one thing he regrets: signing Iggy Azalea.
The revered Atlanta rapper didn't mince words while chatting with The Root about the Australian rapper, who he signed to his Grand Hustle record label in 2011 and parted ways in 2015. "I'm still actively looking for another female rapper who can undo the blunder of Iggy Azalea," T.I. shared. "That is the tarnish of my legacy as far as [being] a [music] executive is concerned. To me, this is like when Michael Jordan went to play baseball."
It didn't take long for Tip's comments to reach Iggy, who responded in a since-deleted tweet: "Imagine thinking I was his biggest blunder lmaooooooooo. Tip. Sweetie. We have a whole list for you." She later added, "The tea I could spill on what bullsh*t this is but at the end of the day I think people can see it's clear he's salty. He's a huge misogynist and has never been able to have a conversation with any woman in which he doesn't speak like a fortune cookie."
T.I. and Iggy cut all business ties in 2015, shortly after Iggy and Azealia Banks' controversial Twitter feud. As fans know, Iggy was called out for making dismissive comments about the culture. And while T.I. attempted to defend his artist at first, he later severed business ties with Iggy. Since then, the 29-year-old rapper's career has not been the same. She has been unable to chart a Top 40 single and her 2019 independent album, In My Defense, peaked at #50 on the Billboard 200.
Photo: Getty Images