Foo Fighters' Taylor Hawkins Announces Star-Studded Solo Album
By Katrina Nattress
October 17, 2019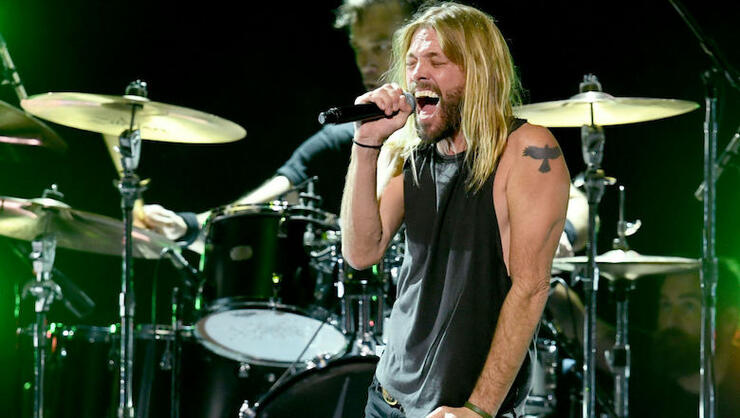 Taylor Hawkins may be hard at work laying down drums for Foo Fighters' upcoming album, but that's not the only music he's been busy making. The Foos drummer is prepping a solo album with his band The Coattail Riders aptly titled Get The Money, and it is chock full of features from his famous friends.
Unsurprisingly, he recruited Foo members Dave Grohl and Pat Smear, but that's not all. [Takes deep breath] Queen drummer Roger Taylor, guitarist Joe Walsh, Guns N' Roses' Duff McKagan, Yes vocalist Jon Davison, The Pretenders' Chrissie Hynde, Nancy Wilson of Heart, Jane's Addiction frontman Perry Farrell, and LeAnn Rimes all contributed to the record.
Get The Money is slated to come out November 8, and Hawkins gave us a taste with lead single "Crossed The Line," which features Grohl and Davison. Listen to "Crossed The Line" and check out the album art and tracklist below.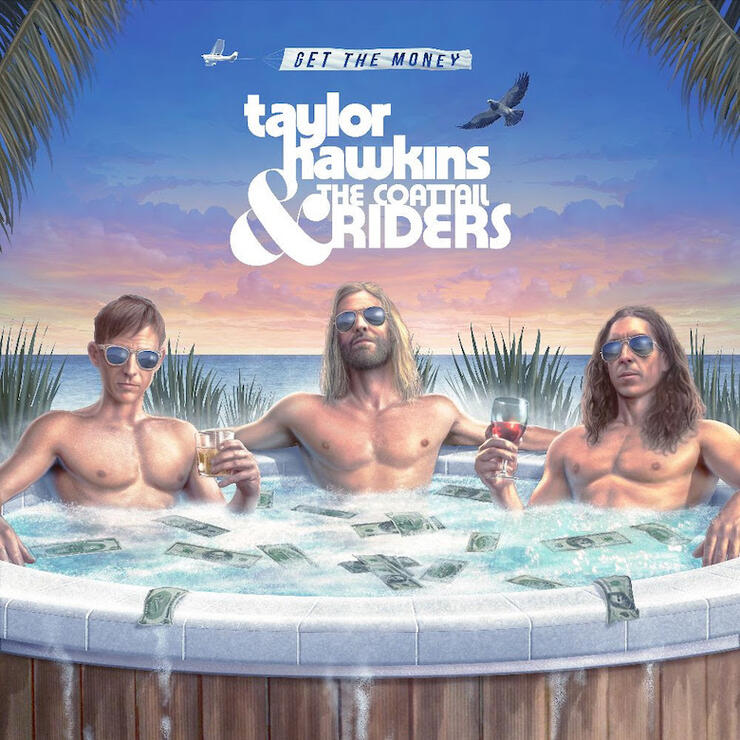 Get the Money Tracklist
01. Crossed the Line (featuring Dave Grohl, Jon Davison)
02. Don't Look At Me That Way (featuring Duff McKagan, Nancy Wilson)
03. You're No Good at Life No More (featuring Dave Grohl)
04. I Really Blew It (featuring Dave Grohl, Perry Farrell)
05. Queen Of The Clowns (featuring Mark King)
06. Get the Money (featuring Joe Walsh, Chrissie Hynde, Duff McKagan)
07. C U in Hell (featuring LeAnn Rimes)
08. Middle Child (featuring Dave Grohl)
09. Kiss the Ring
10. Shapes Of Things (featuring Roger Taylor, Pat Smear)
Photo: Getty Images