Foo Fighters To Begin Work On New Album In October
By Andrew Magnotta @AndrewMagnotta
September 30, 2019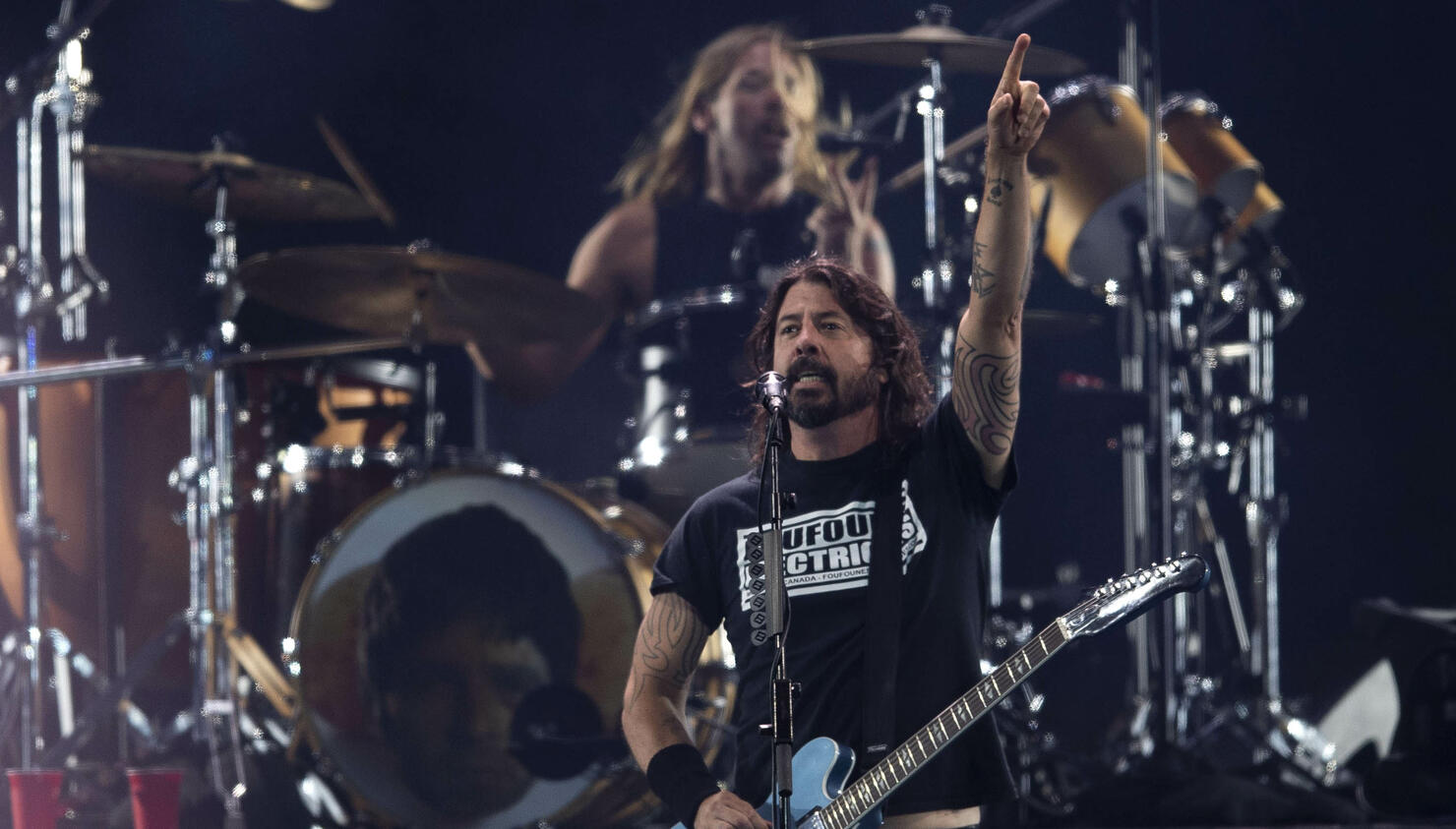 Foo Fighters' new album is officially in the works.
During the band's set Saturday night at Rock in Rio, front man Dave Grohl gave the crowd the bad news first.
"I don't know when we'll be back down here again, but we will," Grohl told the massive audience. "We go home next week and we starting making a new Foo Fighters record. It's good, it's good."
Grohl's announcement came just days after the band released a its second surprise EP of September titled "01070725," featuring a mix of live versions, demos and reissued album cuts. The month's earlier EP, "00050525 Live in Roswell" included a live set from a 2005 concert in Roswell, New Mexico.
Foo Fighters' last full-length album was 2017's Concrete And Gold. After two years of heavy touring in support of Concrete And Gold, the band has greatly scaled back its touring this year to rest and gather ideas for the new album.
The band has three more live shows on its calendar for the year. It's unclear how much of the new album has been written already.
Photo: Getty Images