Selena Gomez Reveals New Single "Lose You To Love Me"
By Taylor Fields
October 18, 2019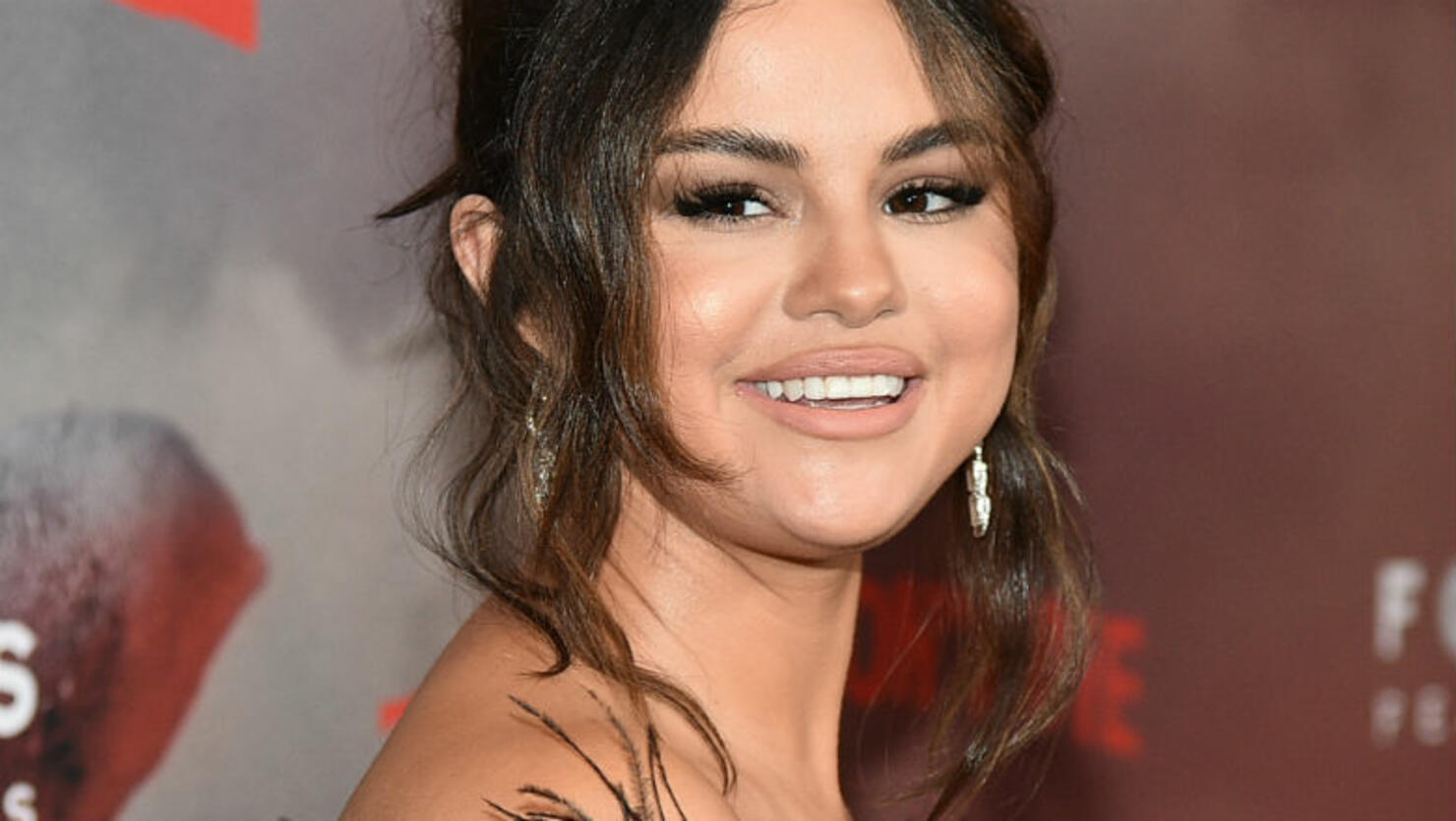 Selena Gomez's new music is finally here! After a series of cryptic social media posts, the singer/actress/producer has revealed her new single "Lose You To Love Me," and it comes out on October 23rd!
Earlier this week, Selena began teasing the new song with a few posts on social media (which include some very cute childhood photos), presumably featuring the song's lyrics like "We always go into it blindly" and "Rose colored glasses all distorted" and "I saw the signs and I ignored it." Now, she's finally shared the cover art, featuring a gorgeous black and white photo and the song title, captioning the picture "I needed to lose you to love me."
Selena has been teasing her new music for months. Back in June during an appearance on The Tonight Show starring Jimmy Fallon, Selena confirmed that new music was coming, and revealed that her album was "finished." She said of the forthcoming record, "I'm actually done. I have to do a few finishing things with it, but I'm just relieved. It took me four years now to even feel at a good place with this album, and it's just because I had such huge moments that happened in my life, personally, that how was I gonna capture that, and how was I gonna actually feel good about what I was saying. So I kept going, and I'm relieved."
She added of the sound of the album, "I think there's always gonna be a sense of strong pop in my music, but I definitely explored more with electric guitar, a lot of more soulful tracks underneath things, acoustic guitar. It all kinda hits different places that I feel like is my lane for music."
Selena last released an album, Revival, in 2015, which featured lead single "Good For You." Since then, Gomez has released bits of new music along the way, including 2017's "Bad Liar" and "Fetish" (featuring Gucci Mane), and 2018's "Back To You," which was featured on the 13 Reasons Why Season 2 soundtrack. Selena also collaborated with artists including Kygo ("It Ain't Me"), Marshmello ("Wolves"), DJ Snake ("Taki Taki" also featuring Cardi B and Ozuna"), and Benny Blanco ("I Can't Get Enough" also featuring J Balvin and Tainy). Most recently, she appeared on a song called "Anxiety," with her songwriting partner Julia Michaels, which appears on her album Inner Monologue Part 1.
See the rest of Selena's "Lose You To Love Me" teasers below.