Mike Posner Completes Walk Across America: See The Victorious Pic
By Regina Star
October 19, 2019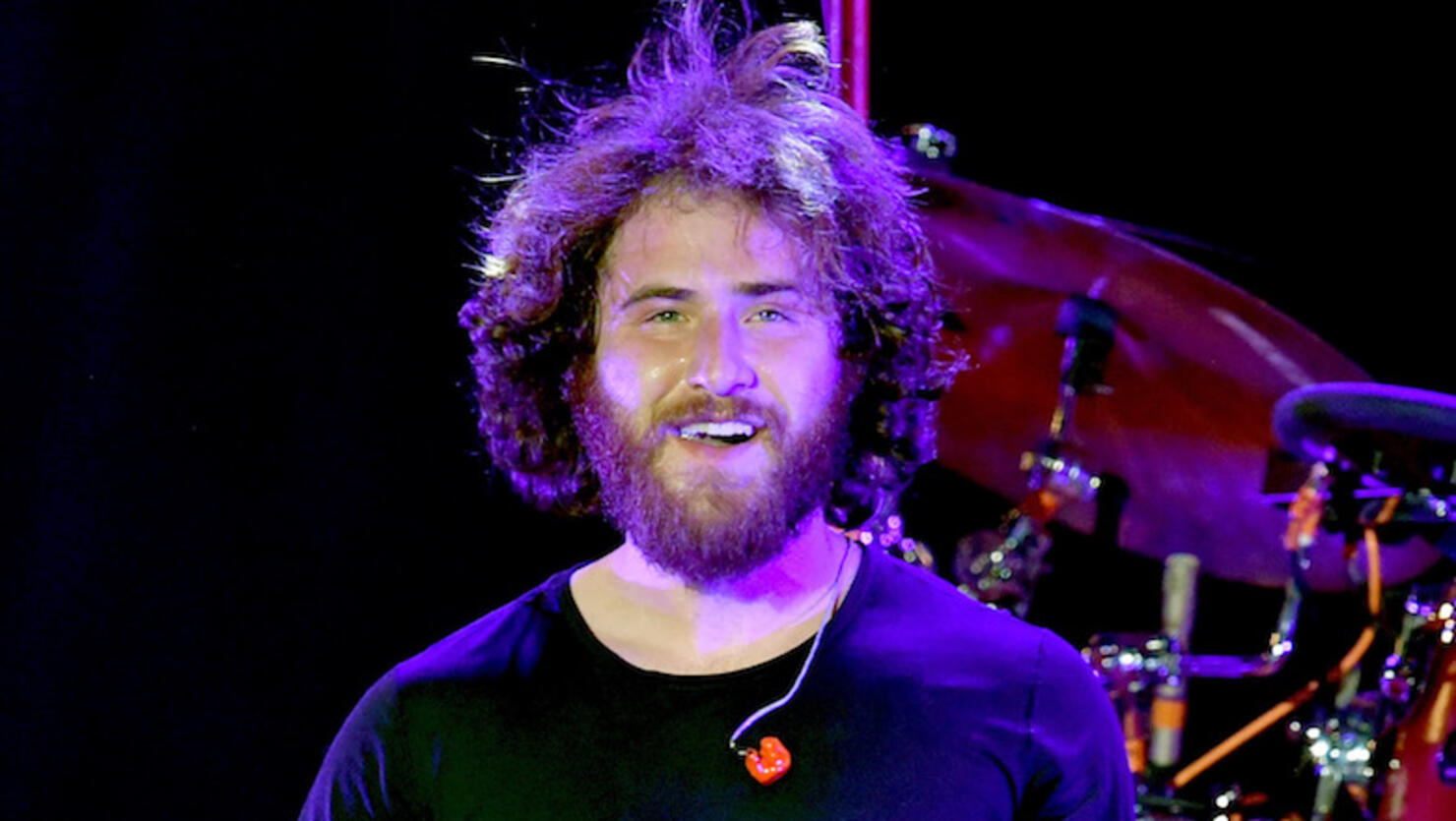 Mike Posner finished his cross-country trek with a well-deserved dive in the Pacific Ocean.
On Friday (October 18), the Grammy-nominated singer announced he'd finally completed his walk across America. After covering nearly 3,000 miles — 2,851 miles, to be exact — over six grueling months, the "Please Don't Go" artist celebrated his coast-to-coast journey on Instagram upon arriving at his final destination in Venice Beach.
"My name is Mike Posner and I walked across America. Keep Going," the Detroit native captioned a Boomerang video showing the artist lifting his arms in a moment of victory before cooling off on the shore.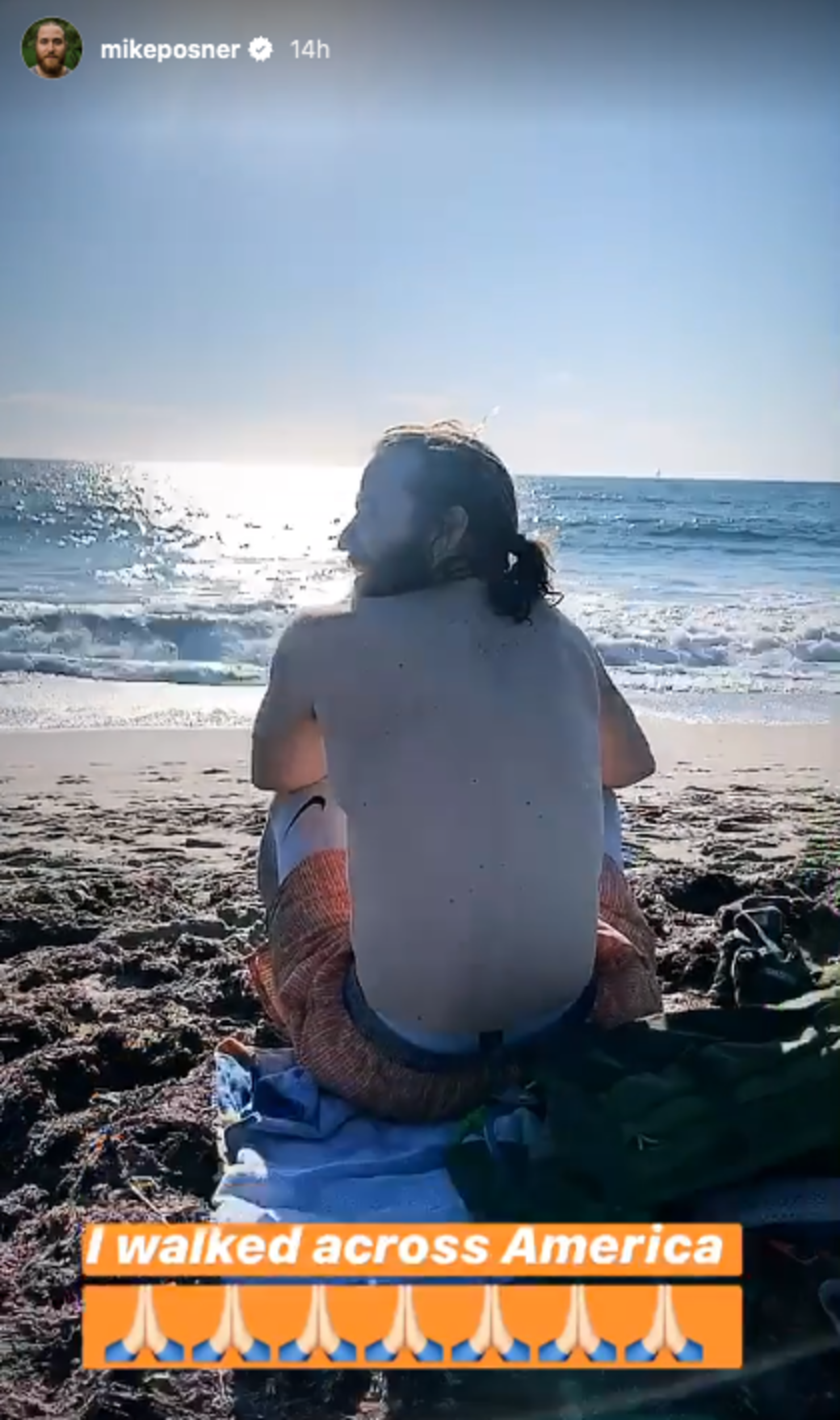 Motivated by the deaths of his father and Avicii, Posner began his walk in April, leaving from New Jersey to California, and documented his expedition on social media every step of the way. Of course, the experience didn't come without its share of challenges. In August, the musician had to be airlifted to a hospital after being bitten by a rattlesnake while passing through Colorado.
"I knew walking across America was going to be dangerous. I knew I could die doing it. I still might. So don't feel sorry for me," Posner shared in an update. "I'm proud I'm in this hospital after chasing my dream and not sitting on the couch watching Netflix. I'm proud of this pain. If you understand this message, do not leave me sympathy comments, just write KEEP GOING."
Though the incident slowed him down from gaining his usual 24 miles a day, Posner soldiered on to achieve his goal in an effort to inspire others to do the same.
Congrats, Mike!
Photo: Getty Images