Tom DeLonge's To The Stars Academy Reaches Research Agreement With US Army
By Katrina Nattress
October 21, 2019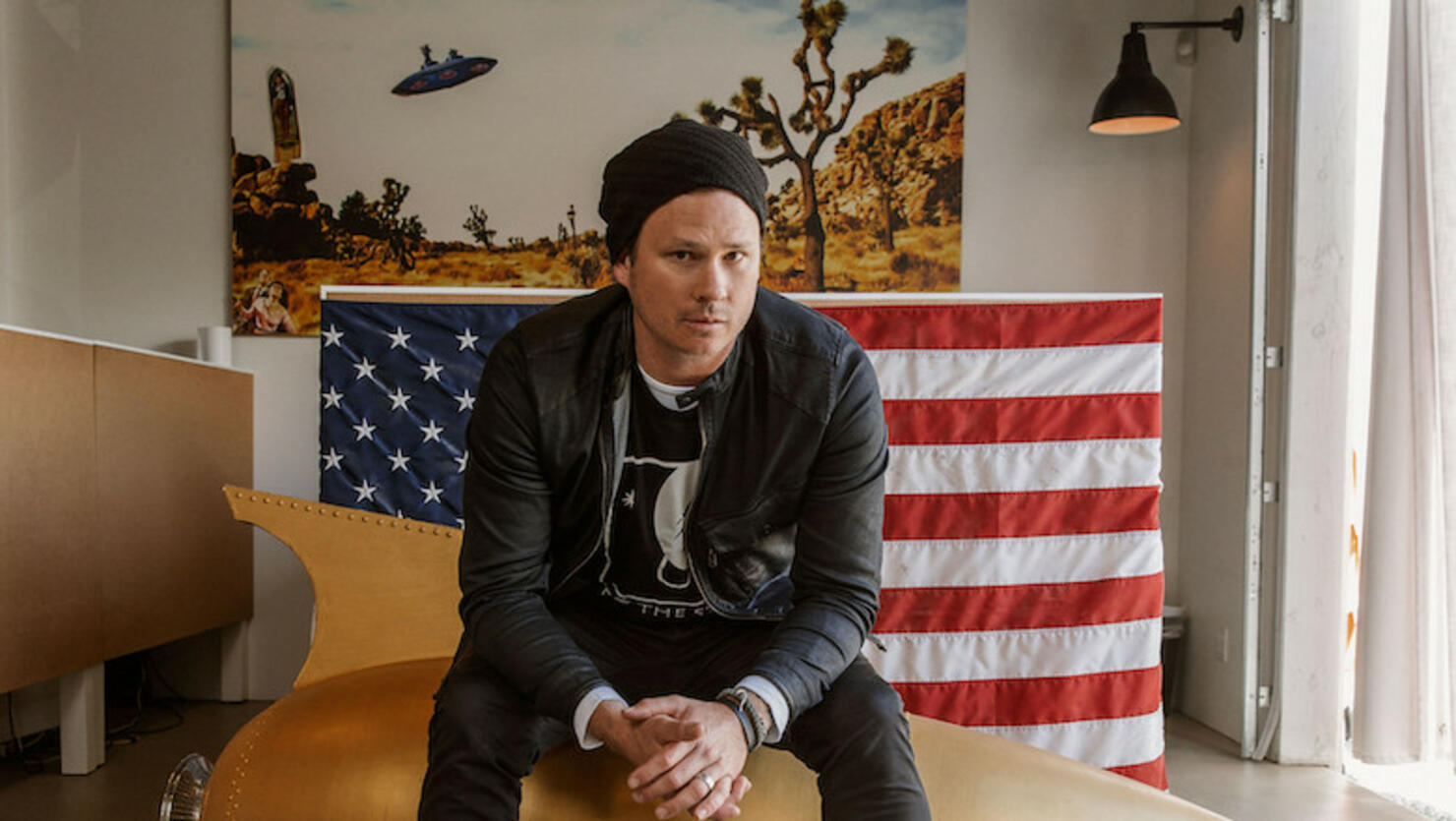 Tom DeLonge's To The Stars Academy of Arts & Science (TTSA) is the real deal. Last month, the US Navy acknowledged footage obtained by his UFO research firm as "Unidentified Aerial Phenomena" — something they've never admitted before — and now TTSA has announced a partnership with US Army Combat Capabilities Development Command. As Business Insider reports, the two entities reached a Cooperative Research and Development Agreement with the goal to "advance TTSA's material and technology innovations in order to develop enhanced capabilities for Army ground vehicles."
TTSA is planning to share its technology solutions, which include development in material science, space-time metric engineering, quantum physics, beamed energy propulsion, and active camouflage, in exchange for resources to help advance its research, like laboratories, expertise, and support.
"Our partnership with TTSA serves as an exciting, non-traditional source for novel materials and transformational technologies to enhance our military ground system capabilities," Dr.Joseph Cannon of US Army Futures Command told the outlet. "At the Army's Ground Vehicle Systems Center, we look forward to this partnership and the potential technical innovations forthcoming."
TTSA's COO and Aerospace Division Director Steve Justice said the cooperative research agreement "is necessary to advance the state-of-the-art in both our near and long-term technology areas of study."
"While the Army has specific military performance interests in the research, much of the work is expected to have dual-use application in support of TTSA's path to commercialization and public benefit mission,"he added.
Photo: LeeAnn Mueller