Frank Ocean Drops Blonded/PrEP+ Merchandise, Limited Vinyl Collection
By James Dinh
October 22, 2019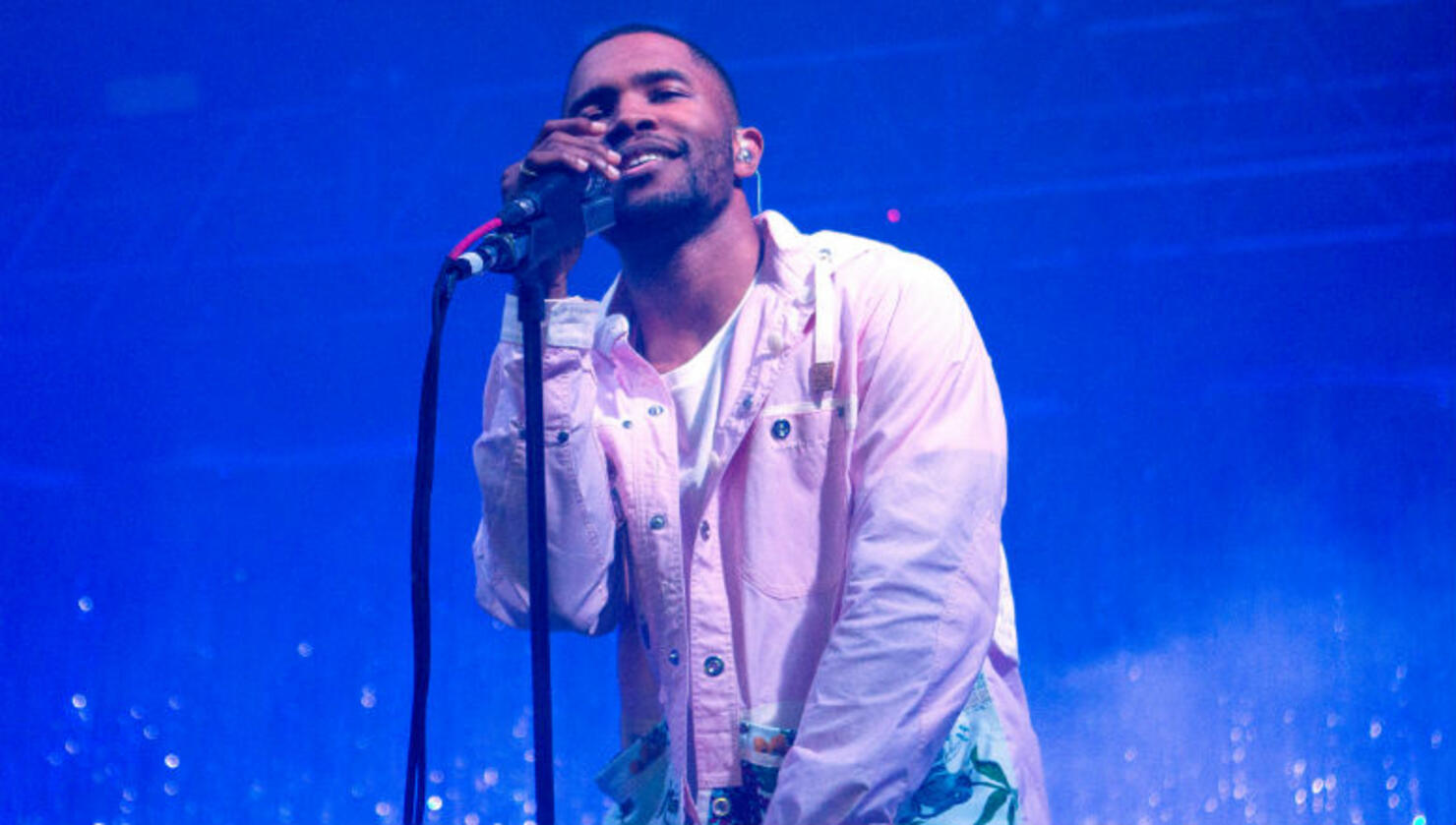 Not only did Frank Ocean's return to the scene arrive with his new song "DHL," as well as previews of two more, but the R&B titan's comeback was accompanied by new merchandise to promote his new nightclub series, PrEP+, in New York City.
Among the items in his new collection include four t-shirts. While the three of the shirts are already sold out, fans can still get their hands on a black/blue shirt promoting his club night for $60 apiece. Additionally, 7" vinyl copies of his recently previewed cuts, "Cayendo" and "Dear April," are currently available for pre-order. Both are available for $15 and set to ship in eight to 12 weeks. Click here visit Ocean's online store.
After Ocean received backlash over the invite-only evening, the star took to his Tumblr account to clarify his vision for the event, which was named after the HIV/AID preventative drug. In case you aren't caught up, PrEP+ is sold under the brand name Truvada, which is produced by Gilead and has received criticism in recent years for its pricing. To kick his note, Ocean went straight to the point, declaring that the event was funded by "Blonded, independently" and not Gilead. "Club culture around late 70s and 80s nightlife in NYC was a special, much talked about and written about thing. From the star studded midtown clubs like studio 54 and the first danceteria to the downtown clubs like Mudd + paradise garage. The figures, the music, the looks, the lack of regulation haha," he wrote in the lengthy message. "I recognize NY wasn't all lasers and disco lighting and that simultaneously, there was a lot of crime and poverty and that a huge part of club culture, the gay community, at that time were being wiped out by HIV + AIDS."
Ocean went on to deem the pricing strategy behind the pill "malicious," admitting "that despite price being a very real barrier to this potentially life saving drug for some, the other very real barrier is awareness."