Billie Eilish's Brother FINNEAS Confirms She's Working On New Music
By Katrina Nattress
October 23, 2019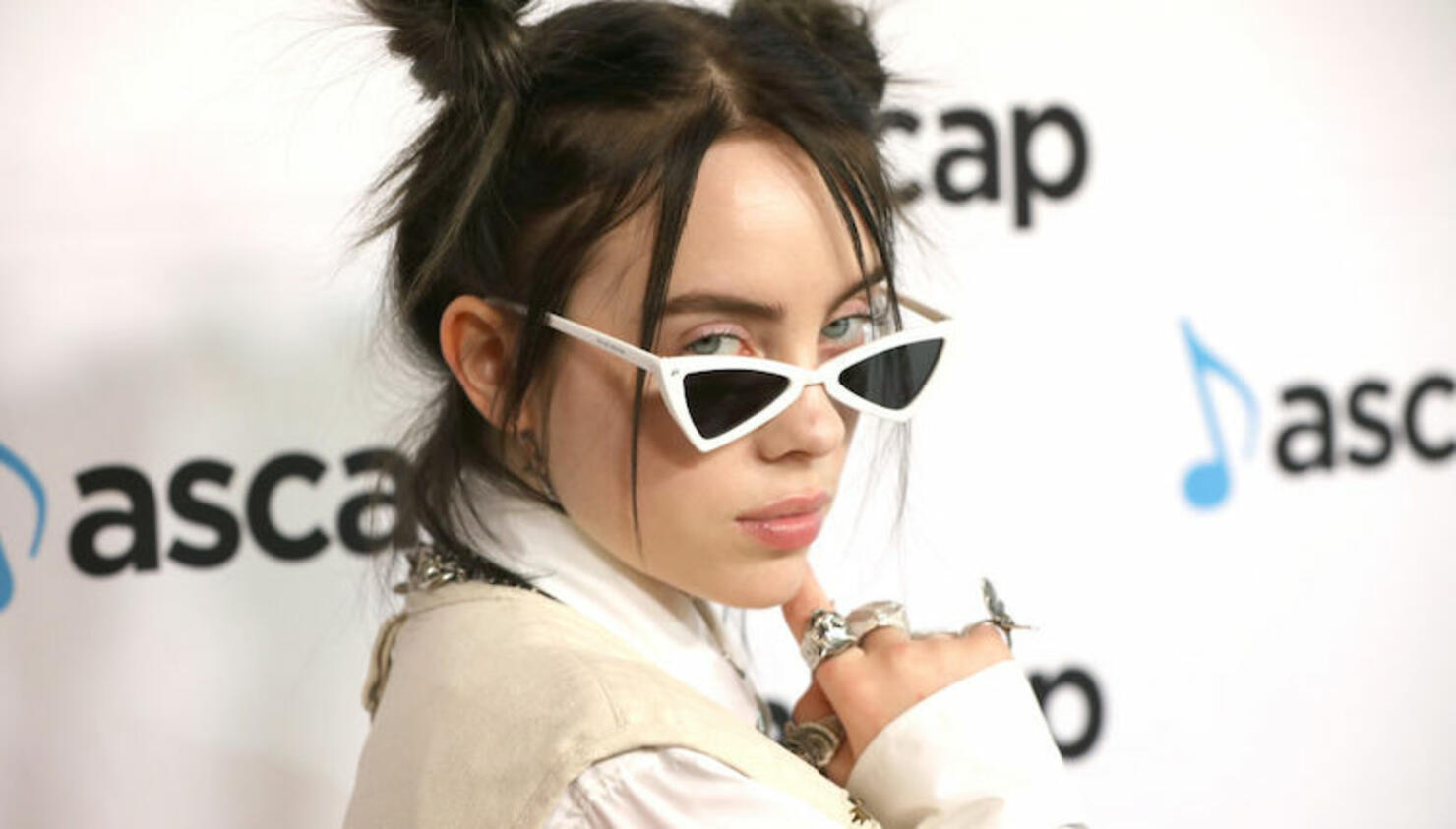 Billie Eilish has big plans to continue touring in support of her debut album WHEN WE ALL FALL ASLEEP, WHERE DO WE GO? next year, but according to her brother and producer FINNEAS, she's already working on the record's followup.
"We're deep into the creative process on new material for sure," he revealed during a recent interview, before discussing the current album's success.
"And that's been a great blessing and we're just excited to play a year on this album that really services this record," he said. "Also I think the benefit is that because I have found real success in creating while on the road, it doesn't scare me as much the way that I think it used to. When we were touring really small scale, your day is so like intense and focused on putting on the show because you're doing everything yourself."
"I think now that we have such a wonderful expanded team, it allows me to basically wake up in the morning and I have a studio road case in my dressing room and I roll in there and I work for six hours," he added. "And there's not even the distractions of home to stop me from working."
Aside from working with his sister, the singer-songwriter is also working on solo material and recently released his debut EP.
Eilish will goes back on the road in March 2020, but before that she's set to perform at the Los Angeles stop of iHeartRadio's 2019 Jingle Ball tour in December and ALTerEgo in January.
Photo: Getty Images