Louis Tomlinson Finally Announces Debut Album 'Walls' And Its Release Date
By Lindsey Smith
October 23, 2019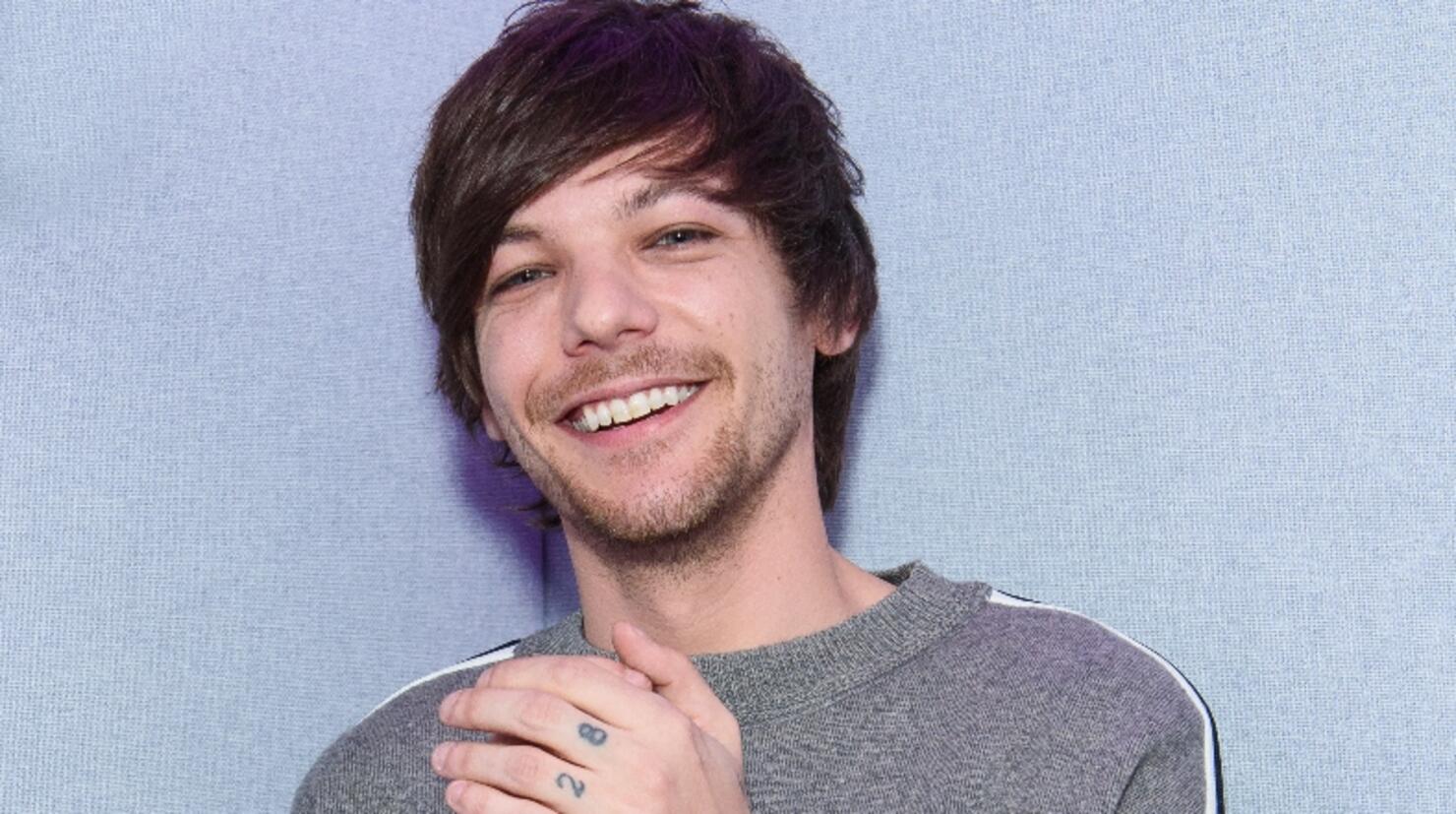 They say good things come to those who wait and Louis Tomlinson fans are finally getting the one thing we've been so desperately waiting for: his debut album. Am I crying right now? Maybe so.
On Wednesday (October 23), the 27-year-old singer sent fans on an online scavenger hunt to piece together a mysterious photo. "Got something hiding around online for you... here's a head start," he tweeted along with a photo of his shoe.
As it turns out, once completed, the photo revealed his album cover and the title, Walls. Yep, haven't even heard it yet but it is the album of the year (no... THE DECADE).
Not too long after fans figured it out, and sequentially freaked TF out, his online store updated with pre-orders for the album — which is dropping January 31, 2020, and contains 12 songs that are bound to be absolute bangers!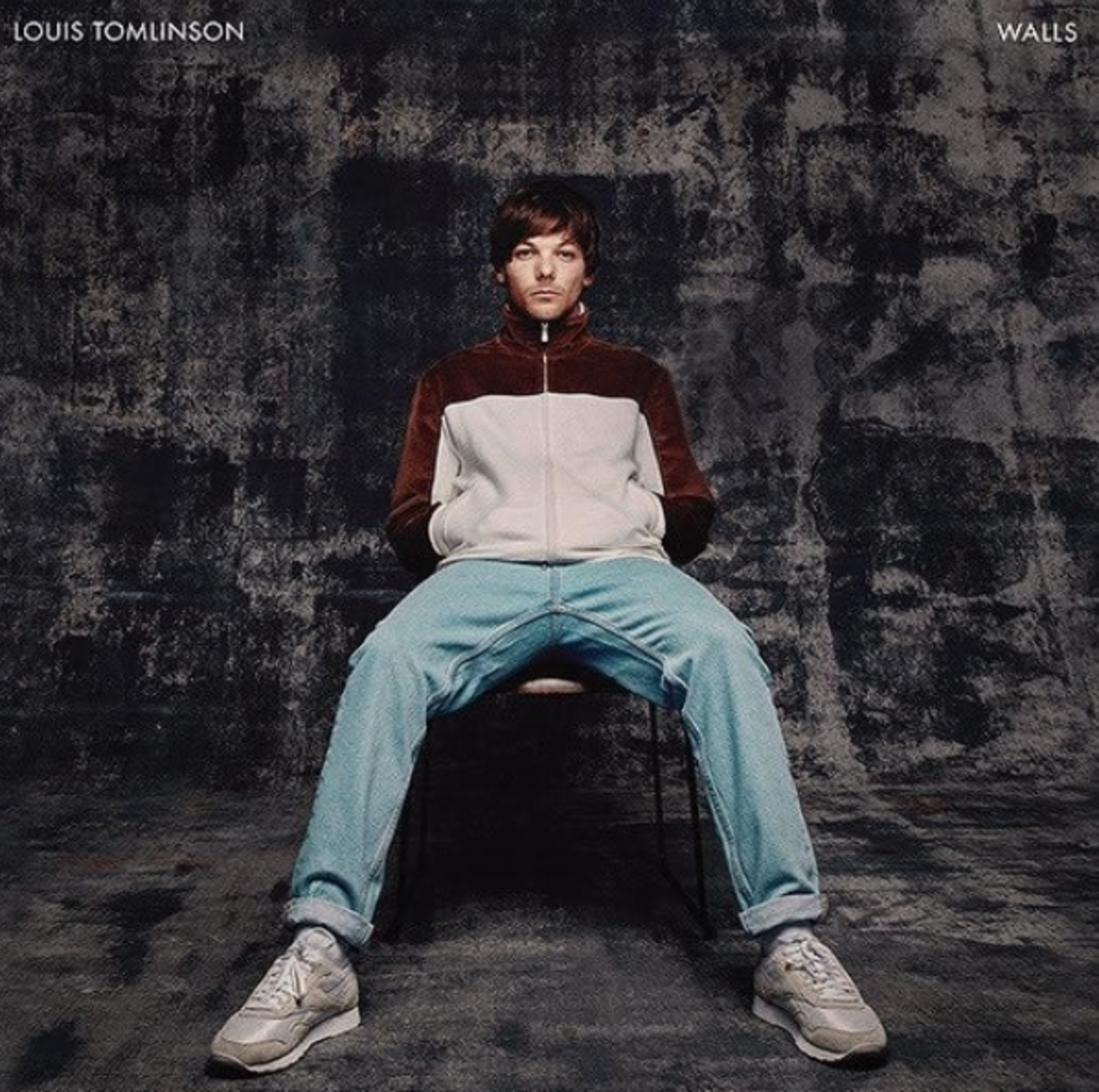 Fans can hop on some pretty cool album bundles including signed CDs and vinyl. There is also a dad hat with his signature smiley face doodle on the front. TAKE ALL OF MY MONEY!
If fans check out the UK store, it seems like the former One Direction singer is gearing up for a tour because there's a message about getting a pre-sale code when you order the album. Fingers crossed he blesses US fans with his presence. 
Tomlinson is also gearing up to release his new single, "We Made It," tomorrow (October 24) after releasing "Kill My Mind" in September and "Two Of Us" earlier this spring.
If that wasn't enough, he started a new YouTube series ahead of his album release where he opens up about his music and influences.
Check out the first episode below while you wait for Walls.