Louis Tomlinson Praises Taylor Swift's 'Amazing' Relationship With Her Fans
By Lindsey Smith
September 9, 2019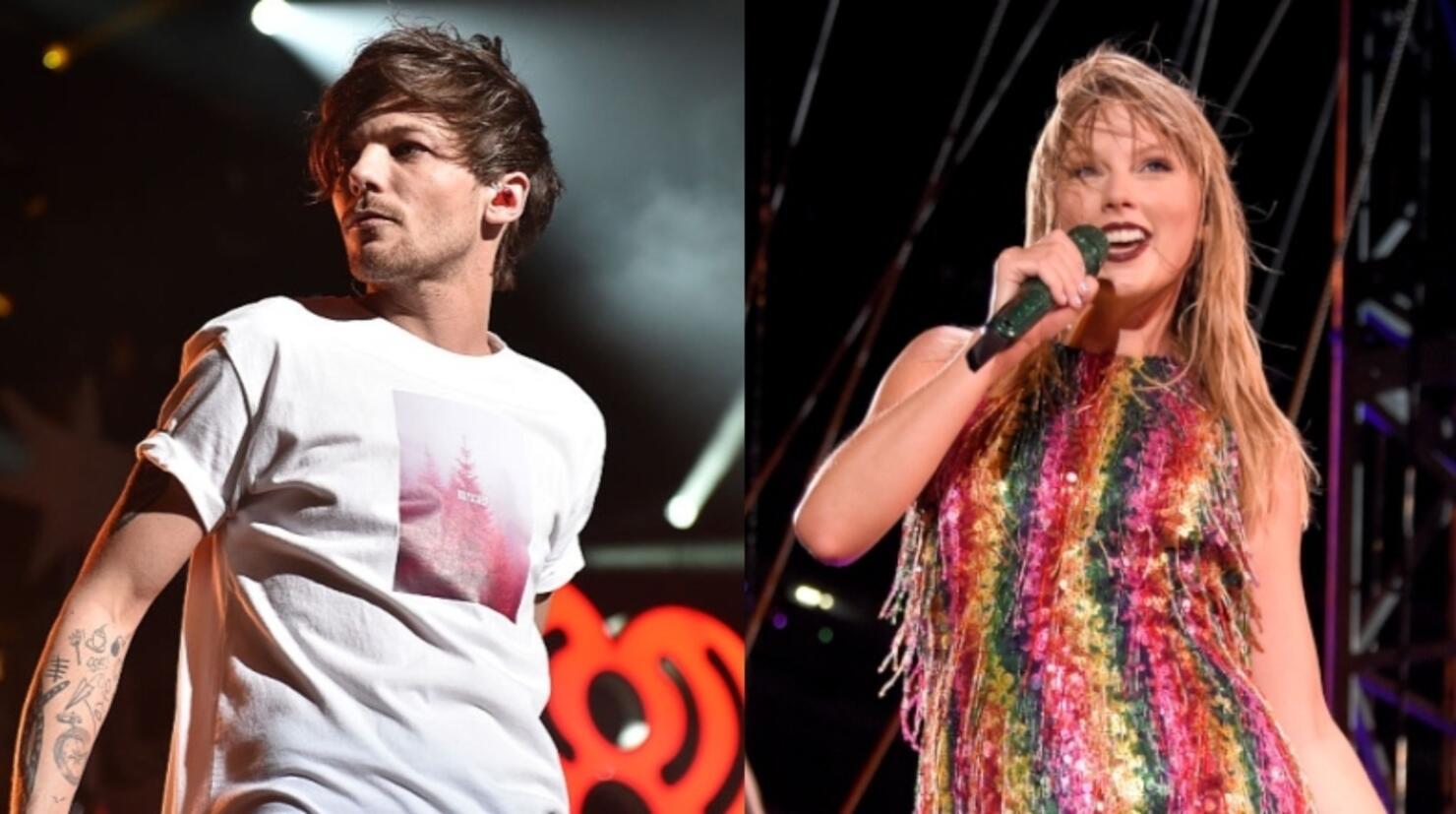 Currently screaming into the void while my fave praises my other fave don't mind me.
It's no secret that Taylor Swift has a very special relationship with her fans. From her legendary Secret Sessions to her generous donations, there really isn't anyone out there engaging with their fans quite like Miss Swift and it's caught the attention of people all over the world, including fellow musician Louis Tomlinson.
In a recent interview with Forbes, the 27-year-old made it a point to give major kudos to the "Lover" singer for the way she interacts with her fans while talking about his own relationship with his fanbase. "She is f***ing amazing with her fans, does these listening parties and brings fans to the house, the involvement of the fans is never ending," he said.
Just like Swift, Tomlinson is super active online (mainly Twitter) and goes above and beyond to always take time to reply to fans, get their input on music and even uses fan art as his Twitter header. "If there's a song or a lyric or something that I resonate with and then I get feedback from the fans that they also like that, it makes us feel even more connected and even more on the same page," he said. "Nobody knows better than these people. So I'm always looking for clever and different ways to involve them and feel like they're included in the whole creative."
Tomlinson just released his newest single "Kill My Mind" and has reportedly wrapped up his debut album and is planning tour dates. Now, I'll just patiently wait over here hoping for a Louis x Taylor collab.
Photos: Getty Images