Tool Fan Unknowingly Asks Eddie Van Halen To Take His Photo
By Regina Star
October 23, 2019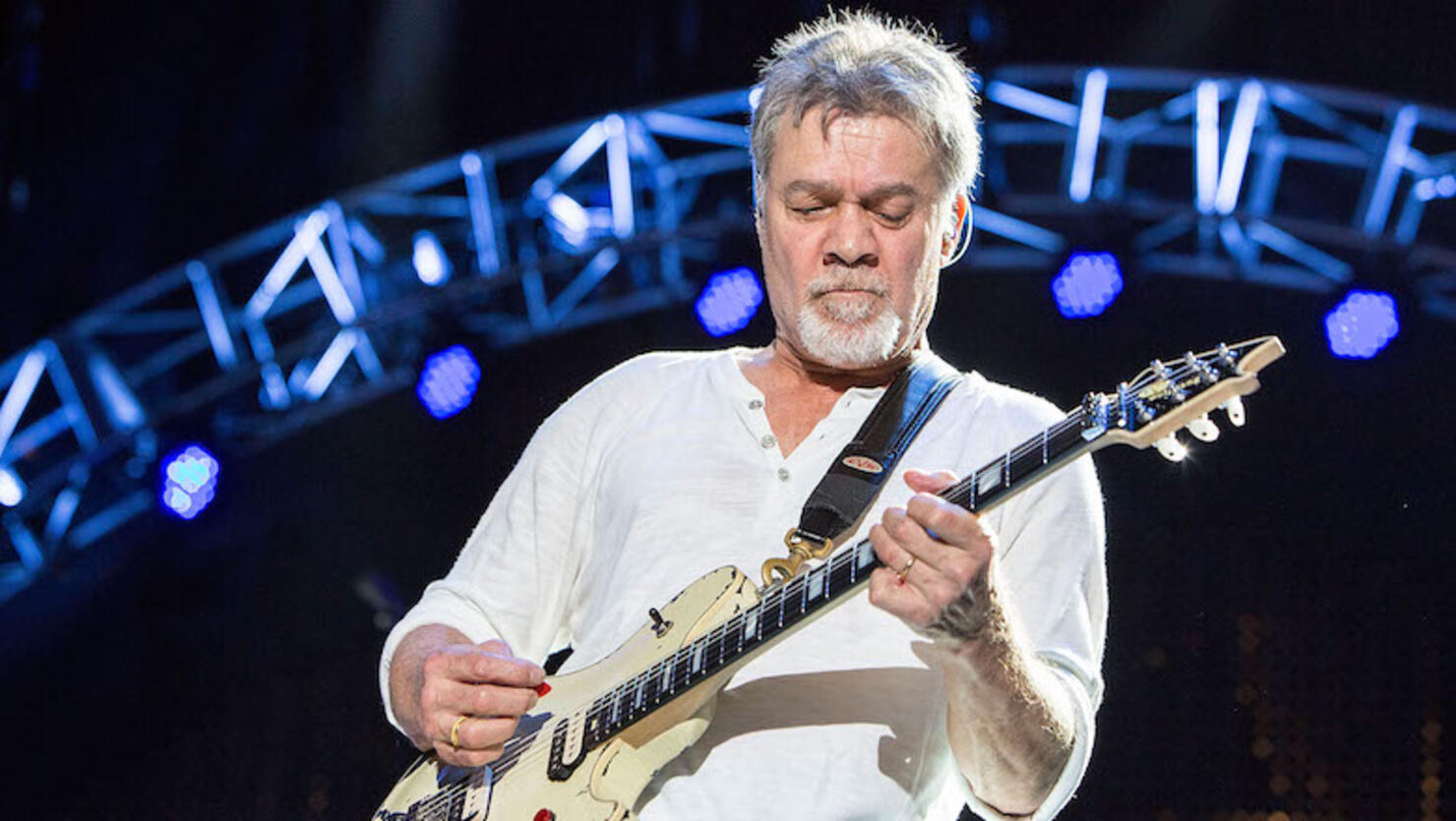 Talk about blowing your chances.
A Tool fan literally didn't realize who he was talking to when he approached Eddie Van Halen to take a picture… of himself. Following Eddie's rare public appearance at the band's Los Angeles concert on Monday (October 21), his son Wolfgang took to Instagram to recall the hilarious encounter — which, fortunately for us, he caught on camera —his famous father had with a man who asked him to take his photo in front of the stage. Apparently, the guy didn't realize the cameraman who obliged his request is one of the greatest rockers of all-time.
"A guy asked my dad if he could take a picture of him with the stage behind him, having no idea who he just asked, and that was my favorite moment from the #Tool show last night," Wolfgang captioned the moment on IG alongside an image of the clueless fan throwing up the peace sign as his dad happily obliges to take the snapshot.