All Three 'Wheel Of Fortune' Contestants Can't Solve Super Easy Puzzle
By Dave Basner
October 24, 2019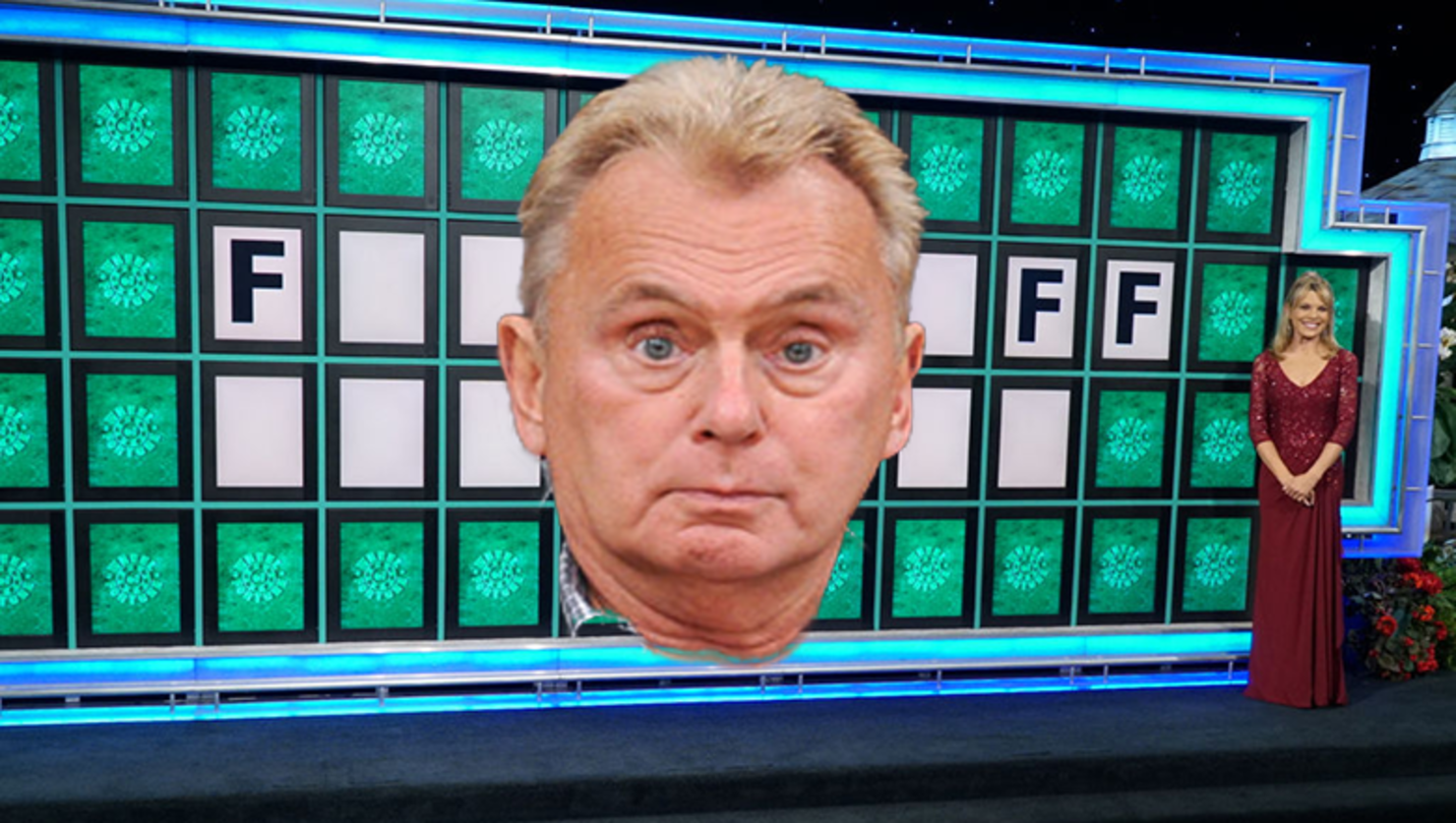 Believe it or not, there is actually a pretty intense audition process for contestants on Wheel Of Fortune. Producers want to make sure anyone appearing on the show is enthusiastic and able to play the game well. Along with interviewing them, they give them sample puzzles to ensure that if they make it to the big stage, the show won't drag on. Sometimes though, people either choke when they are on air or they just aren't as great as producers thought they were. Usually it goes unnoticed because the other two contestants are good, but this week, all three contestants dropped the ball on a very easy puzzle.
It was the last puzzle before the bonus round and before long, the board read "TH_ Q__STION R___INS." Strangely, the first contestant guessed "The Question Rounds" and "The Question Raising." The next contestant seemed to know what it was, adding the letter "M" to it, but then she guessed "The Question Reminds." Finally, the third contestant bought an "E" so the board read "THE Q_ESTION REM_INS," yet he didn't even try to guess what it was. Once it was the first contestant's turn again, she finally got it. Host Pat Sajak was shocked it took so long, saying, "Good job. I never thought it would get back to you."
Fans were also blown away by the difficulty the contestants had. It was especially clear in a video one fan posted on Twitter of himself watching the clip from the show.
It seems like anyone can be a contestant on the game show. Maybe it's time you audition for Wheel! You can do it here.
Photo: Getty Images