Chris Adler Finally Addresses Lamb Of God Split: "I Was Not Given A Choice"
By Andrew Magnotta @AndrewMagnotta
October 24, 2019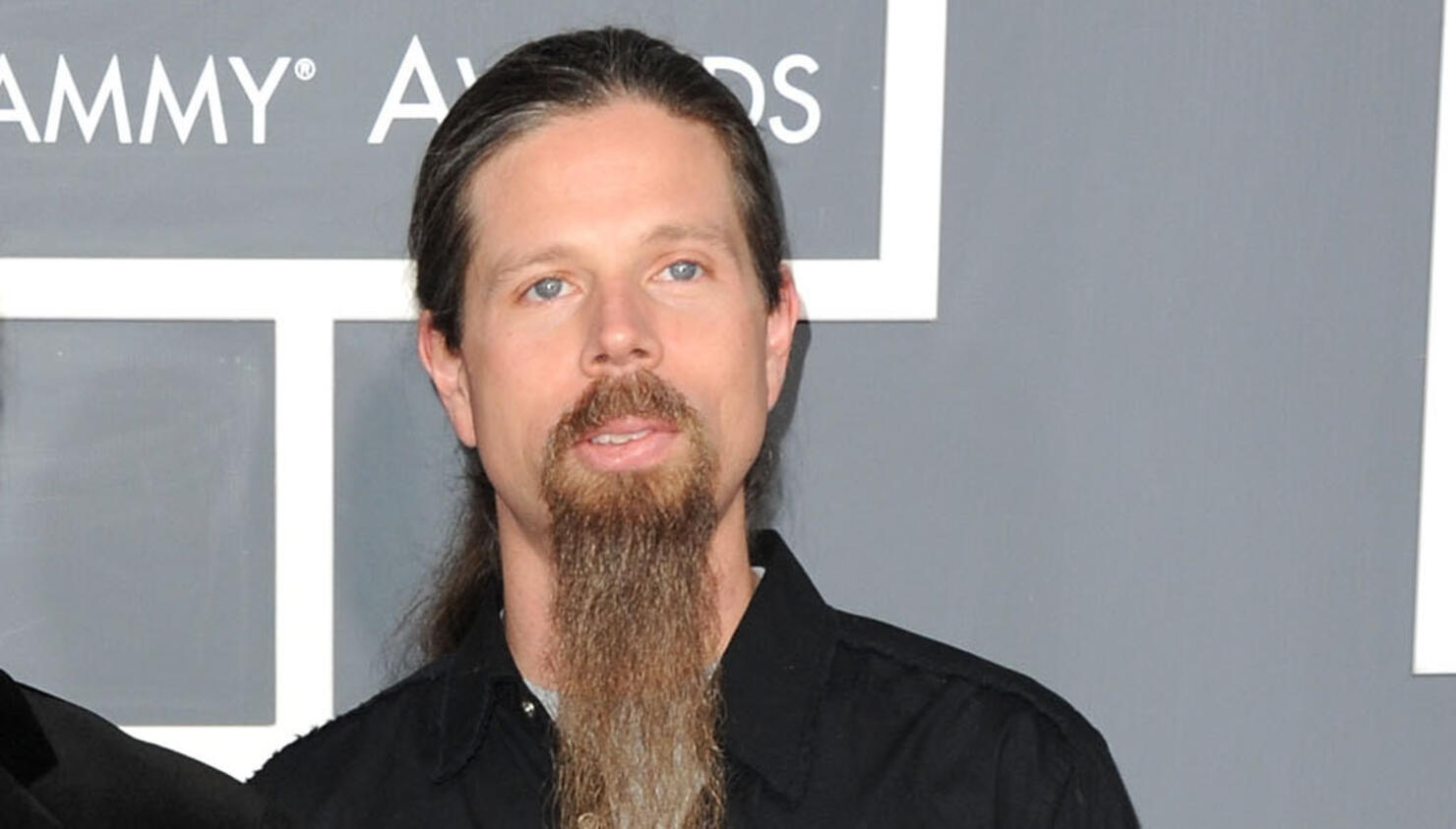 Lamb of God drummer Chris Adler has finally spoken up about his split with the influential metal band he helped lead for over 20 years.
Adler stopped performing live with Lamb of God in 2018, a break later blamed on residual injuries from a 2017 motorcycle accident. But when front man Randy Blythe was prodded about Adler's longterm status this past spring, the vocalist seemed to dodge the question, leading to speculation about the drummer's relationship with his band mates.
Three months after Lamb of God officially wished Adler well and announced Art Cruz as its new drummer (the first lineup change in the band's history), Adler responded via a lengthy and carefully-worded statement.
Curiously, Adler does not explicitly address much of anything with regards to the split with LoG, except to say that he has fully recovered from his shoulder injury. He refers obliquely to factors that contributed to the parting of ways in what reads like an attempt to protect the band from any blowback.
Adler has been active with a number of side projects over the past few years — he played drums on Megadeth's Grammy-winning Dystopia album in 2016 — and he alludes to his desire to take on new projects as a leading factor.
The drummer makes a point to express his continuing support for Lamb of God but indicates that somewhere along the way, the band's process got stale to him.
"The truth is that I am unwilling to paint by numbers," he writes, before adding in a later paragraph: "...[B]eing trapped in a 'creative' formula and/or playing the same song 10,000 times did not bolster my love of playing. I'm [sic] never been one to 'phone it in.' I'd rather mow the grass."
He also refers to the inevitability of the split at separate points, writing "I did not make the decision to leave my life's work" and then "I was not given a choice in this."
While that may be Adler's way of saying he was voted out of the group, the statement's tone makes it seem like the whole thing was the mutual result of some longstanding disagreements between Adler and his longtime band mates, which include his younger brother guitarist Willie Adler.
Chris notes that his "dream is alive" as he moves on with his career and that he intends to make a lot more music in the coming years.
"I appreciate each and every one of you!" he concluded.
Lamb of God won't be back on the road until next March, at which point it is expected to have a new album ready. Get all the tour dates here.
Chris himself has a number of live "experience" dates coming up in Asia in November.
Photo: Getty Images