Selena Gomez Is Looking For 'Real' Love Again After 'Toxic' Relationships
By Regina Star
October 28, 2019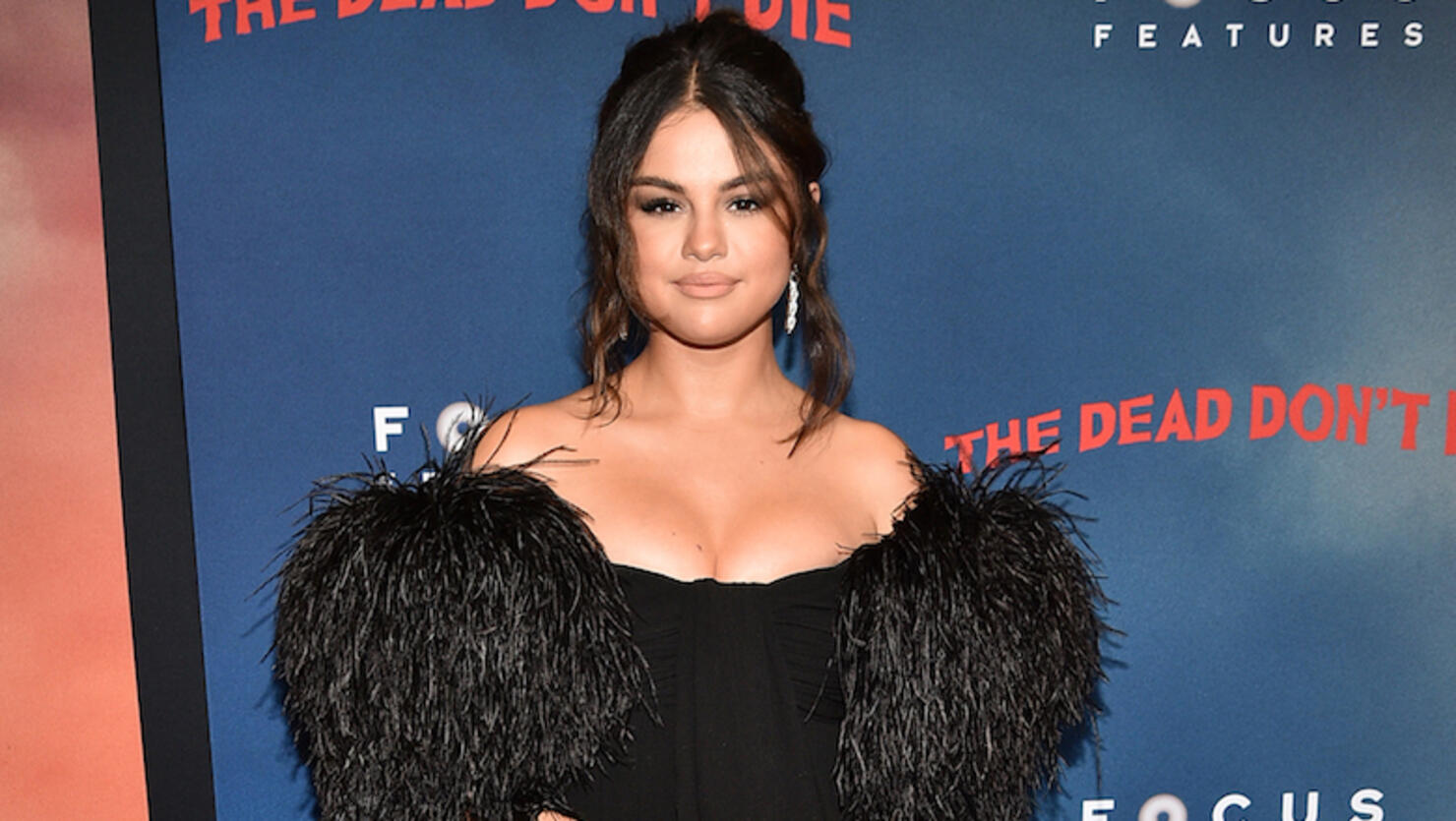 Selena Gomez wants more than that same old love.
She admitted as much while speaking about her love life following that whirlwind romance she had with Justin Bieber during a recent interview. "I've been super, super single for two years and I want to know what that love will look like next for me," Gomez revealed. "I want it to be real and I don't want it to be codependent, or messy, or lack of communication. When you get older, you find people who are actually right for you, that are actually on the same wavelength."
In terms of finding someone "right" for her, it seemed Gomez learned that lesson after her experience with the "Cold Water" crooner. "You're in a phase of life where you experience love for the first time and I think that can just be a little toxic," the 27-year-old added. "When you're young, you have this codependency that you think is love, and then you have this addiction to the passion and the frustration with each other and you think, 'Oh that's love.' I believed that for a long time."
Later in the same interview, Gomez dishes on her two new singles — "Lose You to Love Me" and "Look At Her Now" — which fans have speculated are about Bieber. Without naming names, when asked if she hopes "the individual" who inspired the records hears them, she responded, "Yeah, I do."