Shawn Mendes Told Fans Exact Date He Became Official With Camila Cabello
By Lindsey Smith
October 29, 2019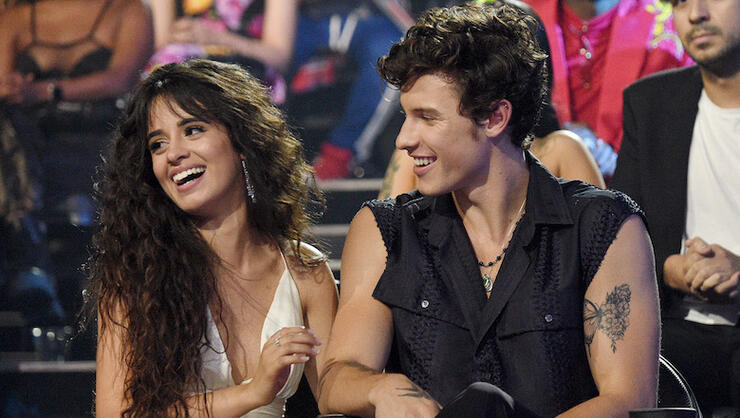 Shawn Mendes and Camila Cabello's relationship has been the talk of the town since the pair sparked rumors this summer. As it turns out, the speculations of their summer romance were anything but rumors after Mendes confirmed the exact date they got together.
During a recent fan Q&A in Adelaide, Australia, the "If I Can't Have You" singer didn't mind talking about his relationship with the "Liar" singer. A fan asked him, "I know there have been rumors of you and Camila being together for a while, but how long have you actually been dating for?"
Mendes replied: "We haven't been dating for that long," he said. "We have been dating since July 4th officially."
As many fans know, they were spotted getting super flirty on Independence Day at a party where they were photographed holding hands and getting cozy. 
The pair never confirmed they were an item but it didn't stop fans from freaking TF out while watching the adorable footage. Just a few days before, it was confirmed that Cabello had just split from Matthew Hussey after dating for 18 months.
In the same Q&A he revealed they bought bracelets that vibrate when you tap on it so the other person knows you're thinking about them — aww! "The hard part about being so far away from people is you can't touch," he told his fans. "When you get a little buzz from someone… it's really sweet. You have to invest in love."
It would be a little longer until they finally told the world they were an item and prove it was anything but a summer fling and we're so here for it!
Photo: Getty Images
Chat About Shawn Mendes Told Fans Exact Date He Became Official With Camila Cabello