Meghan Markle & Prince Andrew Are 'Most Unpopular' Royals In New Poll
By Emily Lee
November 4, 2019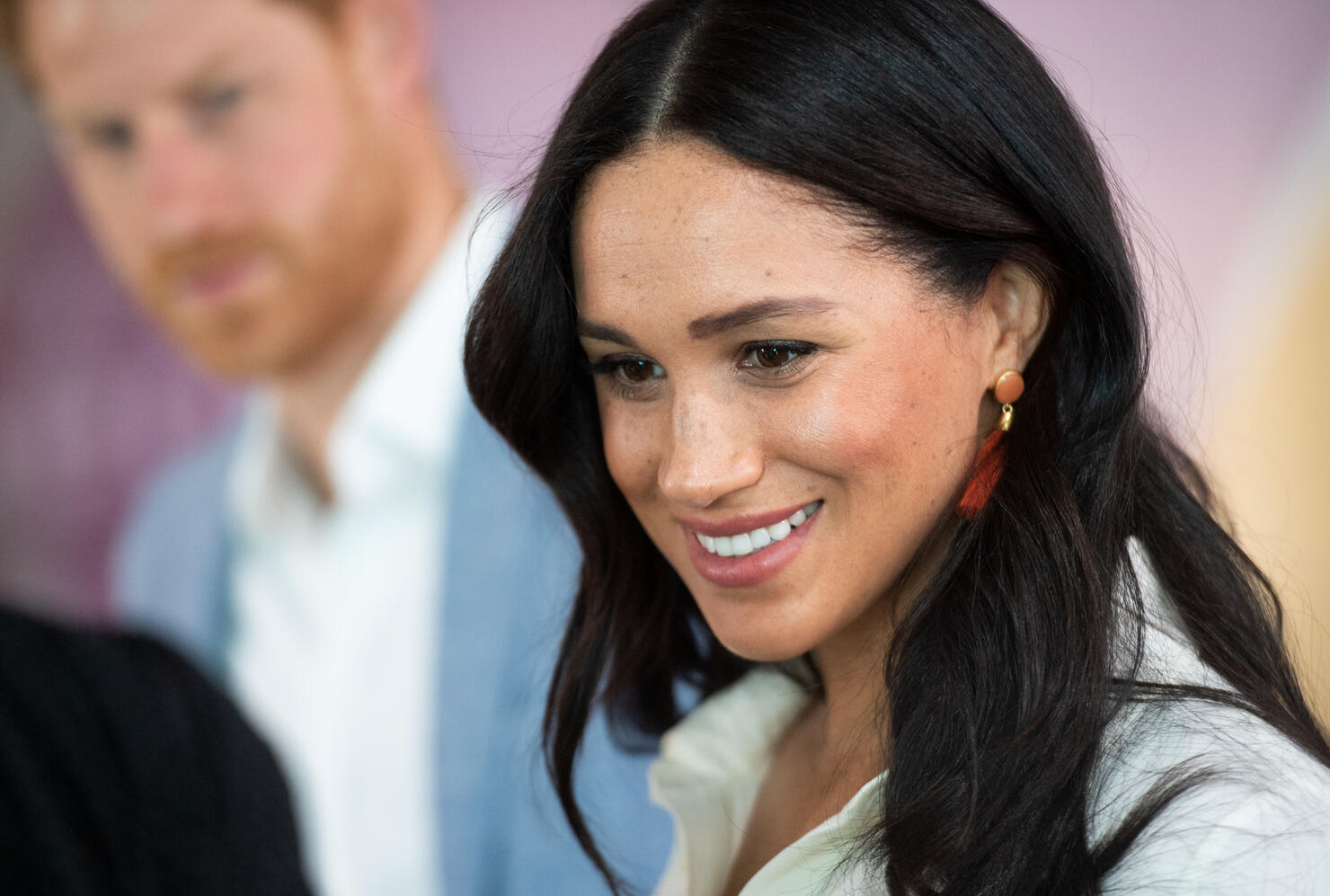 Meghan Markle is one of the least popular members of the royal family, according to the Public First poll for Metro. The only other royal polling as more unpopular than Meghan is Prince Andrew. Though this poll seems to show that the British people feel unfavorably about the Duchess of Sussex, she's actually quite popular with young people in the United Kingdom.
According to the poll, the public's opinion on Meghan was actually quite divided. The Duchess was found to be popular among the young, as well as those who identified as leaning politically left, according to Express. Meghan's approval rating was at 66 percent among 18 to 24-year-olds, while Kate Middleton's approval rating in that demographic was 67 percent.
Though Meghan is popular with younger Brits, her approval rating plummets when it comes citizens aged 55 to 64. With the older demographic, the Duchess's approval rating is at a low 28 percent. When asked if they felt any sympathy for the Duchess after her ITV interview last month where she detailed the struggles of royal life, just 26 percent of the older demographic said they felt any empathy towards Meghan. However, 71 percent of the younger demographic said they did feel sympathy for Meghan's struggles.
While Meghan admitted the constant negativity from the tabloid press has effected her, she also opened up about her desire to be heard rather than unanimously loved. "We all have a story to tell," Meghan said during her visit to Luminary Bakery. "One of the things I have realized since being here [in the UK] is that people have an expectation when I'm coming somewhere, so I'm like, 'Let's just be really relaxed, keep everyone nice and chilled, because at the end of the day we're all just women."
Hopefully Meghan doesn't sweat being deemed one of the "most unpopular" royals and instead sees how influential she is for young people across the U.K.!
Photo: Getty