Carly Pearce Announces Sophomore Album Is Coming On Valentine's Day
By Blake Taylor
November 5, 2019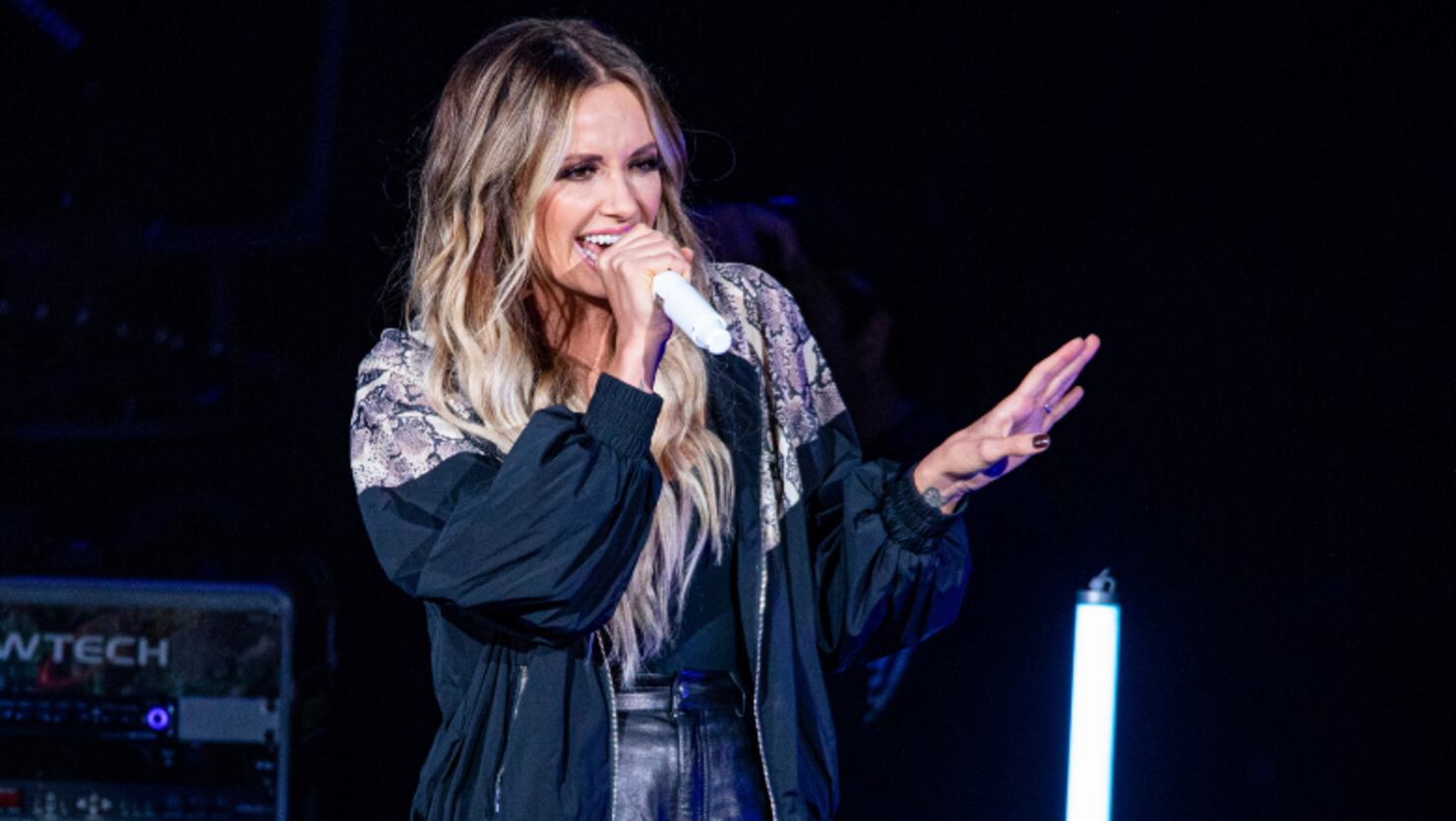 Carly Pearce just revealed her sophomore album is coming on Valentine's Day 2020. The new album will reflect the personal growth Pearce has gone through over the past few years.
"So much has happened to me in the last few years," Pearce writes to Instagram. "Y'all have changed my life and given my music a home in this world. I grew up, let go of things that needed to go, fell in love, fell on my face, went through some hell and found "Carly" fully for the first time EVER. I'm so excited to announce my sophomore, self-titled album will be released on VALENTINE'S DAY 2020!!!!"
The new album is extra special to Pearce as she dedicates it to her late producer, Busbee, who recently passed away from cancer.
"This record is dedicated to @busbee. The last full record he made & one that I am so very proud of. Thank you for bringing these songs to life. I can't wait to honor you and hear/see how people connect to what we created," she writes.
Pearce has not released the full track list for the album, although the album will include her two recent singles, "Closer To You" and "I Hope You're Happy Now," a duet with Lee Brice. Fans who pre-save the album now will have instant access to those two songs.
Carly Pearce follows up her 2017 major-label debut, Every Little Thing which gave fan-favorite hits including the title track and "Hide The Wine."
In addition to her career milestones, over the last few years Pearce has also fallen in love and married fellow country music artist, Michael Ray. The two tied the knot in "whimsical" wedding on October 6 at Drakewood Farm about 15 miles outside of Nashville, Tennessee.