FINNEAS Talks His New EP, Upcoming Album With Sister Billie Eilish & More
By Lauren Crawford
November 6, 2019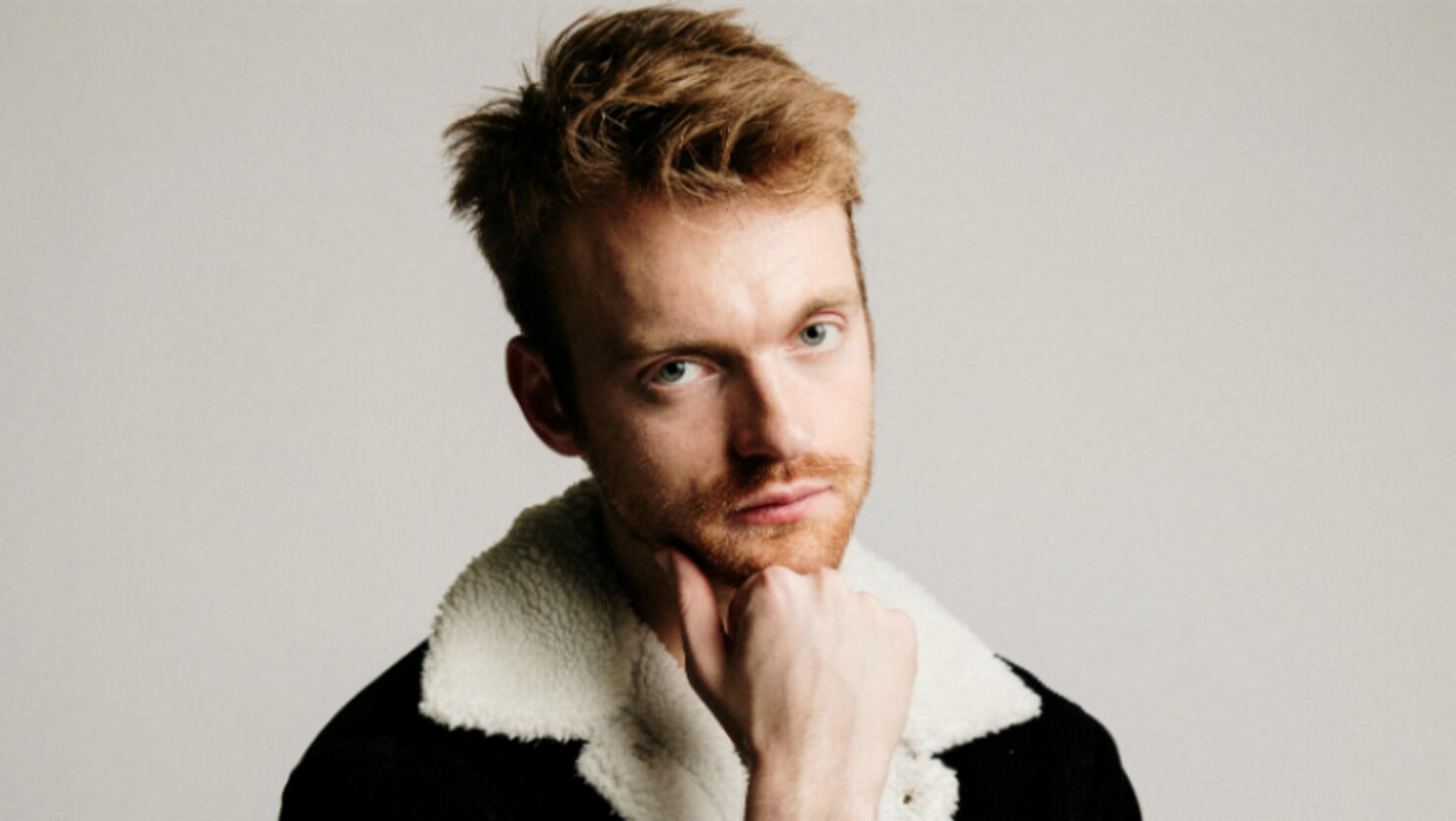 FINNEAS is living the best of both worlds.
If you're unfamiliar with the uber-talented singer-songwriter/producer's story, in a nutshell, he's doing what not many, if any at all, get the chance to do: building a solo career as a new artist while simultaneously touring the world, working with some of the biggest names in music, and having sold-out arenas sing his songs. He's doing all this alongside one of the biggest names in music today, who just so happens to be his baby sister, Billie Eilish.
FINNEAS, the songwriter and producer of some of Billie's biggest hits, recently sat down with iHeartRadio and opened up about what it's like to experience incredible success while still being able to maintain somewhat anonymity.
In his own words, the 22-year-old musician, who has also worked with Selena Gomez, Camila Cabello, and Julia Michaels, to name a few, doesn't make music because he has to, but because he "really likes to," and his latest EP, Blood Harmony, is the perfect example of that.
Written and recorded while he was on the road, FINNEAS, who's the master at authentically telling others' stories, tapped into his own experiences and feelings to create the project. And while some people may let their success define them, Finneas would rather let his music do the talking
Find out more about FINNEAS, his creative process, and upcoming music in our Q&A below.
You dropped your EP, Blood Harmony, in October. What has it been like having the project out in the world and hearing people's reactions to it?
It's been really nice to have this body of work out. It wasn't an EP I was sitting on for a long time. I finished recording it the first week of September. So, it was only actually about a month before it came out, which is nice because the songs still feel really relevant to me. I'm not sick of 'em yet. And I think sometimes you finish an album four and a half months before it comes out and by the time it comes out, it feels like old news to you. So, I've enjoyed, not feeling that way about this project.
What was the writing process like for this EP?
I wrote it while I was on tour over the past year, and I recorded it all on tour pretty much over the summer. The stereotype is that it's really hard to write on tour and it's really hard to record on tour. And I think that's partially true because your surroundings are not that different every day. It's a little bit like Groundhog Day on tour: You wake up, you're either on a tour bus or you take a flight; You go to a city you've maybe never been to before, you go to a venue, you soundcheck, have a meal, play a show, go back on the tour bus. It's a very similar day every day. But, writing songs is my favorite thing ever. And when we started touring, I just was like, 'listen, if I don't learn how to write songs on the road..' I'm only home a third of the year, so... I've got to figure out how to tour and write at the same time. And I've been much happier ever since I figured out how to do that.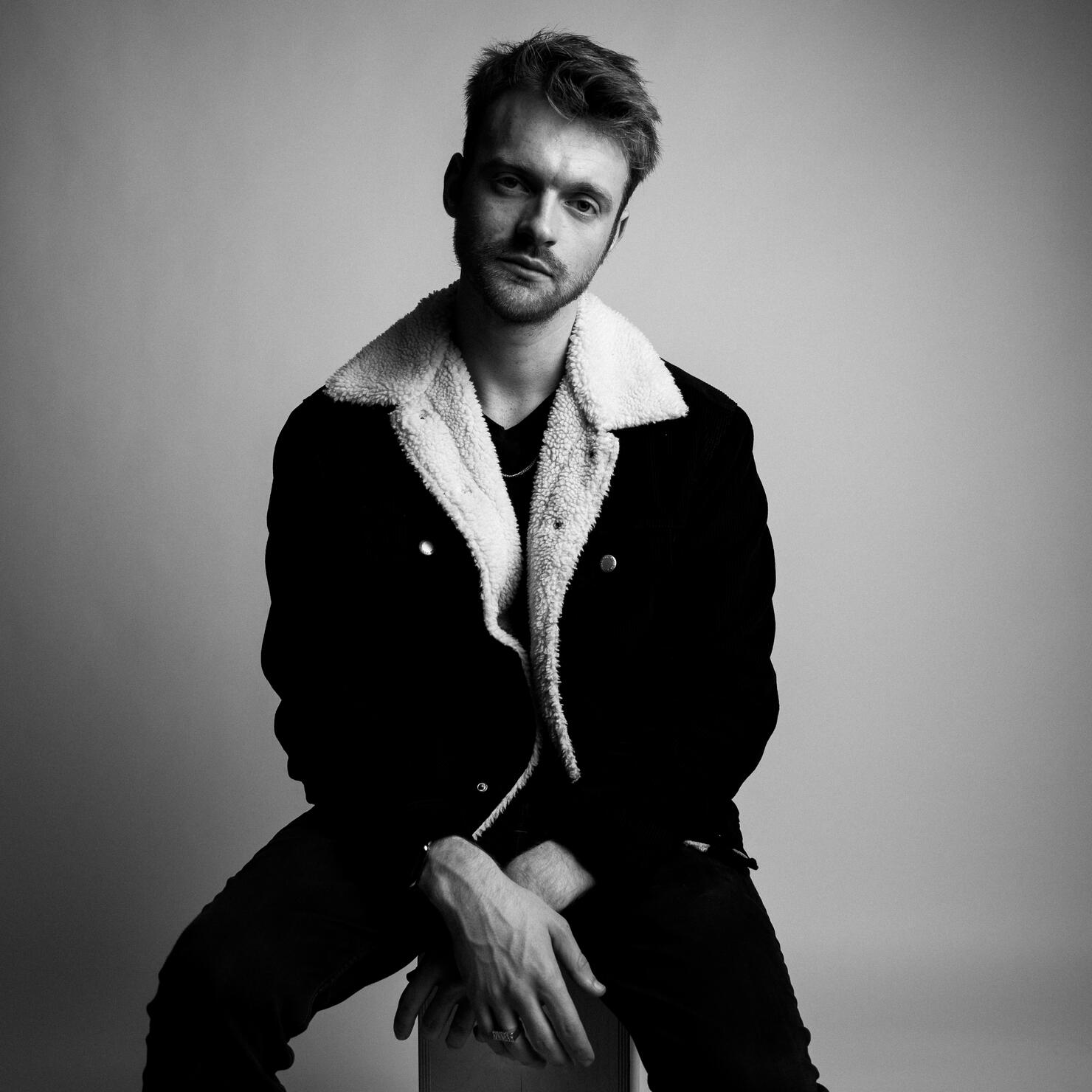 "Shelter" is your latest single and it's off Blood Harmony. What's the story behind that track?
"Shelter" is a song I wrote a couple years ago, and I had no idea it would be for me at the time. I just was writing a song the way you might run on a treadmill at a gym. I was just trying to stay in shape as a songwriter. And I always record a one-take demo of it. And I've written songs for my sister before, a couple of other artists, and written with a lot of people, and I never know if I'm gonna sing something, but it was a song that felt really good to sing. Like, I loved singing that song. And it was a song that I kept coming back to and I never gave it away. I was like, 'this song feels really good to sing.' And I really liked the way it sat in my vocal range. A lot of the time, that's why I give songs away. It's like, 'Someone else is gonna sing this better.' And in that song, I was like 'I really like singing this one,' so that was part of the reason I kept it. A little selfish.
What can you tell me about working with Selena Gomez on "Lose You You Love Me"?
Full disclosure, I did not write the song. I did additional production on it. What I got handed was a really beautiful song and production. I think it was written by Selena and Julia Michaels and produced by the production duo Mattman & Robin, who've done a lot of Julia's stuff. They did "Close," the Nick Jonas/Tove Lo record. They've done a lot of great production. I just sort of did my thing on it and added some textural stuff, some string plucking and tried to make the production feel a little bit more alive than maybe it did already. And the way that I do that usually is just like, trying to give the air and the sort of tonality of things, like, more of a life. But, it's a really beautiful song. And I mainly just felt lucky to be hearing it before anybody else got to hear it. But it was really fun to work on it, too.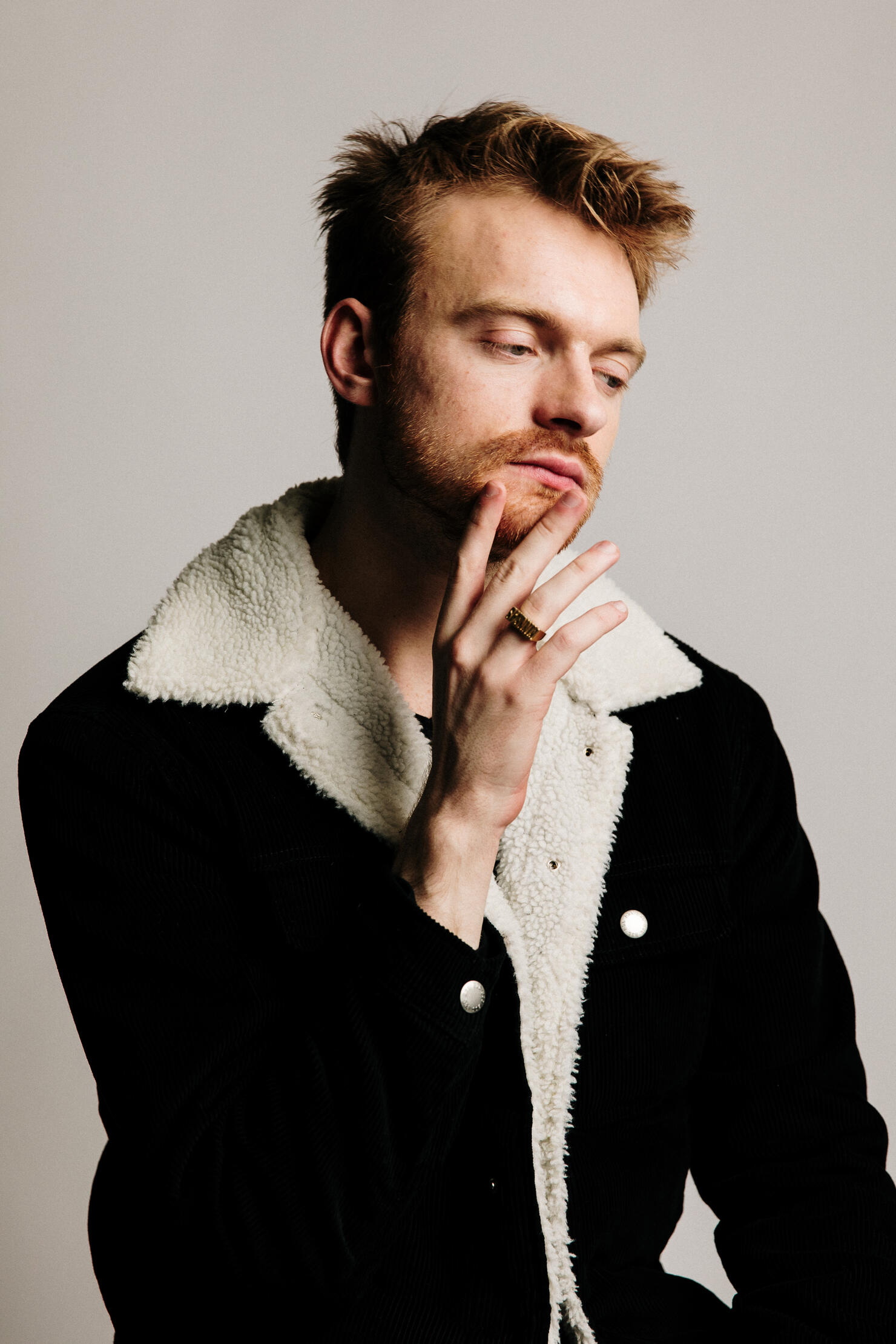 I feel like you're living in two worlds right now, being that you're somewhat of a new artist whose growing as a solo act, but, at the same time, you're songs are being sung by millions and you're traveling the world with your sister, playing at sold-out arenas every night. How do those two worlds compare? And how do you balance them?
Well, it's pretty great, frankly. When Billie and I started out, we were playing rooms basically, the size I'm playing now, and they're really fun rooms. You're really close to all the kids in the venue, and that's really fun. And you get to just feed off each other's energy the whole time, and you can reach out and hold a kid's hand in the front row and sing right to them, and that's a great feeling. And when you play in an arena, that's an unbelievable experience, and it's kinda mind-blowing to do. But you do lose that intimacy, just because people that you're connecting with are a football field away from you. And I think Billie does an incredible job of connecting with those people, and I'm always really impressed by it. But, it is fun to get to do both at the same time, to get to be playing these arenas with Billie and to also be in these small club venues.
How would you compare working with your sister to working by yourself as a solo artist?
Well, it's all very different. The relationship that we have with each other is very unique, and we make a certain kind of music together that I think is like, exactly the kind of music Billie wants to make and music that I'm incredibly proud to be a part of. And I think what I have always set out to do with her is help articulate exactly what vision she has in her head, and she's an incredibly visual person, so sometimes when I'm just starting a song, I'll be playing a beat, and she'll be like, 'this sounds like the monster under your bed.' And I'm like, 'that's awesome!' That's how songs like "bury a friend" happened.
When I work with other artists that I maybe know less well than I've known my sister my whole life, it's about getting to know them, and getting to know what feels authentic for them to say. I try to help them express themselves. It's pretty easy to write songs without expressing yourself, and those are the songs that you're not super attached to. But when you write a song, and you're really talking about how you feel, you really hold onto that song. And so, that's what I'm trying to do with Billie and that's what I'm trying to do with other artists. For myself, I'm trying to do that too. I'm trying to write songs that I feel really articulate how I'm feeling, what I've been through, and I try to just put those across. And then there are songs that I fall in love with and keep for myself.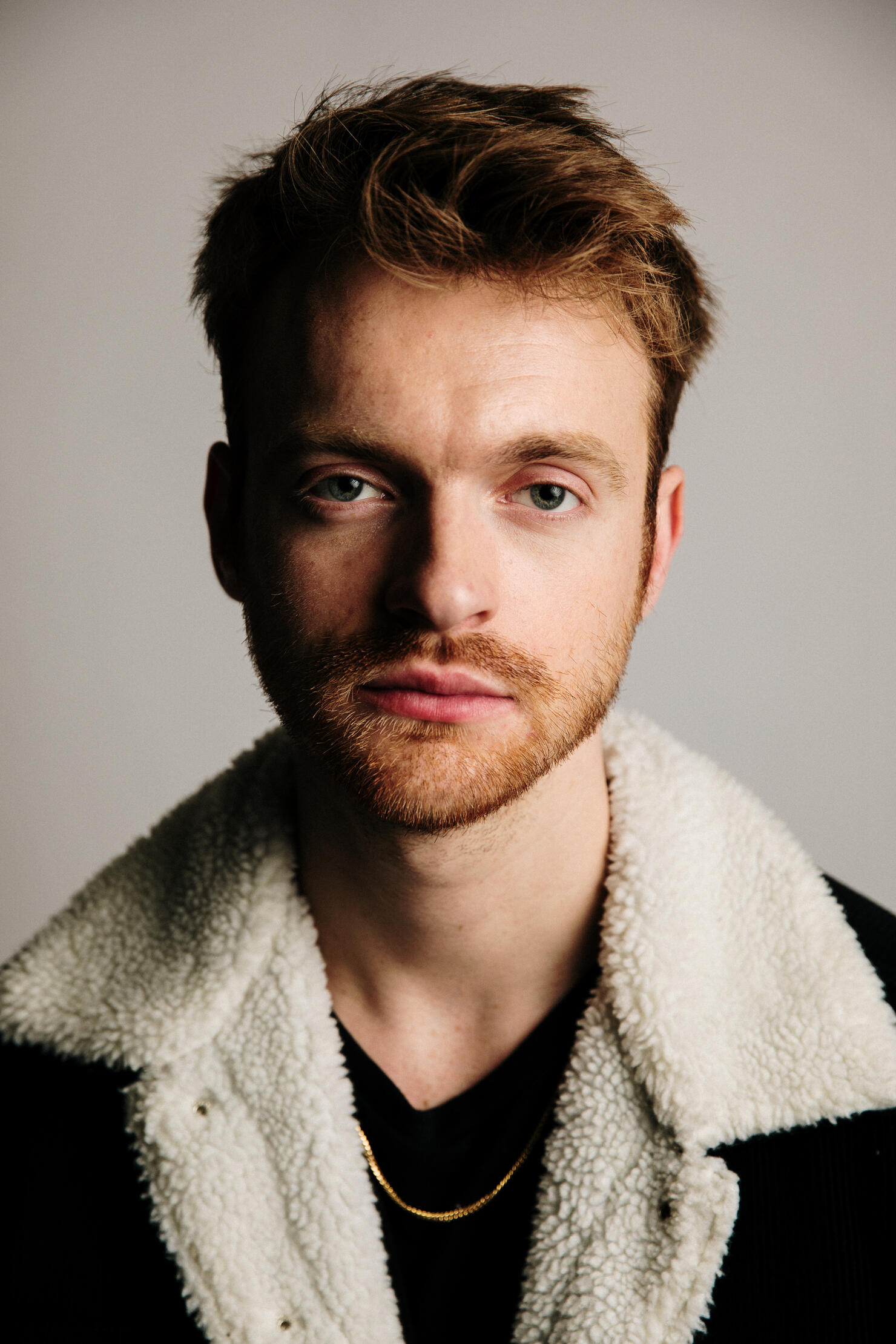 What do you want people to know about you as an artist?
Just what I sing.
So, you just want the music to speak for itself?
Yeah.
I know we got When We All Fall Asleep, Where Do We Go? earlier this year, but are you already working on the next project with Billie?
Yeah, all the time. We don't make music 'cause we have to, we just make it 'cause we really like to. And we're always inspired and excited to try new things and it's been really cool to make some new songs we're excited for people to hear over the last couple weeks and months.
What's next for your solo career?
Even though the EP just came out, I'm already writing the next album, and that'll probably come at some point late next year. And I'm doing this little mini-tour right now, which is New York, Boston, LA, Chicago, and San Francisco. I'm like halfway through that. Those have been really fun. And then the rest of the year is just secret writing stuff.
This conversation has been edited for clarity and length.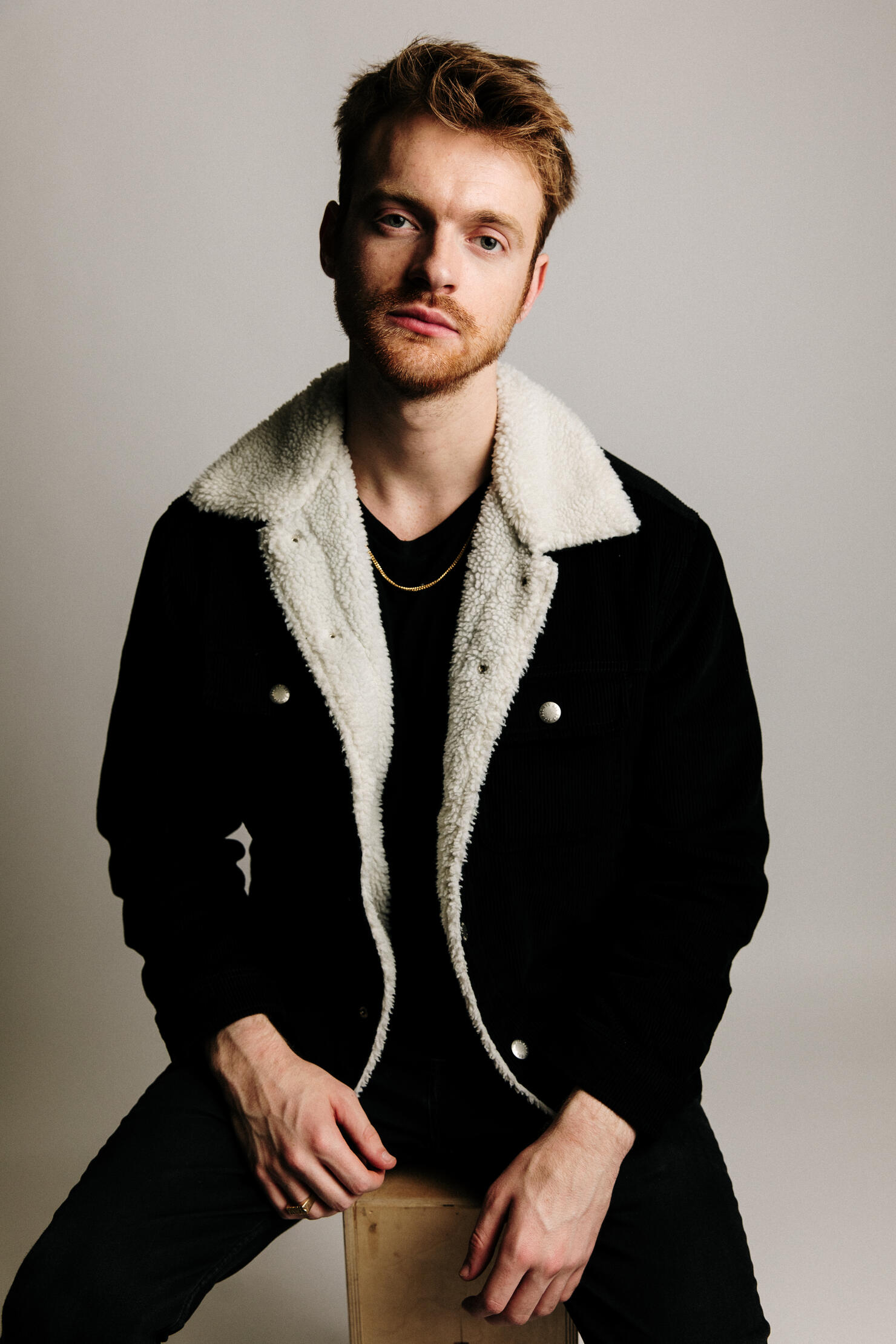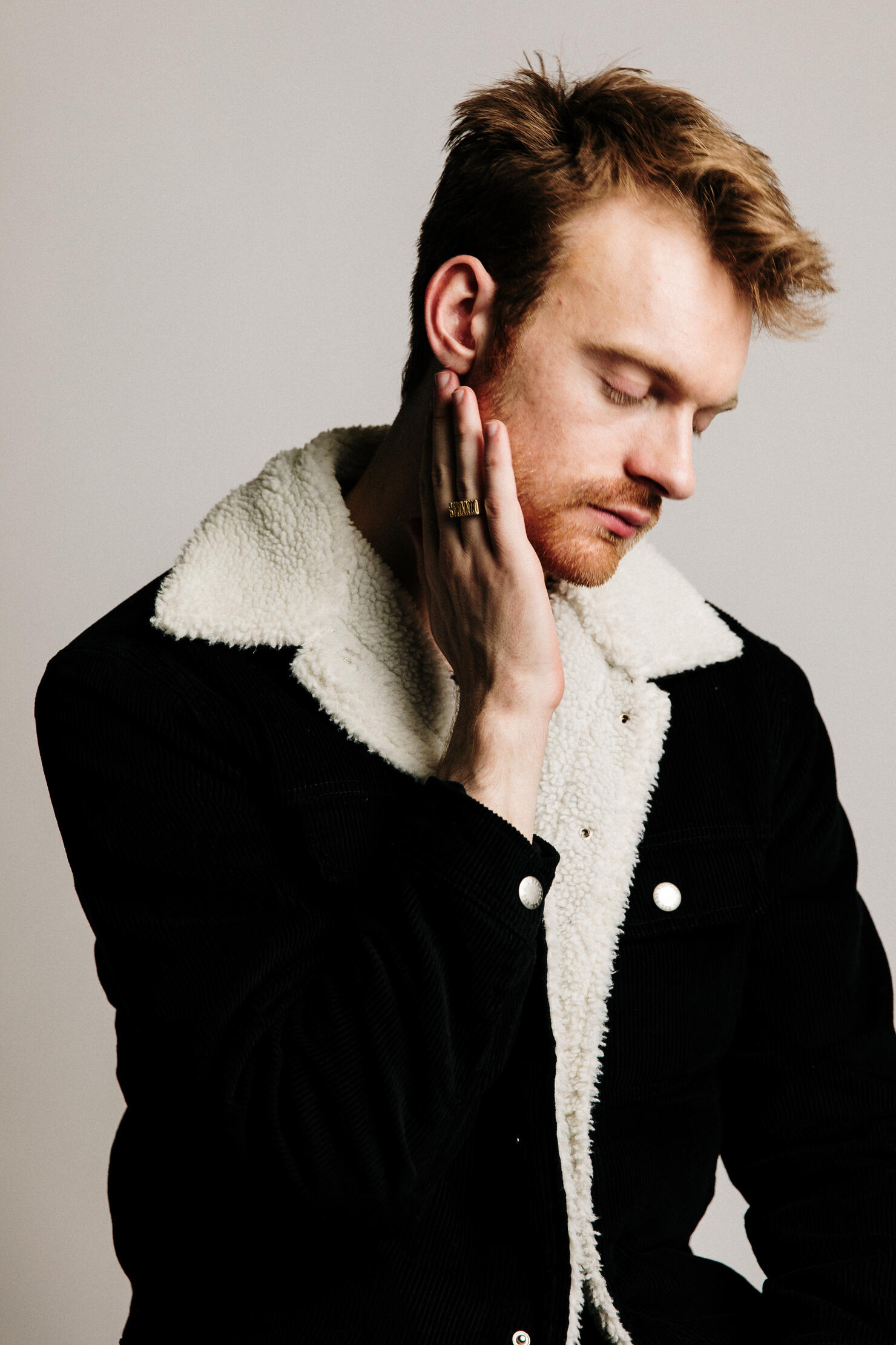 Photos: Rachel Kaplan for iHeartRadio