Ozzy Osbourne's 'Under The Graveyard' Marks His First Single In Nine Years
By Hayden Brooks
November 8, 2019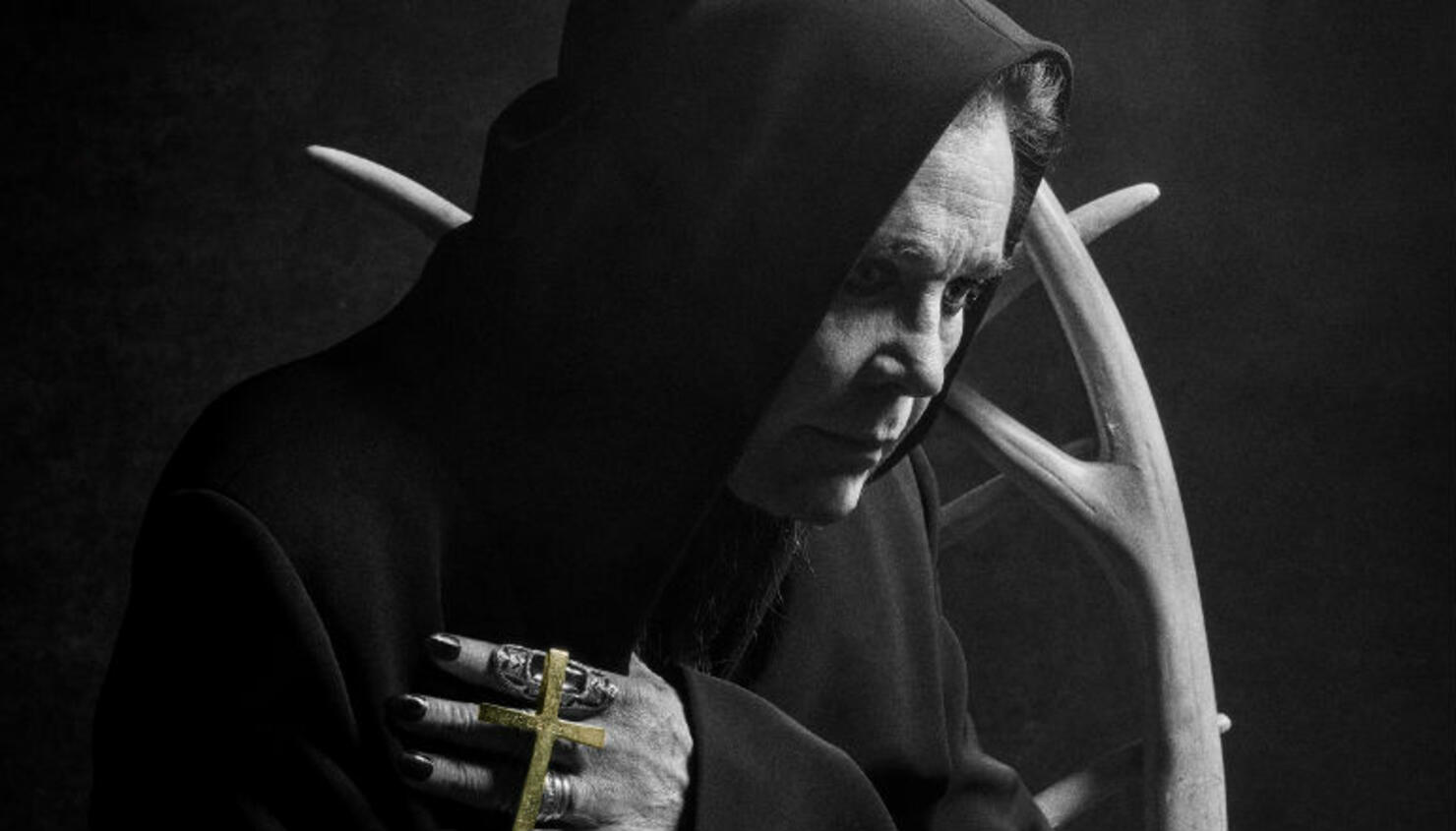 Ozzy Osbourne new album isn't due until the top of 2020, but the rock icon has delivered a teaser of what's to come from the upcoming set with a new single called "Under The Graveyard."
On Friday (November 8), the Black Sabbath icon dropped the massive ballad-turned-roaring anthem, which serves as the lead single from his forthcoming album, ORDINARY MAN, which was recorded in Los Angeles. On the five-minute-track, Osbourne sings about battling his demons. "Today, I woke up and I hate myself/ Death doesn't answer when I cry for help/ No high could save me from the depths of Hell/ I'll drown my mind until I'm someone else," the Prince of Darkness sings during the opening verse.
"This album was a gift from my higher power. It is proof to me that you should never give up," Ozzy said in a press release, adding that the LP features producer Andrew Watt on guitars, Duff McKagan (Guns N' Roses) on bass and Chad Smith (Red Hot Chili Peppers) on drums. "Duff and Chad came in and we would go in and jam during the day and I would go work out the songs in the evenings. I previously had said to Sharon [Osbourne] I should be doing an album, but in the back of my mind I was going 'I haven't got the f**king strength…' but Andrew pulled it out of me. I really hope people listen to it and enjoy it because I put my heart and soul into this album."
"Under The Graveyard" marks Ozzy's first new solo release in almost a decade. His last solo album, Scream, was released in 2010.
Just last week, Sharon Osbourne revealed that his upcoming album, which was completed sometime this summer, is due out at the top of year. As per her interview, his recent collaboration with Post Malone was a deciding factor in moving forward with the project. His recent health issues also proved to be a reason for it. "He felt literally worthless," she said. "He would watch different things on TV, and he was watching a documentary on a band, and they were in their tour bus traveling. He couldn't watch it. He was near to tears, and he goes, 'I miss my life. I want my life back.' It's been really hard on him. But he's getting there. He'll be back."