Justin Bieber Sparks Outrage With His Opinion Of Popeyes Chicken Sandwich
By Peyton Blakemore
November 9, 2019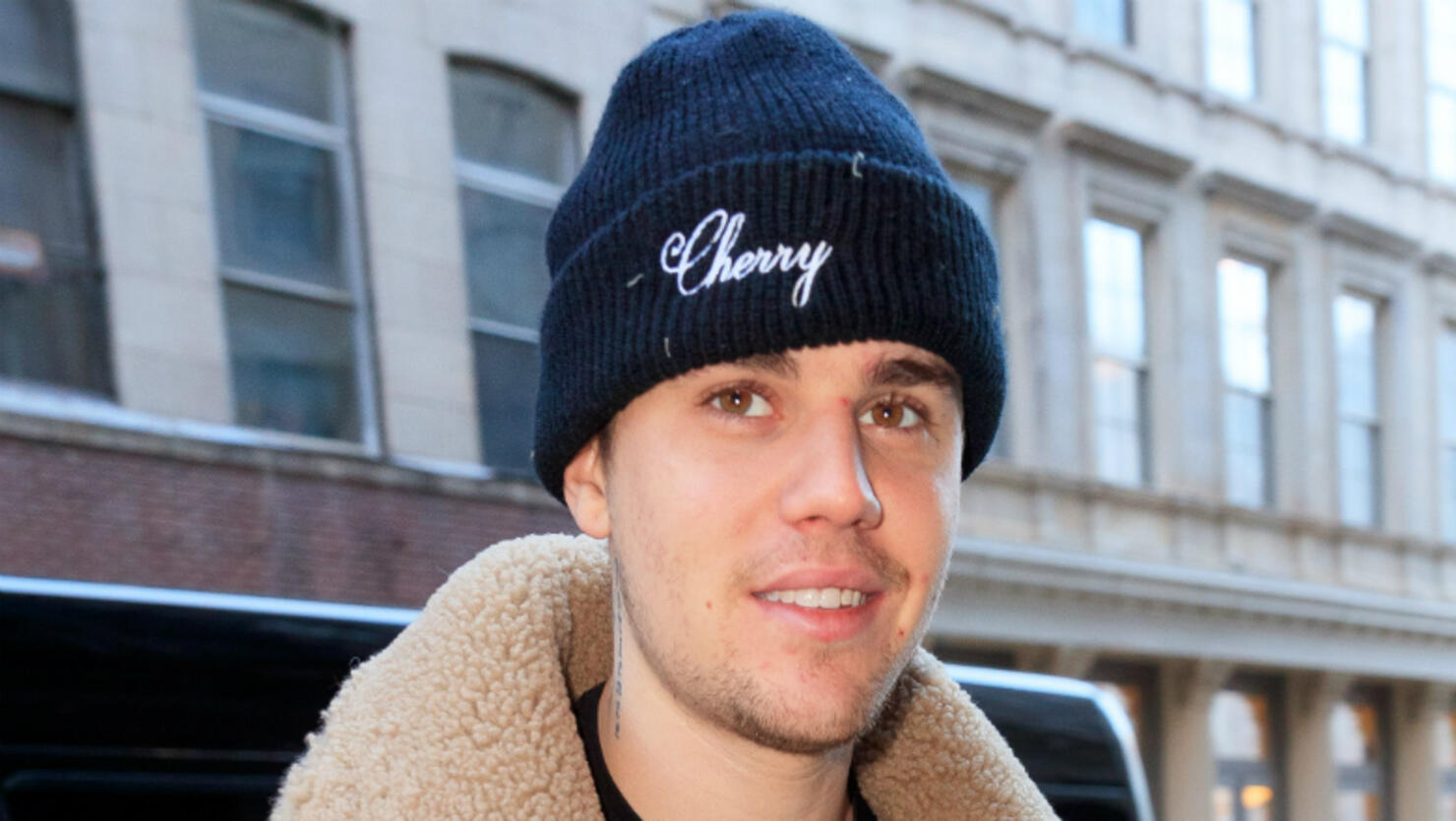 Justin Bieber was not impressed with the Popeyes Chicken sandwich.
On Thursday (November 7), the 25-year-old singer took to Instagram Story to give his review of the oh-so-popular and always sold-out sandwich to his 121 million Instagram followers.
"I gotta see what all this hype is about," he said as he showed the three sandwiches he picked up. "All this hype on the Popeyes chicken sandwich. Let me see what we got here"
It only took one big bite for Justin to issue a verdict. In his second Instagram Story video, he said while chewing, "It's good but it's not worth the hype."
While he wasn't a fan of the sandwich, Justin did say he loved one thing from the fast-food joint. "Sweet tea's bangin' though," he shared.
As fans know, Popeyes chicken sandwich recently returned to its menu after it debuted in August and sold out in just two weeks.
Last month, the food chain announced that the sandwich would permanently return on November 3. Since then, the sandwich's return has caused complete pandemonium at some restaurants with patrons waiting hours to get their hands on a sandwich.
Fans of the sandwich and curious foodies alike have taken to social media to document their journey to get the highly-coveted food item. Justin was among the many celebrities like Cardi B, Diplo, Quavo, and Jimmy Kimmel, who shared their experience trying to get the sandwich online.
However, not all headlines about the sandwich have been amusing. On Monday (November 4), at a Popeyes location in Maryland, a fight erupted over the sandwich and one man was left dead after he was brutally stabbed.
Just googled Popeyes chicken sandwich and four 'news' articles came up about a "Justin Bieber" dissing it.

I don't know who this lady is but she needs to keep her baseless chicken sandwich hate to herself.

— 𝙳𝙹 𝙿𝚞𝚖𝚙𝚔𝚒𝚗 𝚂𝚎𝚎𝚍𝚣 (@MikeyTheChosen1) November 9, 2019
Because Justin Bieber is the authority on chicken sandwiches 😂😂😂

— Eric Johnson (@nwrattler) November 8, 2019
justin bieber probably got the normal popeyes sandwich instead of the spicy

— Thankful Bill 🦃 (@mrbill_i_am) November 8, 2019
Justin Bieber saying the Popeyes chicken sandwich is not worth the hype is a lie okay its the best chicken sandwich I've ever had

— kels (@Paranoidlrwin) November 8, 2019