Remy Ma Appears In Court For Assault Case
By Peyton Blakemore
November 12, 2019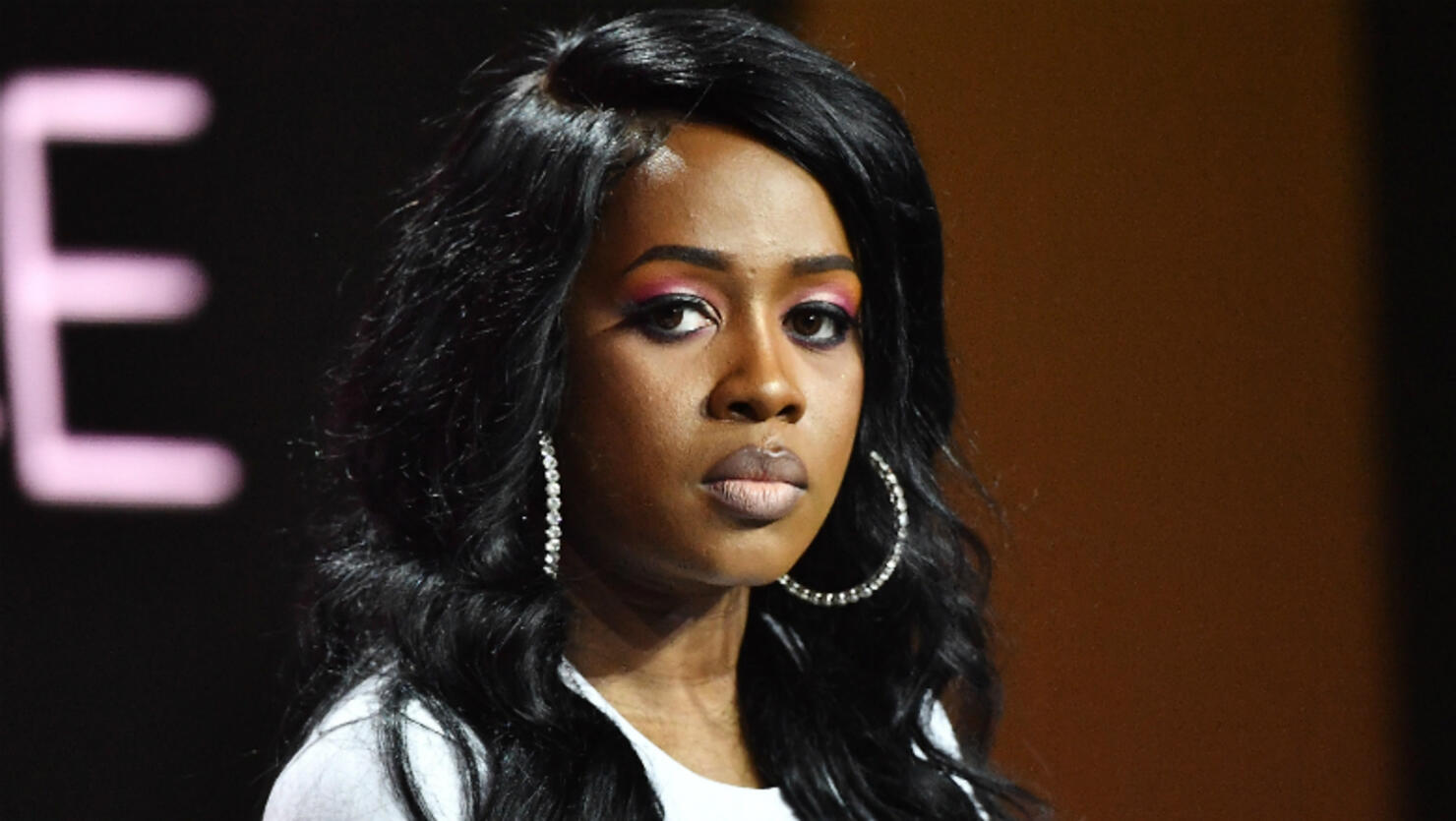 Remy Ma was quite annoyed that she had to be in court on Tuesday (November 12).
The "All The Way Up" rapper, who appeared in Manhattan Criminal Court to address her ongoing misdemeanor assault case, chatted with reporters outside the courtroom, telling Page Six the entire case is "a waste of the taxpayers' money."
As fans know, Remy surrendered to police in May for allegedly punching her Love & Hop Hop castmate Brittney Taylor at a concert in April. Brittney accused Remy of punching her in the right eye after she got offstage following her set at a benefit show in NYC. However, Remy has long proclaimed her innocence.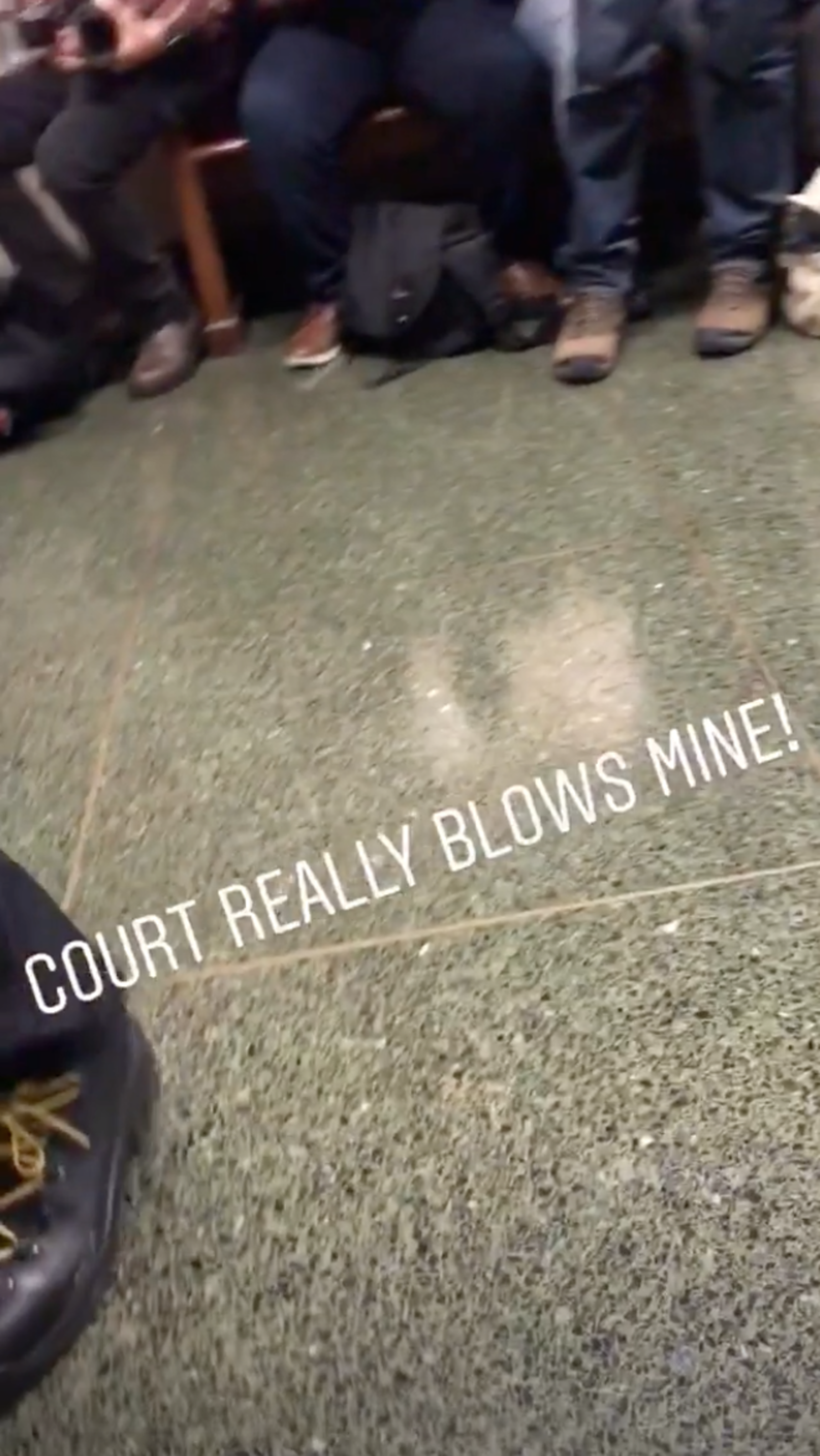 On Tuesday, the 39-year-old rapper additionally took to Instagram Stories to show what her experience at the NYC courthouse was like, sharing a video of paparazzi snapping photos of her while she waited outside the courtroom.
"Court really blows mine!" she captioned the clip. Remy additionally shared a follow-up post, explaining that she wasn't annoyed by the paparazzi. "I'm getting a lot of comments saying how "rude/disrespectful" it is but crazy thing is paparazzi don't bother me that much. At least it's their job (& these in particular are really nice to me) But regular people do the exact same thing all day everyday just with camera phones and the flash is off. Think about it." She later shared a third snap that showed her wearing sunglasses in the courthouse. "A-f**kin-noyed," she captioned the pic.
According to Page Six, in court on Tuesday, a judge "adjourned" Remy's case to December 2 "for possible disposition."