Selena Gomez Says Being Body-Shamed For Lupus Weight Gain 'Messed Her Up'
By Hayden Brooks
November 12, 2019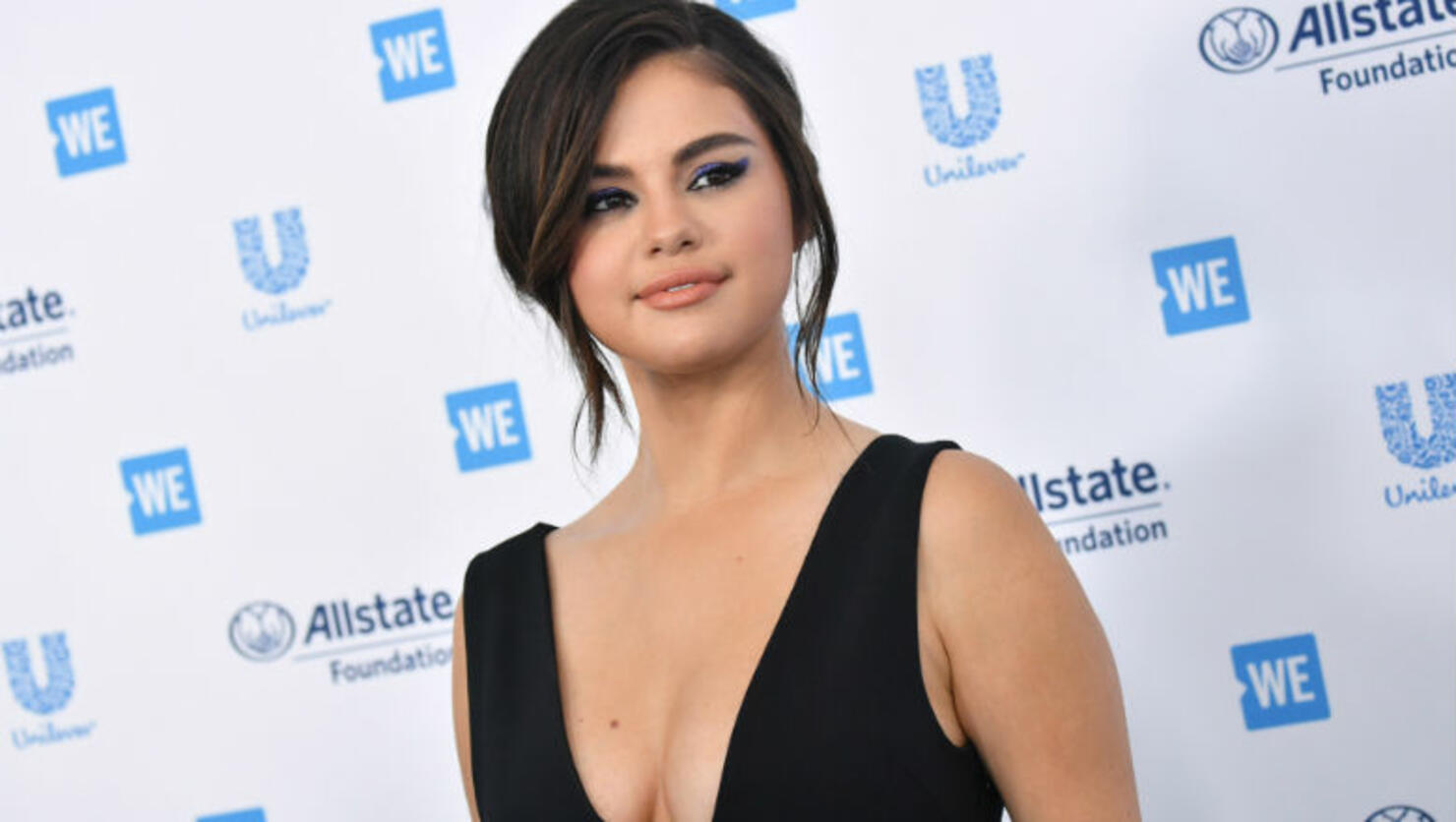 Selena Gomez opened up about dealing with her health issues while in the public eye and the pop titan didn't hold back.
During a recent interview on her friend Raquelle Stevens' video podcast, Giving Back Generation,t the chart-topper, 27, opened up about her "weight fluctuation" after announcing her lupus diagnosis in October 2015. As you know, the singer had to undergo a kidney transplant in September 2017 due to her complications from the condition. "I have lupus and deal with kidney issues and high blood pressure, so I deal with a lot of health issues, and for me that's when I really started noticing more of the body image stuff," she explained during the episode, adding that the combination of lupus, medication and other factors regularly impacts her weight.
"It's the medication I have to take for the rest of my life — it depends on even the month, to be honest," she recalled. "So for me, I really noticed when people started attacking me for that. And in reality, that's just my truth. I fluctuate. It depends what's happening in my life." As for the criticism she received about the weight, Gomez declared that it "got to [her] big time." "That really messed me up for a bit," she added.
Nonetheless, Gomez has moved on from the criticism and is "very happy with living [her] life" at the moment. Part of her new mentality involves removing herself from social media. "I don't care to expose myself to everyone and hear what they have to say about it," she said.
Over on Stevens' Instagram account, she shared a clip of episode eight, writing, "I am so grateful to have Selena apart of this series. She has been such a huge part of my life all throughout my 20's. And I have been able to see first hand how much she does to give back to the world & the people she loves."