Selena Gomez Has Been Making 'Amazing' Improvements With Her Lupus
By Regina Star
July 21, 2019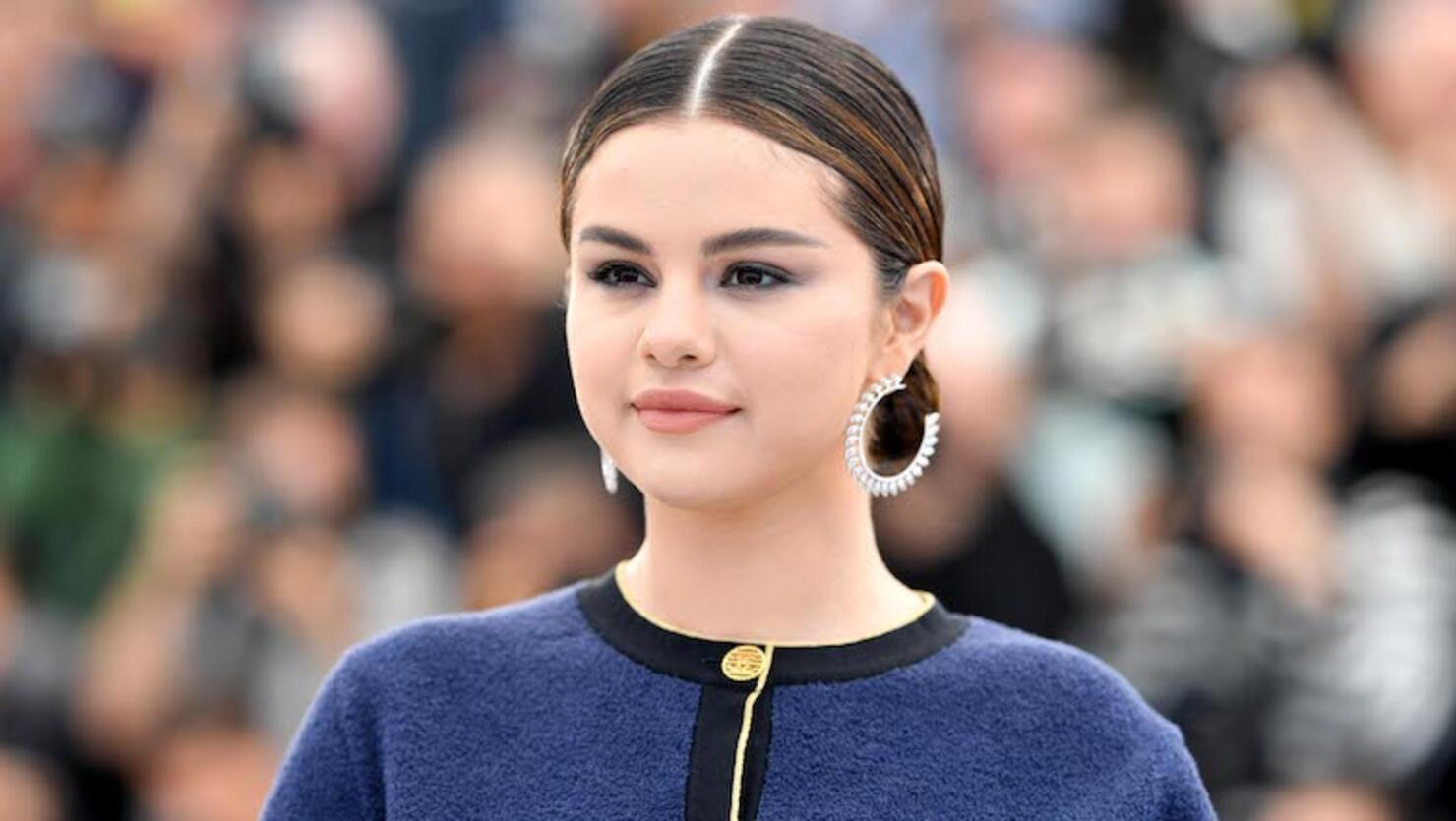 Selena Gomez has been making "amazing" strides toward bettering her health these days.
So far this year, Gomez has appeared on a handful of new songs, released a new movie, and has been hanging out with loved ones — like her cousin, Priscilla DeLeon, whom she served as Maid of Honor at her wedding. And now, according to E! News, Gomez also seems to be making incredible improvements with her lupus too.
"Selena is doing amazing!" a source told the outlet. "She has completely transformed her health and lifestyle. She has been making strides and improvements with her lupus and have had less flare-ups and symptoms."
What's more, the insider added: "She has also been writing new music in the studio and hoping to release something early next year. She is in a much better headspace and is really happy right now."
As you know, the "Back to You" musician confirmed in 2015 she had been diagnosed with lupus. Since then, the auto-immune disease has urged Gomez to postpone her music career at times and keep a minimal presence in the spotlight during the initial years of her diagnosis.
Things got better for the 26-year-old after undergoing an urgent kidney transplant in 2017, though the singer found herself seeking treatment at a mental health center for an "emotional breakdown" for a few months during the fall of 2018.
In any case, we're so happy to hear Selena's doing well — and more excited to hear SG3!
Photo: Getty Images