Justin Bieber Spotted At The Dance Studio Amid Whispers Of A 2020 Tour
By Hayden Brooks
November 14, 2019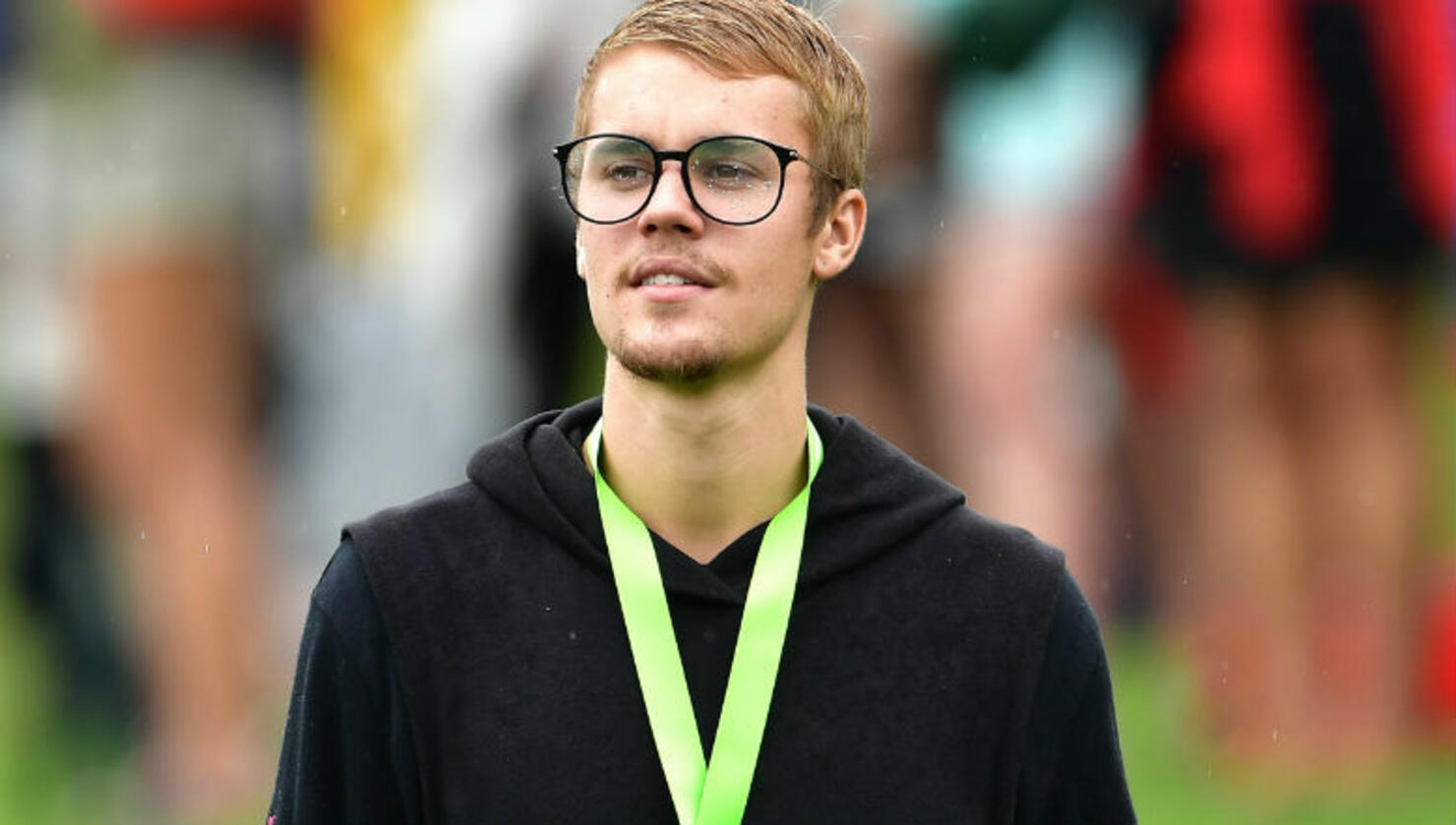 Looks like Justin Bieber is getting back into work mode. On Wednesday (November 13), the pop titan was spotted heading into 3rd Street Dance in Los Angeles to prep for an upcoming tour.
Sources close to TMZ told the outlet that Bieber is laying down the groundwork for an upcoming tour, which could launch as early as summer 2020. The insiders revealed that the trek is set to coincide with the release of a new album, which you know is set to lean more on the R&B end. Additionally, Team Bieber recently filed new legal documents to try and trademark the title, "R&Bieber," which is the working title of his potential new album.
In late October, Bieber teased a new album with a tempting social media challenge. "If this gets 20 million likes Justin Bieber will release an album before Christmas," an Instagram post read. Meanwhile, Bieber detailed the promise in the comment section, writing, "Share it, like it, post in your story, I gotta see the demand ;) love you guys pumped for it! I'm almost done but your support will make me move faster." At time of press, the post had stalled at 11.8 million likes.
It's been almost four years since the release of the chart-topper's last album, Purpose, but the teaser signified a return to the sound that fans were treated to on 2013's Journals. Meanwhile, an Us Weekly insider revealed that Bieber "recently had a burst of creativity and has been busy" in the recording studio. "He is determined to release more new music by the end of the year, possibly even a full album if all goes to plan," the source explained.