KISS Cancels Australian Tour As Paul Stanley Battles Flu Complications
By Andrew Magnotta @AndrewMagnotta
November 14, 2019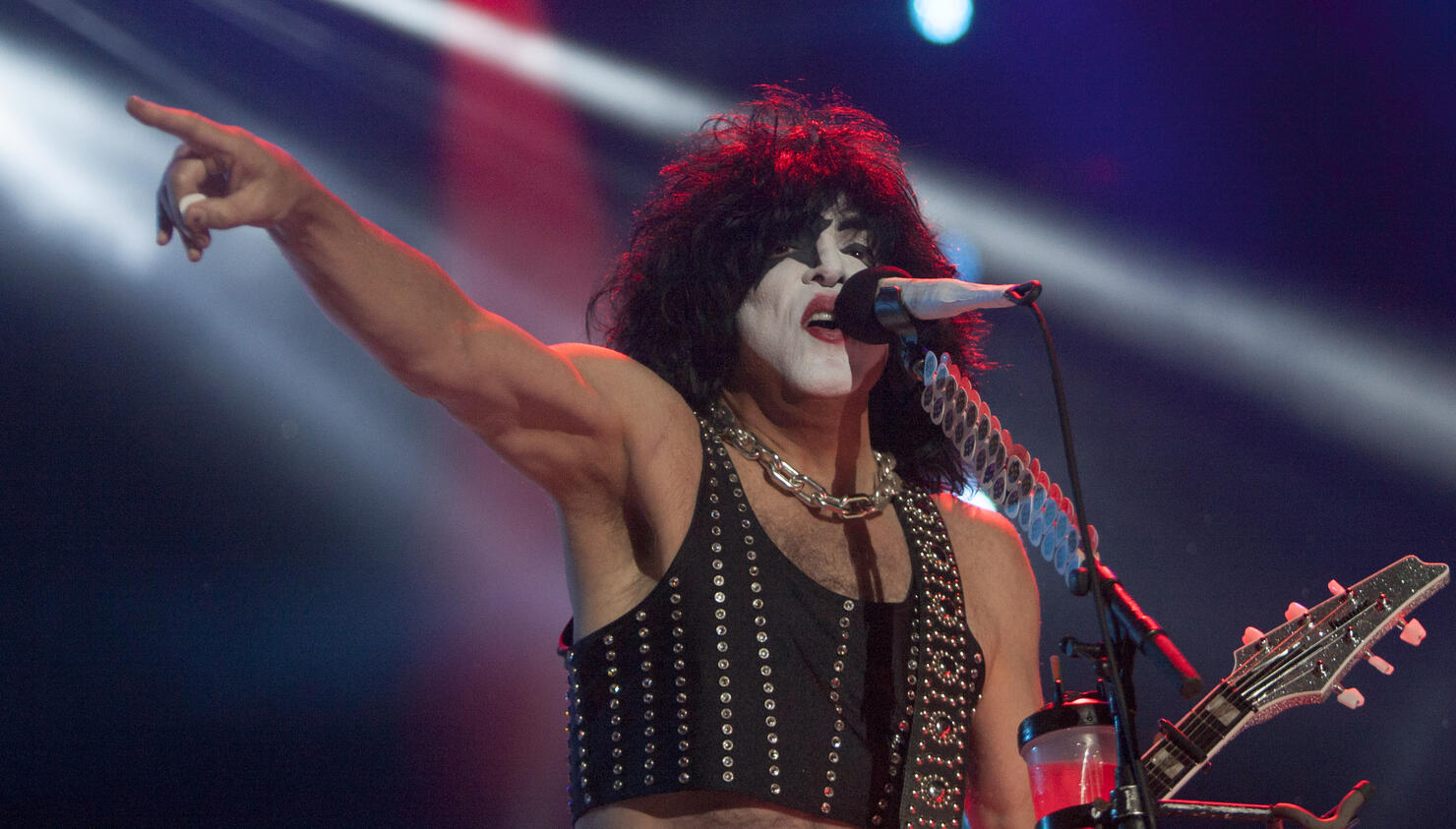 A few days after postponing the start of the Australian leg of the 'End of the Road' tour, Kiss has called off the trek while front man Paul Stanley deals with complications from the flu.
The shows could have well been Australia's last chance to see Kiss live in concert. The band expressed uncertainty as to whether it would be able to make up the shows.
"Words cannot begin to convey our massive disappointment in having to cancel our 'End of the Road' tour of your incredible country," Stanley said through a statement.
He explained that his recent bout with the flu gave way to a throat infection; his doctors have ordered him to rest for at least two weeks.
"We waited as long as we could and held out hope to the last minute that my situation would clear up and we would be able to march forward," the singer continued.
The Australian promoters of the tour, One World Entertainment and TEG Live, added in a statement that they were "devastated" at the cancellation, but that it wished Stanley "a speedy recovery."
Kiss's cancellation also puts the band's December tour dates of one of the band's favorite foreign countries, Japan, in jeopardy, though Stanley did not address those shows in his statement.
During the Kiss Kruise IX in October, the band announced several dozen 2020 tour dates, as well as the date of its final show ever, July 17, 2021, in New York City.
Get all Kiss's tour dates here.
Photo: Getty Images