Builders Film What They Claim Are Aliens But It's Nothing Unworldly
By Dave Basner
November 15, 2019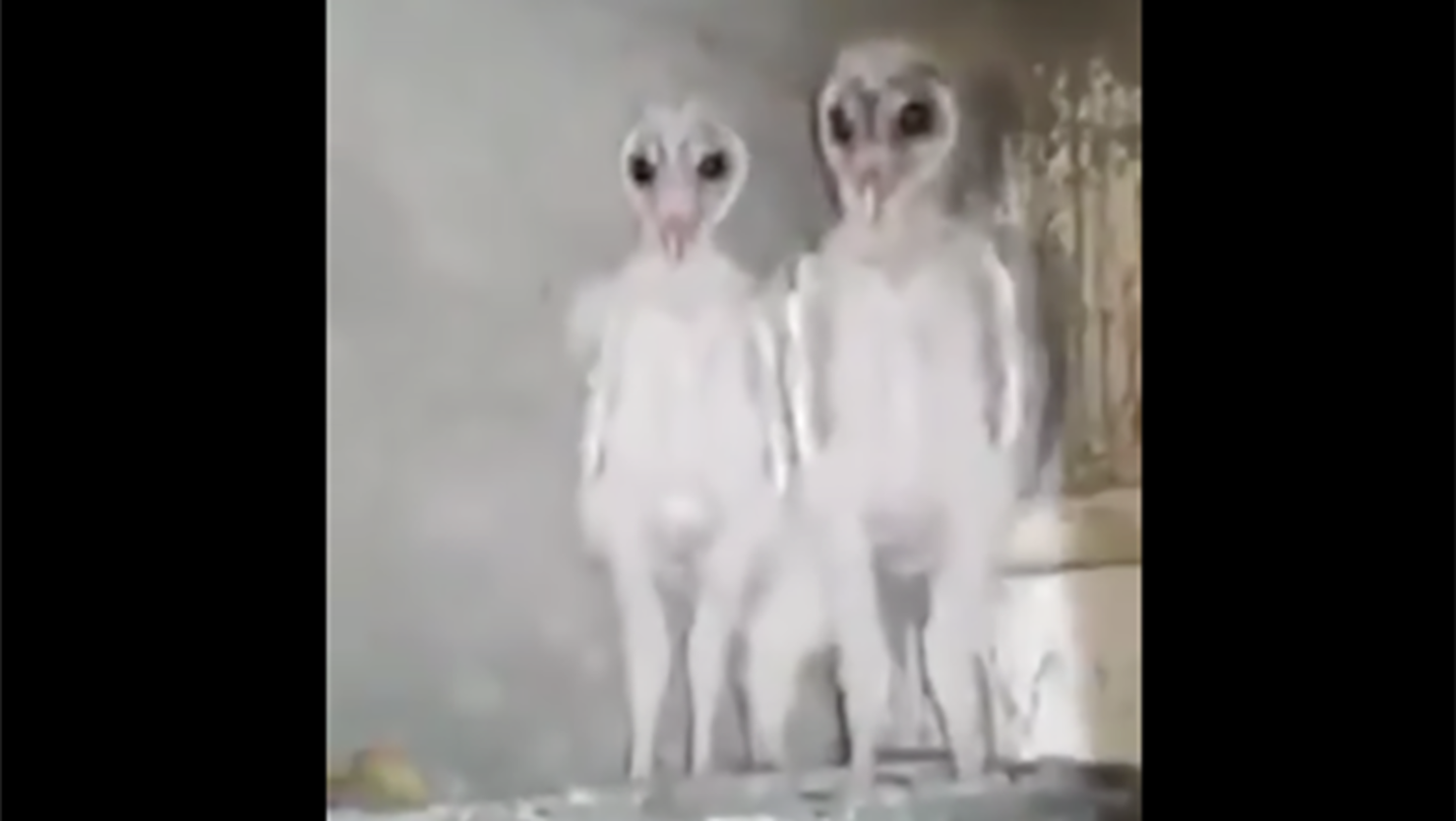 Some builders in India were working on a construction site when they stumbled upon something they were certain wasn't from this planet. They filmed the strange creatures and most people who watched the clip were certain they were looking at aliens. However, that's not at all the case. What's in the clip is actually just a group of very young barn owls. You can tell from the video that the birds are in a hole in a ceiling and while they look odd, it's for a few reasons. For one, at just a couple of weeks old, they don't have many feathers yet. But what really makes it strange is how they are standing with their wings down to their sides, on seemingly long legs, which are usually covered by their feathers. Clearly the owls are scared too, having backed away from the camera and hissing.
It turns out that being freaked out by barn owls isn't anything new. Some of the earliest ghost stories may have been inspired by them since the birds boast a bright white belly and can silently fly through the air, much like a ghost.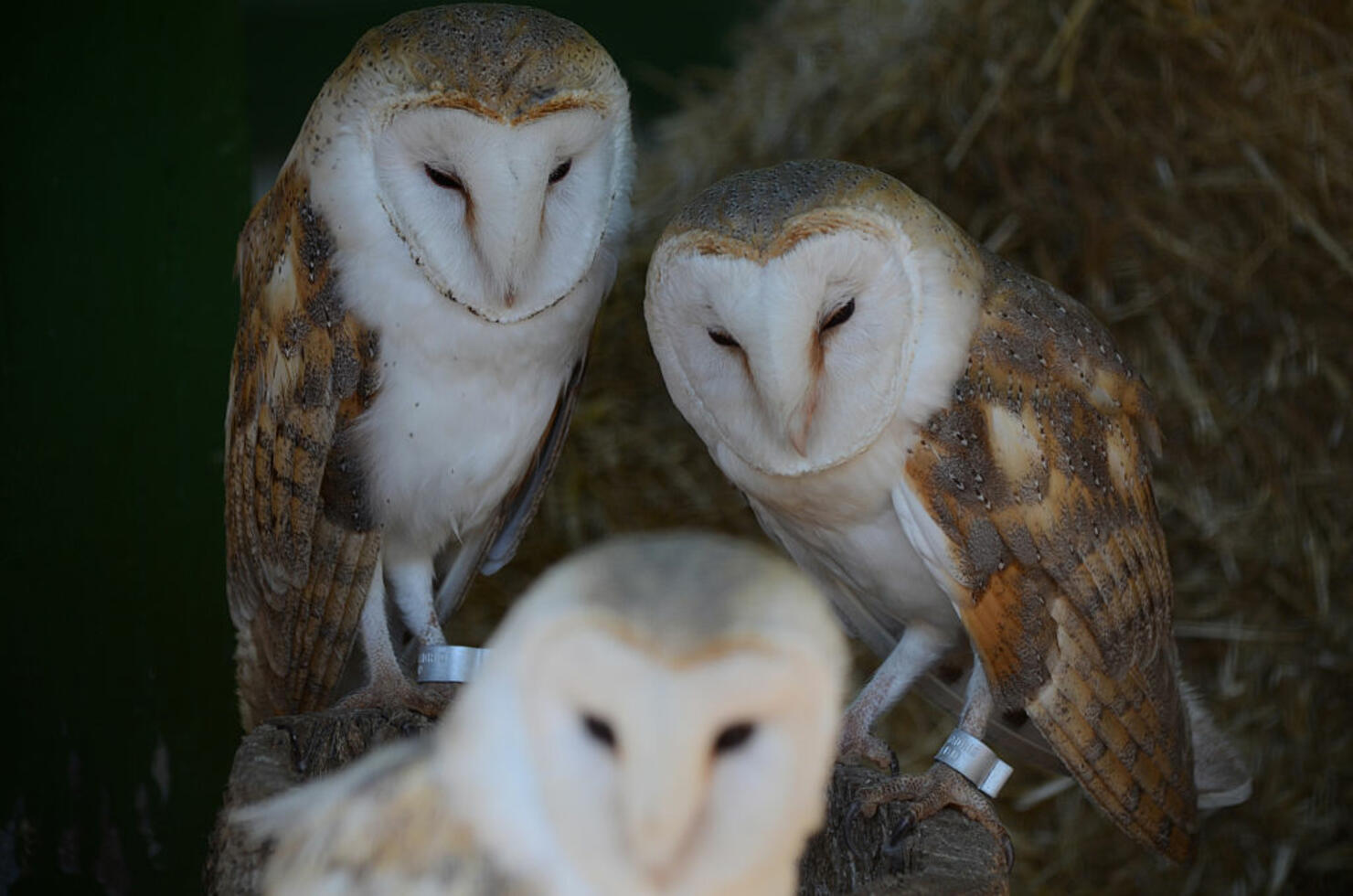 You can learn more about barn owls here.
Photo: Twitter