Snoop Dogg Says He's the Sexiest Man Alive, Not John Legend
By December Savage
November 16, 2019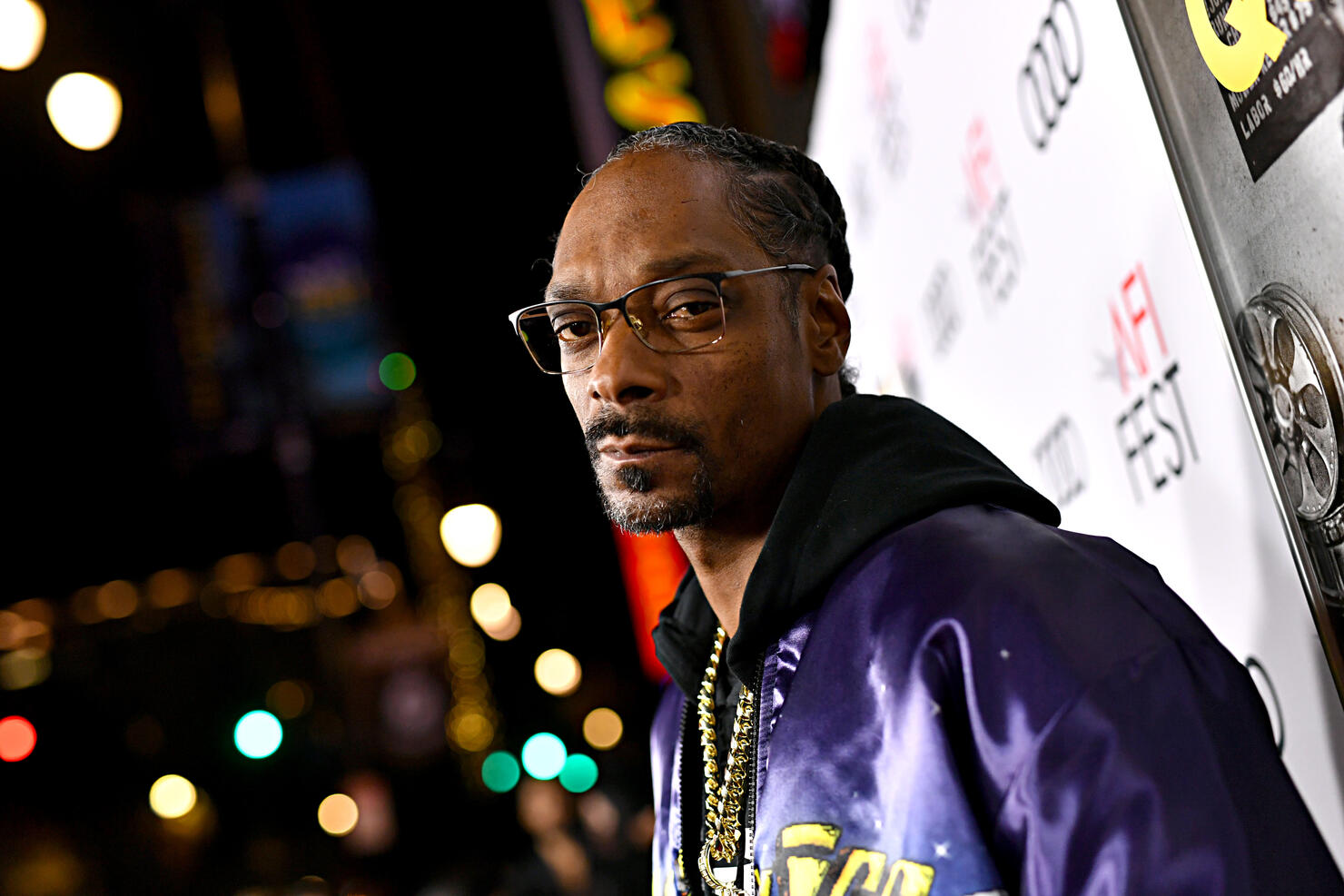 Snoop Dogg is bringing sexy back, and does not care who gets in the way *cough* John Legend. Earlier this week, Legend was named PEOPLE's "Sexiest Man Alive" stealing the throne from 2018's winner, Idris Elba.
Tons of media coverage was allocated to John, with loads of fans and celebrities expressing their congratulations.
"I was excited, but I was a little scared at the same time because it's a lot of pressure," Legend opened up to PEOPLE in his upcoming cover story.
"Everyone's going to be picking me apart to see if I'm sexy enough to hold this title. I'm [also] following Idris Elba, which is not fair and is not nice to me!"
One person however did have something to say about the achievement. Snoop Dogg jokingly photoshopped his own face onto the the image of People's magazine cover claiming his spot as the "Sexiest Man Alive". The original title which read, "John Legend: How a good guy got it all," was hilariously replaced with, "Snoop Dogg: How a crip took your chick."
Snoops tie even was photoshopped to replicate a blue bandana pattern, representing his gang affiliation.
The rapper posted the photoshopped image to Instagram and simply captioned it "Thank. You". Some however, weren't in on the joke. Singer Ray J initially commented a congratulations on the post not realizing it was a total troll.
"Look at God workin." He later came back to add. "Wait I thought this was real lol."
Chrissy Teigen has also taken to the internet to express her happiness over sleeping next to the "Sexiest Man Alive".
Check out some great reactions to John's new title below!
Congratulations brother!! Welcome to the club. You earned this one. Just like I did. And unlike @idriselba who paid @people 50% of his future earnings for his sexy title 🤷🏽‍♂️😂
The three of us will raise a tequila glass soon. Congrats again you sexy SOB 🥃 https://t.co/WYdpPGMVnm

— Dwayne Johnson (@TheRock) November 13, 2019