Experts Believe Lori Loughlin Will Be Sentenced To 2-3 Years In Jail
By Emily Lee
November 19, 2019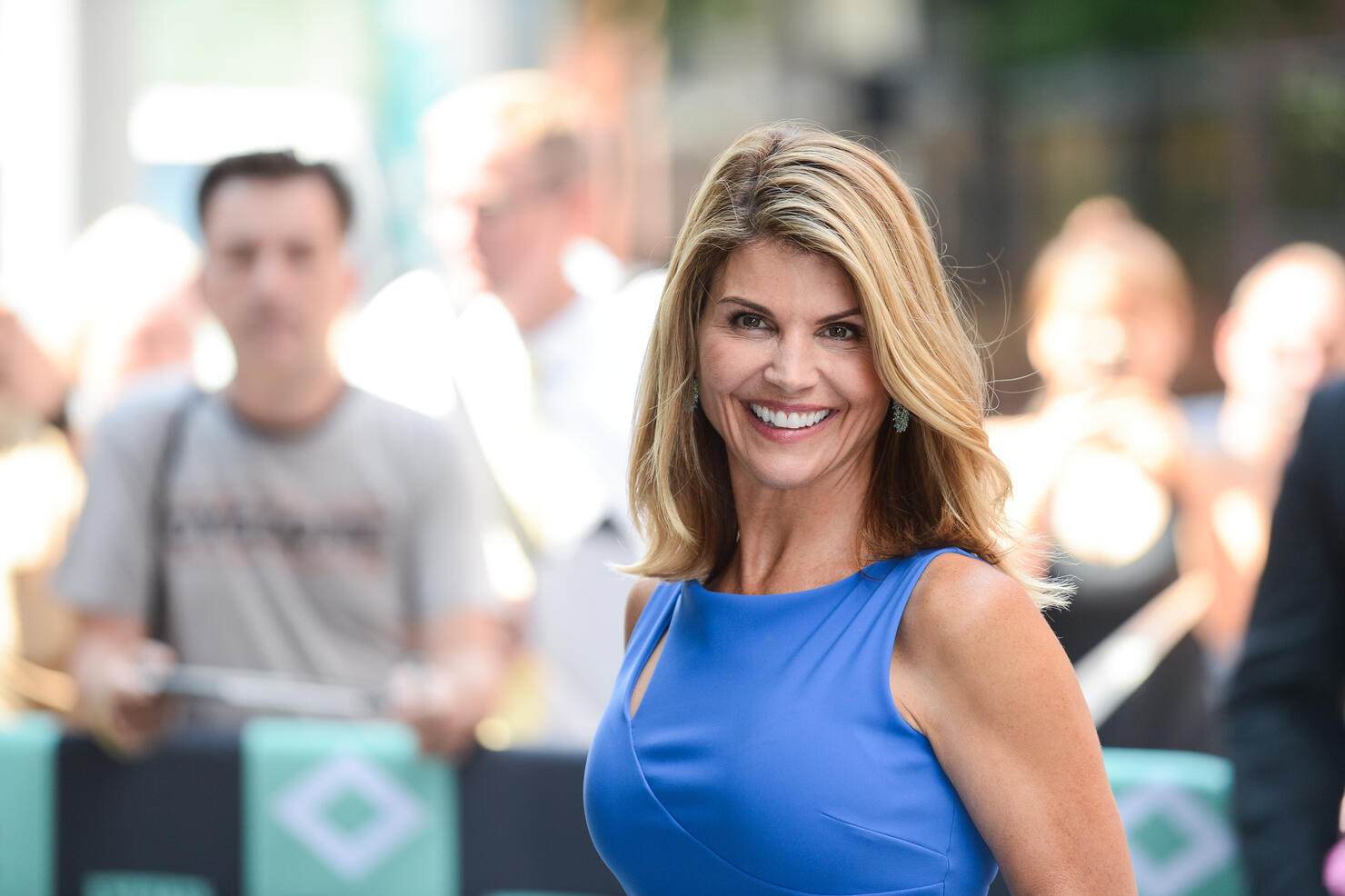 Things are not looking good for Lori Loughlin in the ongoing college admissions scandal. According to court transcripts obtained by Good Morning America, the judge presiding over the case told another defendant, 56-year-old real estate executive Toby MacFarlane, that he must "pay a substantial and conspicuous price for such unconscionable conduct" before sentencing him to six months in prison.
MacFarlane's involvement in the college admissions scam is eerily similar to Loughlin's own alleged involvement. He pleaded guilty to one count of conspiracy to commit mail fraud and honest services mail fraud after he was accused of lying about his children's athletic backgrounds to get them into the University of Southern California. He reportedly paid $450,000 in bribes.
"These cases are very similar," GMA legal analyst Dan Abrams explained. "It's almost the same amount of money. It's two kids. It's faking the profiles, etc." There is one important distinction between the two cases, though, as Abrams points out. MacFarlane pleaded guilty, while Loughlin did not. "This was someone who's accepted responsibility for it, and is still getting six months. So you've got to believe if [Loughlin] were to take it to trial, with the additional charge that's been thrown on her, if she was convicted, she'd be looking at a few years. I wouldn't be surprised if she got 2 to 3 years if she's convicted."
Loughlin and her husband, Mossimo Giannulli, are aware of MacFarlane's sentencing, as well. "They're very concerned. If this guy pleaded guilty and was still given six months, what does that mean for them? If they're convicted, their sentences are going to be very severe. Also, they face more charges than Mr. McFarlane did. They're very discouraged," a source told People.
Loughlin and Giannulli currently face up to 45 years in prison if found guilty.
Photo: Getty