The 10 Best Christmas Movies To Stream On Amazon Prime Right Now
By Emily Lee
November 19, 2019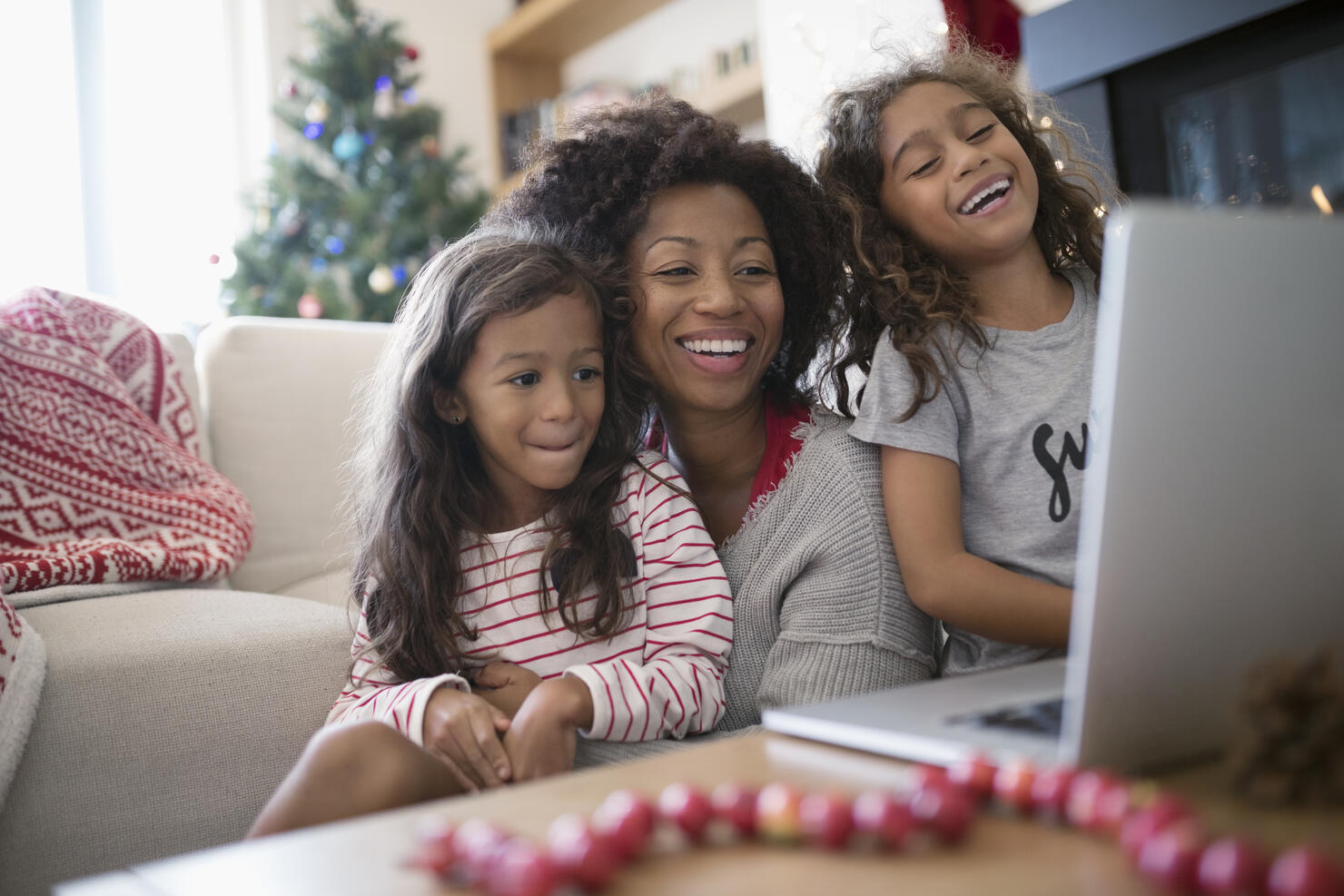 The holiday season is finally here. While we still have to celebrate Thanksgiving, it's never too early to start streaming your favorite Christmas movies. With the abundance of streaming platforms at our disposal these days there are plenty of Christmas classics to put on. We'e already rounded up the best Christmas movies on Disney+ and revealed all the new Christmas movies hitting Netflix this year, so, now we're looking at what Amazon Prime has to offer this holiday season.
Though Amazon Prime definitely has some classics, including the widely beloved It's A Wonderful Life, their holiday selection is defiitely lighter than the other streaming platforms. We've still got over a month left until Christmas, though, so if you cruise through the offerings on Disney+, Netflix, and even the Hallmark Channel, here are 10 Christmas movies currently streaming on Amazon Prime:
10) Beyond Christmas
9) An American Christmas Carol
8) The Most Wonderful Time of the Year
7) The Man Who Invented Christmas
6) A Christmas Tree Miracle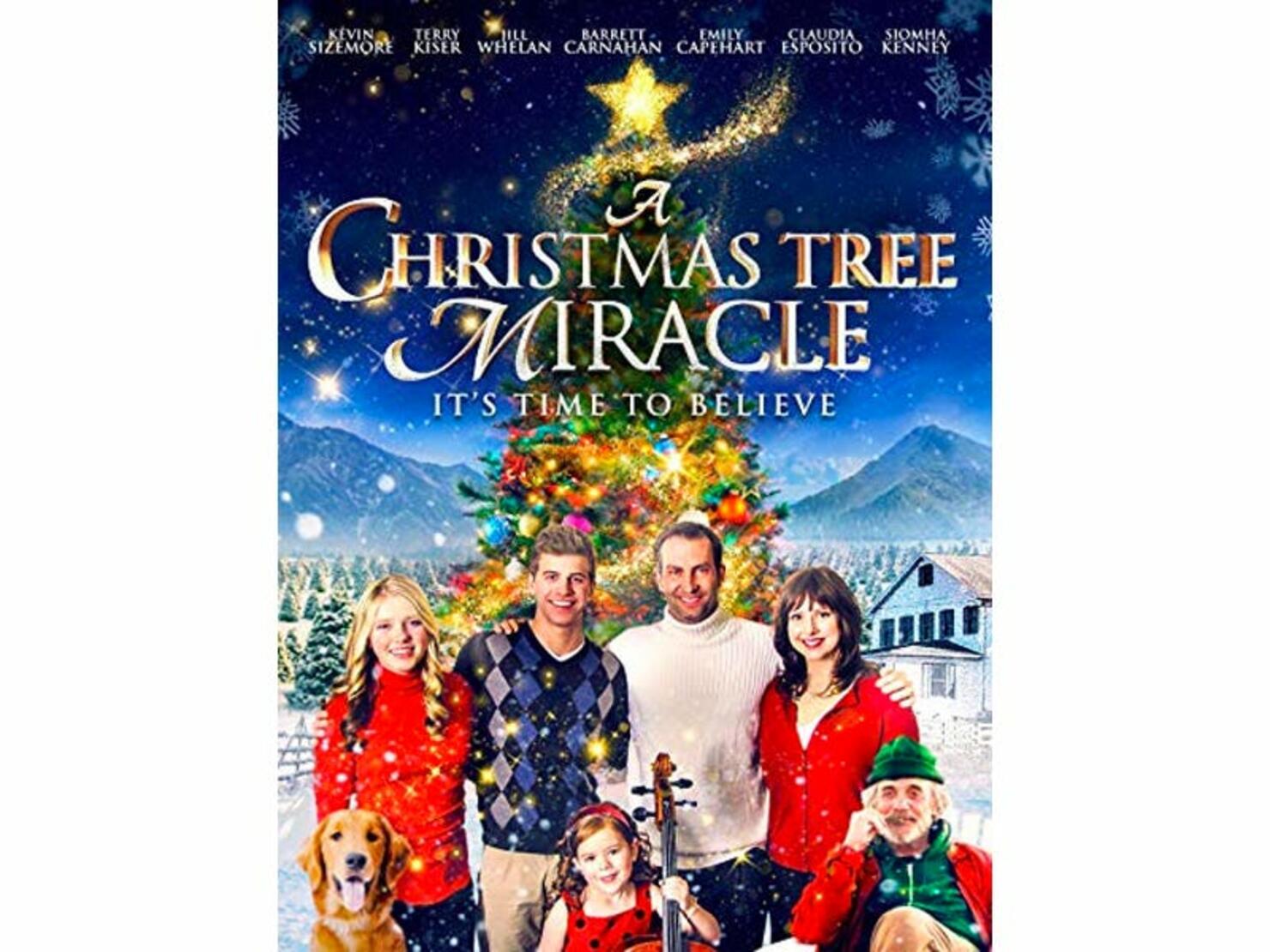 5) Christmas Story
4) Unlikely Angel
3) Christmas Time
2) Christmas for a Dollar
1) It's a Wonderful Life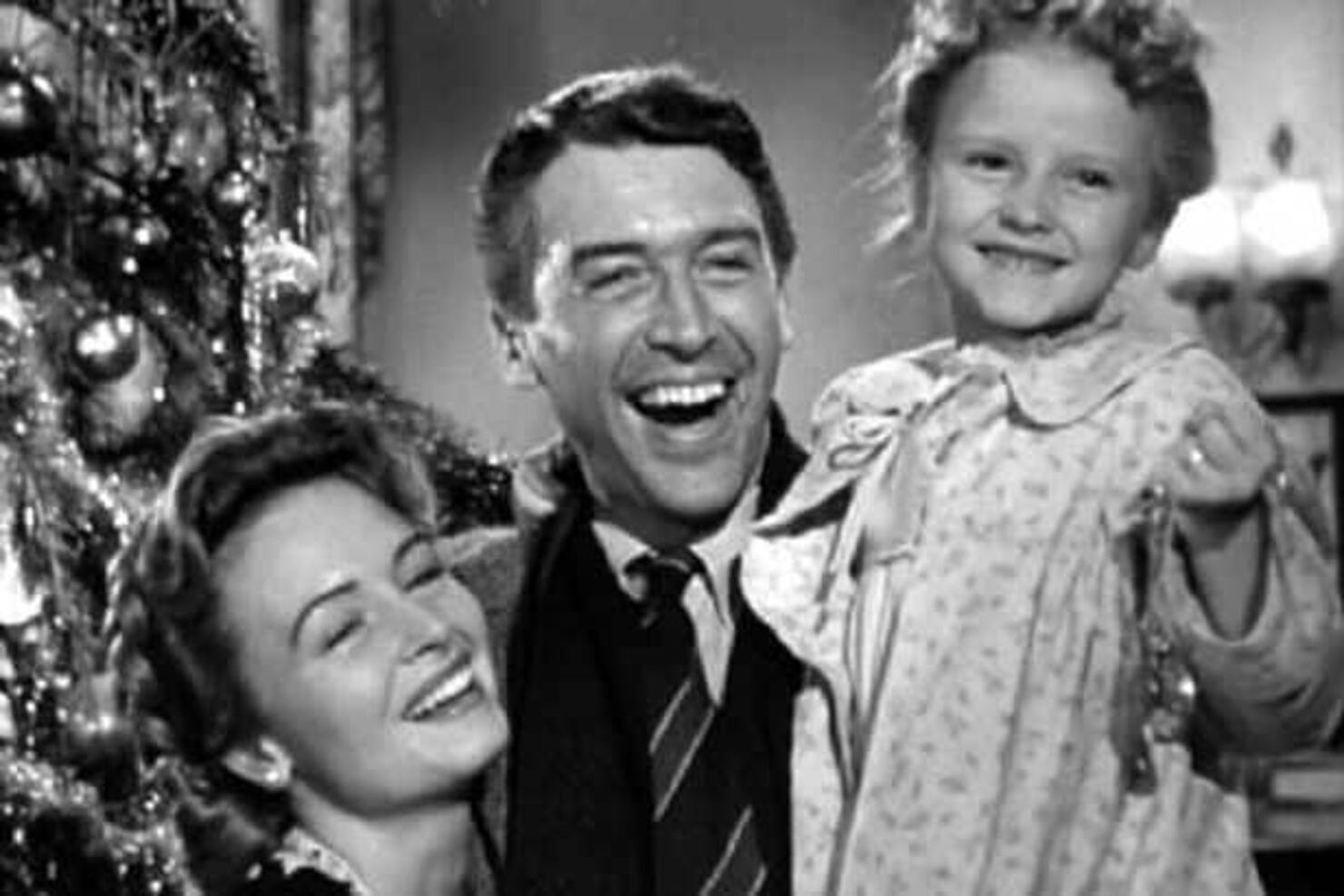 Will you be streaming any of these movies this holiday season?
Photo: Getty