'The Kelly Clarkson Show' Renewed For Season 2
By Regina Star
November 19, 2019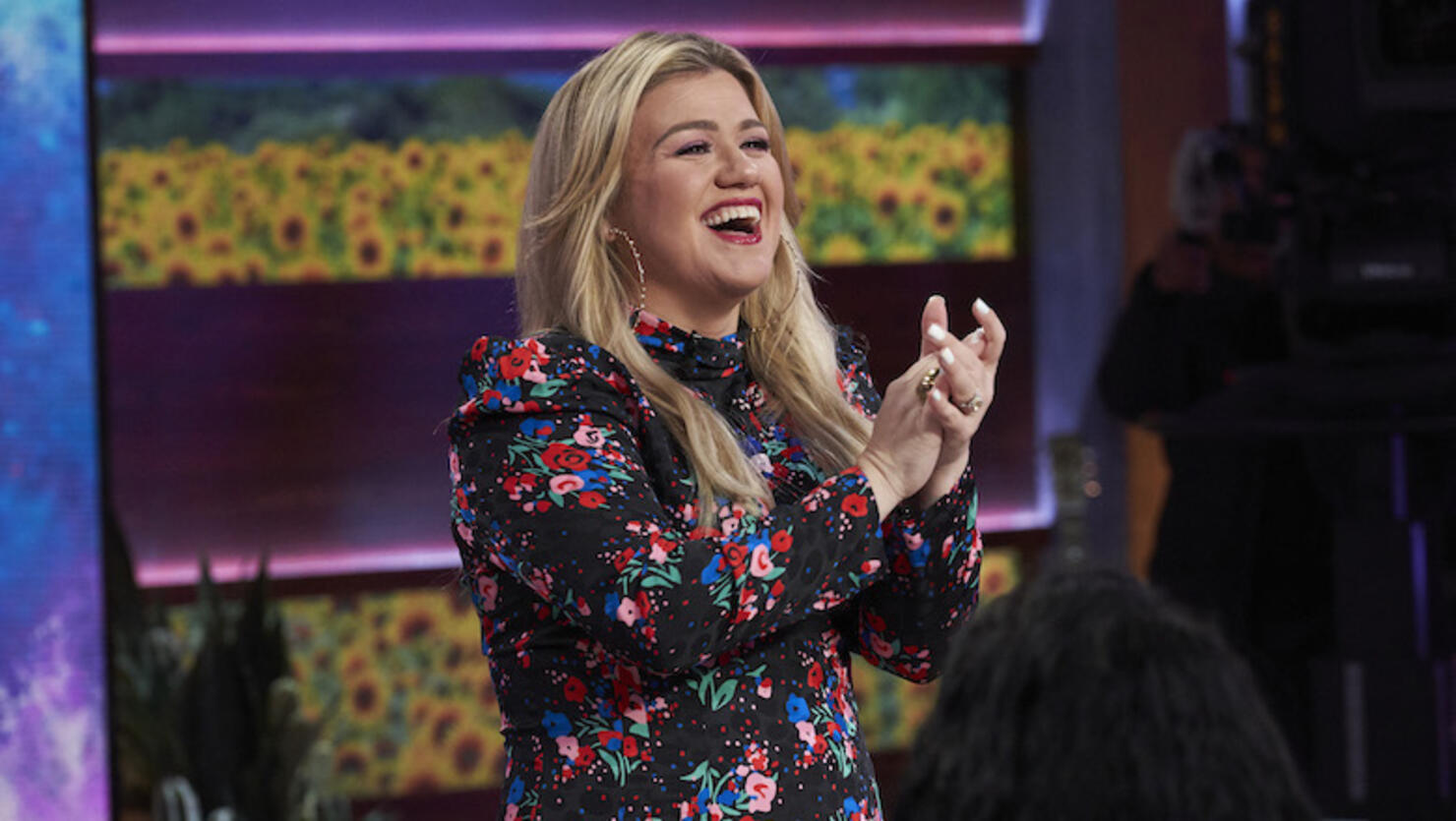 Kelly Clarkson's talk show has been greenlit for a second season!
On Monday (November 18), NBC announced the American Idol winner's daytime program, The Kelly Clarkson Show, will return for Season 2, which will run from 2020 to 2021. The early renewal of Clarkson's show, which premiered on September 9, comes in light of the successful ratings its received within the two months its been on the air.
"What's up, ya'll! I just got the greatest news ever," the "Already Gone" powerhouse teased in a clip on Twitter. "So apparently we got renewed! The Kelly Clarkson Show is coming back definitely for season two."
"Thank you so much to all the fans for the support. All the actors and artists that have been coming on the show. All the human-interest people that have been coming on, especially those stories. I think that's what we're all desperately needing," she continued. "So, thank y'all so much for being a part of this show. The show would be nothing without all the guests and the audience there and the vibe and everything, so we really appreciate it. We're working for y'all and we're glad you're digging it. So here we go season two!"
Since its debut, Clarkson's show has invited a bevy of A-list guests to join her on her couch, including Dwayne Johnson, Ellen DeGeneres, John Legend, Christina Aguilera, Tracee Ellis Ross and many more. The show has also become wildly popular in part to the Grammy-winning performer's "Kellyoke" segments, during which she covers songs like the Jonas Brothers' "Sucker," Sia's "Chandelier," and Lady Gaga's "Bad Romance."
Congratulations on Season 2, Kelly!